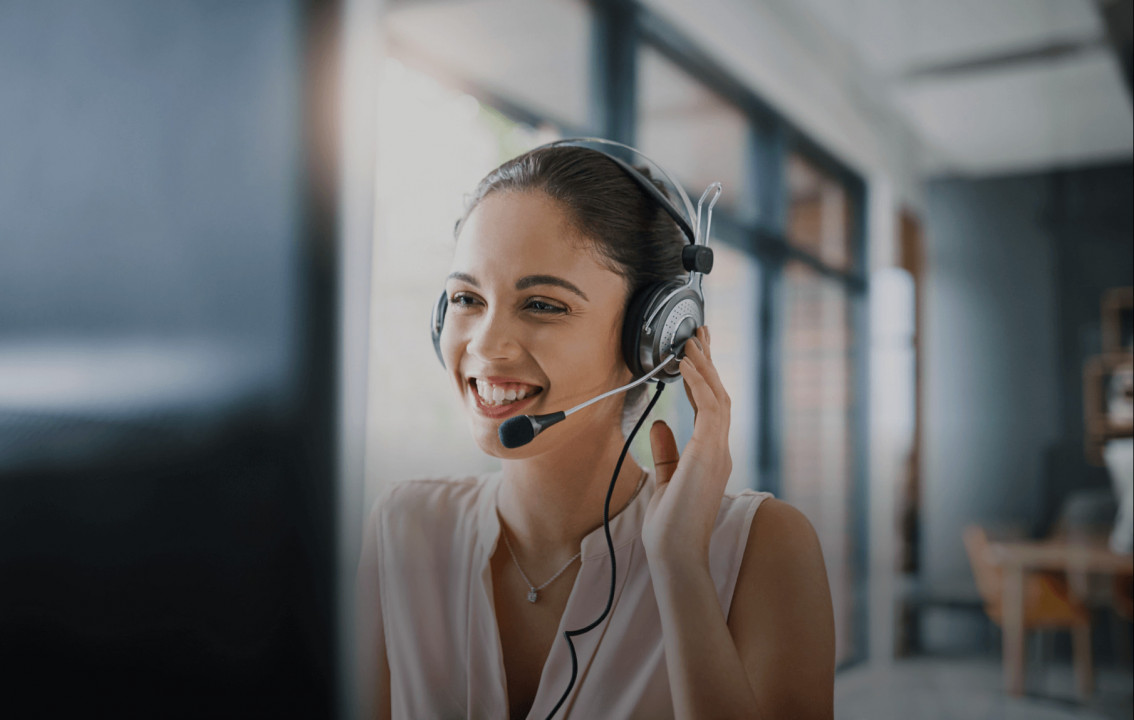 CONNECT - reliable communication with customers for your company! в Kyiv
Services we offer:

Incoming calls:
Our experts will help you organize a hotline for your customers, take maintenance requests or take orders, and implement a turnkey hotline for your company.
Our operators are constantly improving their skills, participating in trainings and educational programs, so you can be sure that each request will be considered as efficiently as possible and, if necessary, the technique of cross-selling or working with reservations will be used.

Calls are accepted around the clock, so that none of your customers will be left without attention, which will increase their loyalty and benefit the company's image.

The outsourced call center operators will review each call from your customers to the standards you set, log each complaint and forward it to the appropriate people in your company, saving them the time they need to take these calls.
Outgoing calls:
Our call center operators conduct database surveys and questionnaires for your company. This allows you to quickly respond to any changes and trends, better understand your target group, its needs and the level of satisfaction and loyalty.

The Mystery Shopper service allows you to determine the level of service of your employees, learn about the strengths and weaknesses of your company and take measures to prevent crisis situations.

We also provide auto-information (IVR) services that will save time for your specialists and provide the necessary information to consumers. The voice menu connects your client with the service he wants to contact - when choosing the right specialist, the call is redirected to the mobile or landline number of the selected specialist for round-the-clock communication with the client.
Answers to frequently asked questions
Can I arrange a delivery service with you?
Yes, we can arrange delivery from your facility to the customer. It can be much more profitable than the delivery of foreign companies.
Why connect a corporate account?
You will have a full report on expenses, you will be able to enter these expenses in accounting, and you will receive priority in the delivery of cars.
After the order is fulfilled, funds are debited from the balance.
What information can I get in the report?
The report contains a list of trips with date, time, route, vehicle number and model, as well as waiting time and distance.
The report is provided once a month.
How to order a taxi through Opti 579?
You can order a taxi online on our website, through a mobile application or by calling us on the phone.