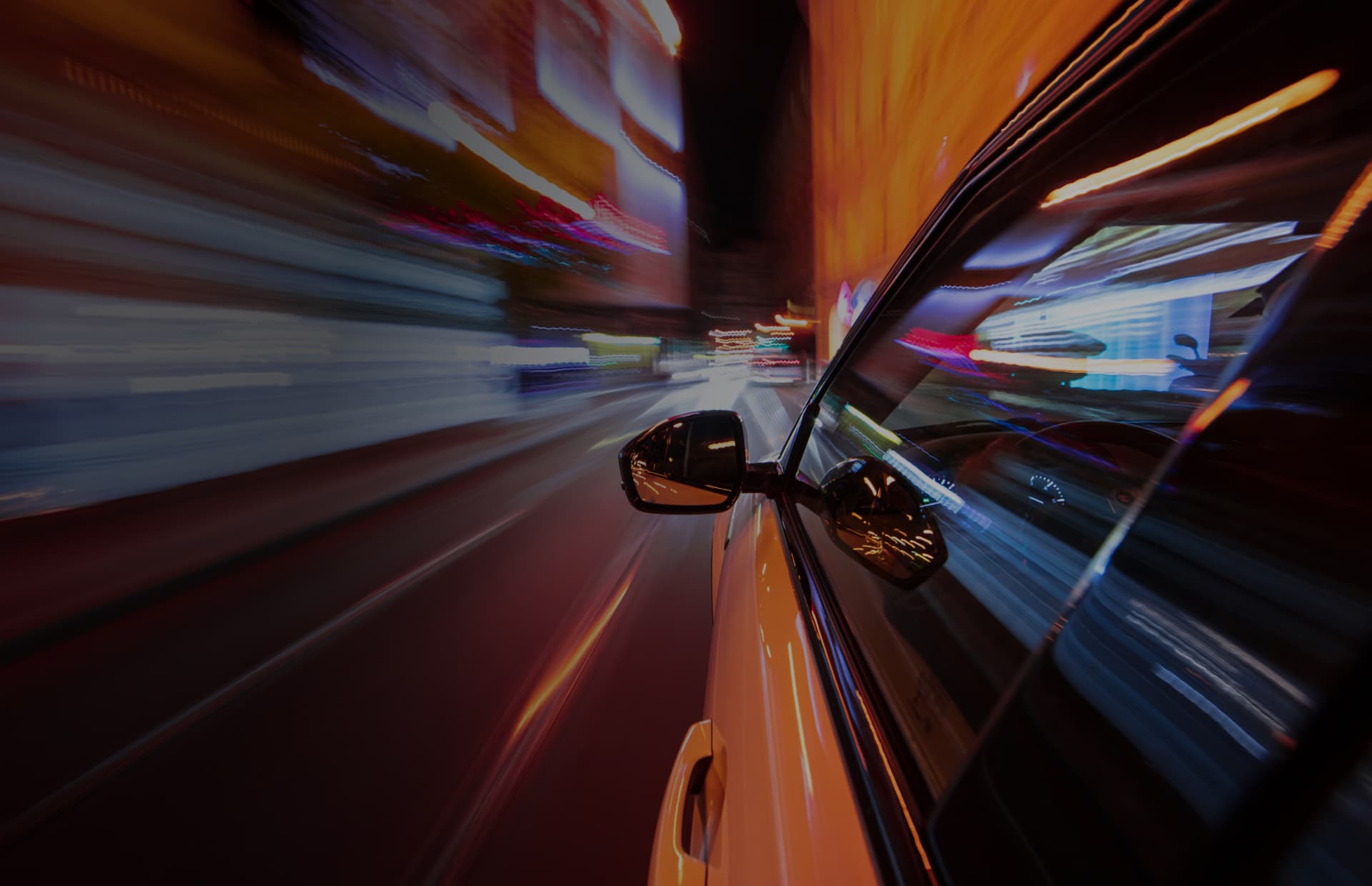 Opti Taxi 579
Reliable taxi service
Taxi Rivne
To download the application, leave your phone number and we will send you a link
Opti taxi is always on the side of person, joy, progress. We enjoy every minute of moving forward, so we inspire others to do the same. Our voice is simple, clear, warm, and inspiring.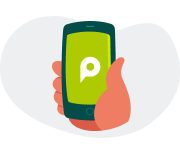 Handy application
Pay with cash, card, or bonuses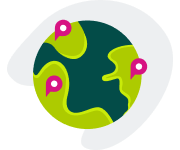 Presence in three countries and 40 cities of Ukraine
We are located in 40 cities in Ukraine and have offices in Poland and Lithuania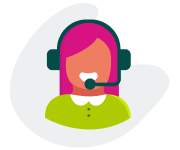 24/7 customer service
What is it like to be an Opti driver?
We ruin stereotypes and offer a new approach to communication and cooperation with our drivers. We see them as partners. Successful, happy, and professional. Opti drivers have multiple incentives: discounts on goods, personal bonuses, team-building events, birthday greetings and free professional trainings. Nothing is impossible for Opti drivers!
Become a driver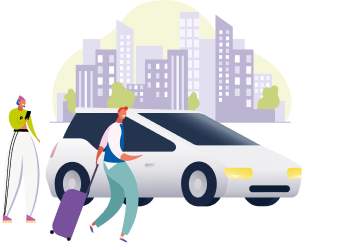 Opti in Rivne
Rivne is the administrative center of Rivne Oblast, as well as the heart of a big agglomeration, which includes several cities and dozens of villages. The population of the agglomeration is more than 580 thousand residents. Opti is equally available in Rivne and in the suburbs. You can book and even pre-book a car by calling 579 or via a handy mobile app.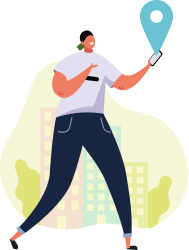 Transfer with Opti
By choosing our service, you free yourself from unnecessary hassle of getting there on time. It is especially important not to waste energy before a long trip. Opti will take care of your convenience by providing a seamless transfer to the bus or train station. By the way, Rivne airport services international flights. Come visit, we'll be glad to fetch you.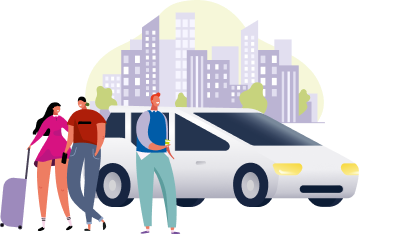 First Time in Rivne
Those who have not been to Rivne yet are lucky to visit and see a lot of famous places, old buildings and monuments. Check out the Church of the Assumption built in 1756 without a single nail. Stop by Local History Museum, and enjoy the beauty of the "sunny stone" in Amber Museum. For a refreshing and healthy rest head over to Shevchenko Park or Lebedyne Ozero (Swan Lake) Park.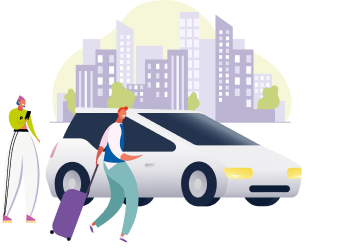 Save Your Time
With Opti you will have more free time. Rivne residents who often use our services, such as "taxi for a kid", "courier" and "delivery", confirm that. Can't drive today, but don't want to leave your car? Our driver is there for you, he will get you and your car to the indicated address. And this is not even the full list of our services. We have a lot to offer!