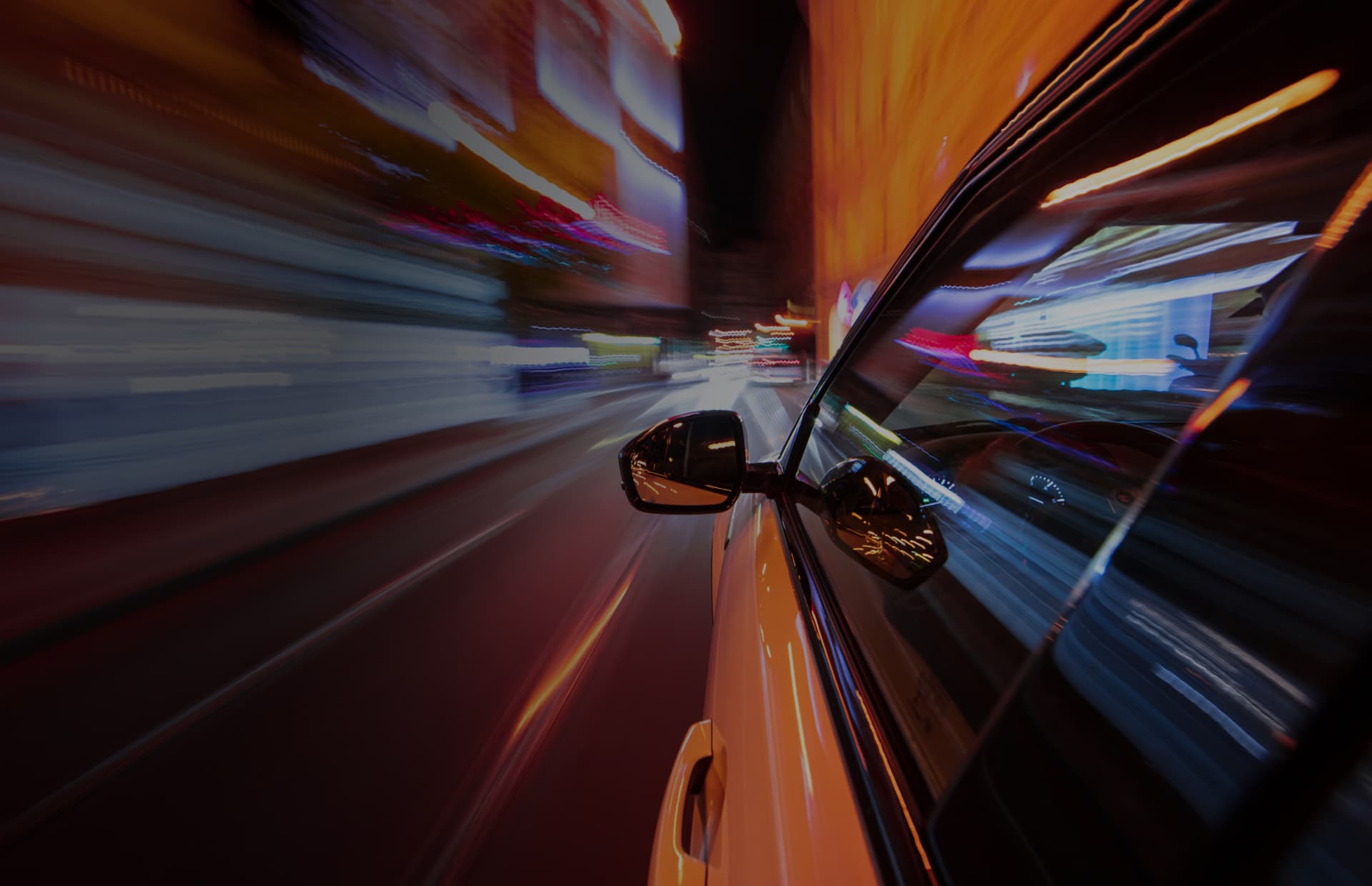 Opti Taxi 579
Reliable taxi service
Taxi Wroclaw
To download the application, leave your phone number and we will send you a link
Opti taxi is always on the side of person, joy, progress. We enjoy every minute of moving forward, so we inspire others to do the same. Our voice is simple, clear, warm, and inspiring.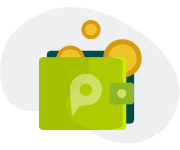 3% cashback on each trip
Permanent cashback reward system. 3% from each trip go to the bonus account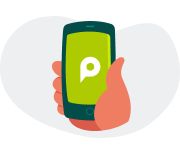 Handy application
Pay in cash, by card or with bonuses
Presence in three countries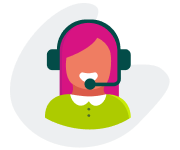 24/7 customer service
What is it like to be an Opti driver?
We ruin stereotypes and offer a new approach to communication and cooperation with our drivers. We see them as partners. Successful, happy, and professional. Opti drivers have multiple incentives: discounts on goods, personal bonuses, team-building events, birthday greetings and free professional trainings. Nothing is impossible for Opti drivers!
Become a driver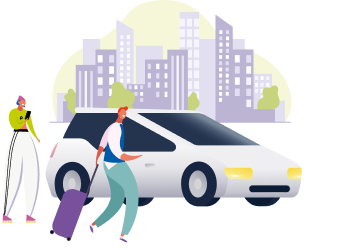 Opti in Wrocław
The extensive public transport system, represented by buses and trams, does not always meet the needs and requirements of the inhabitants of Wrocław. Neither does it meet the wants of tourists and guests arriving daily in the city. For quick and enjoyable trips around Wrocław, as well as its suburbs, contact Opti. Comfortable cars and qualified drivers are at your service.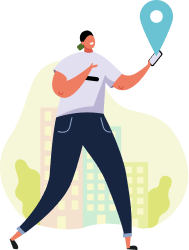 Transfer with Opti
International Wrocław Nicolaus Copernicus Airport is located 10 kilometers from the center of the city. About three million people use its services annually. Also, there are several bus and railway stations in the city, Wrocław Główny being the busiest one. For even greater convenience, Opti has introduced the "Meeting with a Sign" and "Help with Luggage" services during transfers.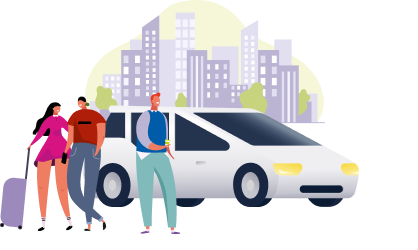 Ancient city on bridges
Wrocław, one of the oldest cities in Poland, was founded in the IX-X centuries. Connoisseurs of Gothic architecture will be impressed with the refined austerity of the churches of St. Wojciech and Mary Magdalene, as well as the famous church of St. Elizabeth of Hungary. Wroclaw will definitely excite the bridge lovers, there are about 130 bridges in the city. Clearly, the must-sees of every excursion are the The Centennial Hall and the Wrocław Fountain.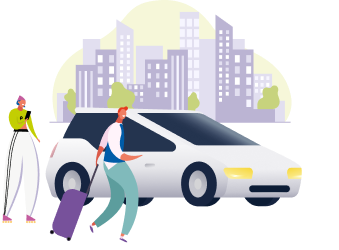 Easy and convenient
Bonus trips. The pickup time in any of the five districts of Wroclaw is 5-10 minutes.Opti service is fully accessible. You can place a booking on our website or request a car by phone. Another way is a mobile application installed on the Android and iOS platforms. Just a few clicks, and the car is heading to the specified address. By the way, using the app will allow you to accumulate