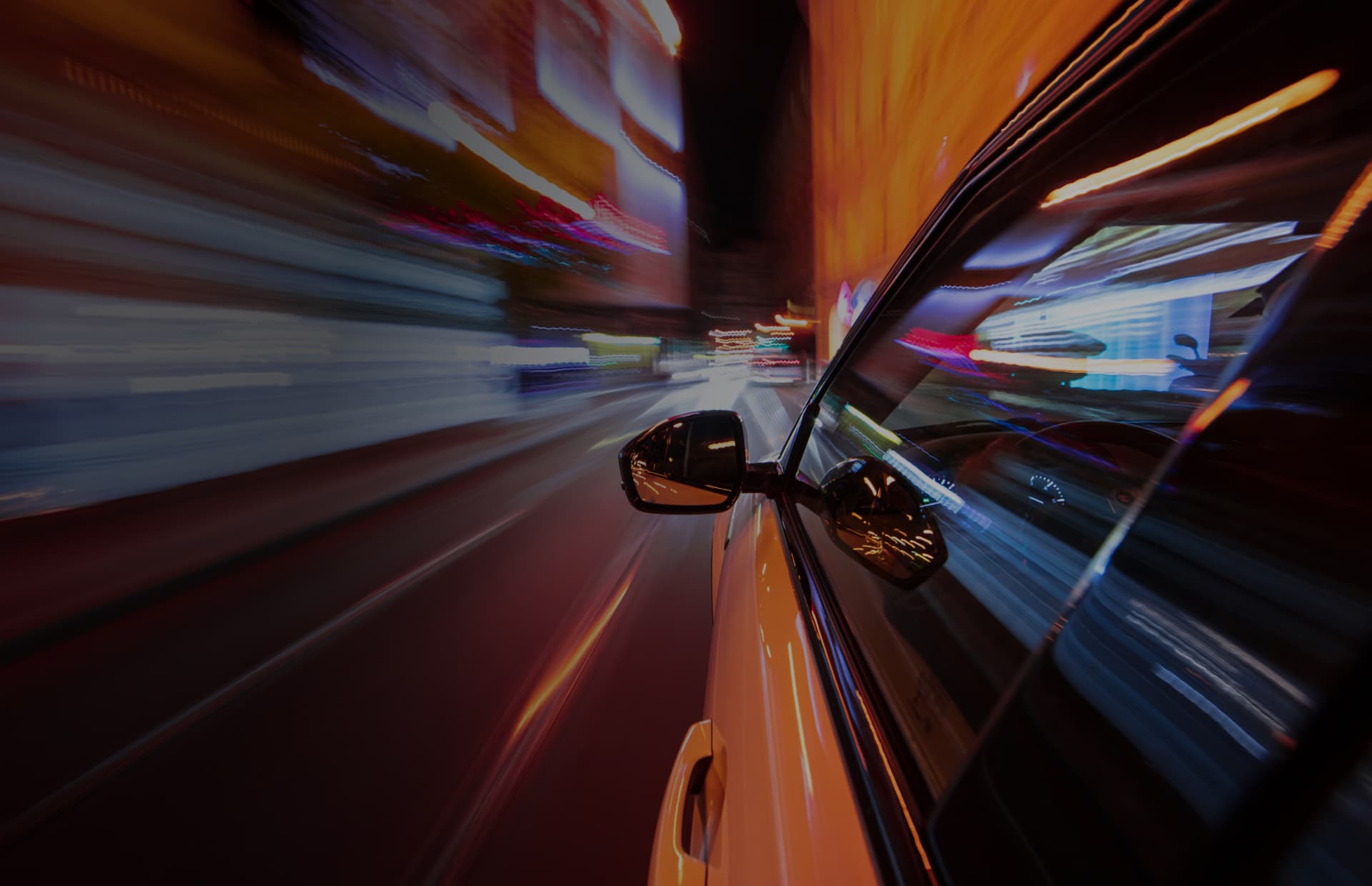 Opti Taxi 579
Reliable taxi service
Taxi Kovel
To download the application, leave your phone number and we will send you a link
Opti taxi is always on the side of person, joy, progress. We enjoy every minute of moving forward, so we inspire others to do the same. Our voice is simple, clear, warm, and inspiring.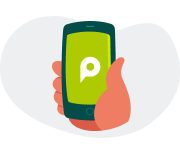 Handy application
Pay with cash, card, or bonuses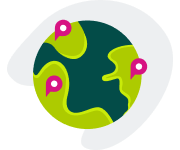 Presence in three countries and 40 cities of Ukraine
We are located in 40 cities in Ukraine and have offices in Poland and Lithuania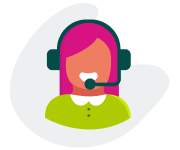 24/7 customer service
What is it like to be an Opti driver?
We ruin stereotypes and offer a new approach to communication and cooperation with our drivers. We see them as partners. Successful, happy, and professional. Opti drivers have multiple incentives: discounts on goods, personal bonuses, team-building events, birthday greetings and free professional trainings. Nothing is impossible for Opti drivers!
Become a driver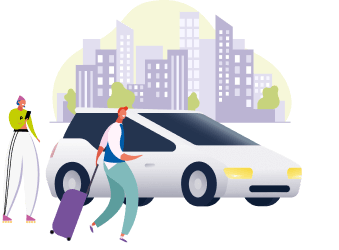 Opti in Kovel
Opti taxi is systematically expanding its coverage by opening new representative offices in different regions of Ukraine. In 2020, the company has launched its services in several cities, including Kovel, a graceful and cozy city located in the center of the Volyn region. The city has repeatedly won the all-Ukrainian competition for the urban development. The arrival of the national carrier has contributed to the improvement of the transport infrastructure of Kovel.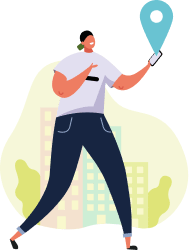 Transfer with Opti
Kovel is one of the biggest railway hubs as it is a major gateway to Europe. Strategic geographical position and rich historical heritage attract tourists to the city. Both local and foreign travellers will appreciate the high standards of our service.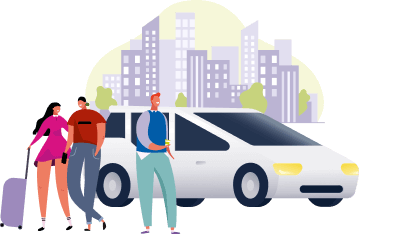 City with the biggest monument to Taras Shevchenko
A picturesque Turiia river flows through Kovel. Taras Shevchenko park is located on one of its banks. There you can find the world's tallest monument to the Kobzar which is more than 7 meters high. Another landmark of the city is a wooden Roman Catholic Church of St. Anne, built in 1771. The ancient Annunciation Church and the Resurrection Cathedral are also worth visiting.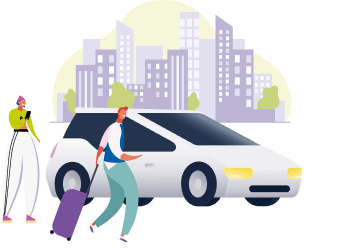 Trustworthy service
Opti implemented all their long-term experience to launch the service in Kovel. Thanks to a modern fleet of vehicles, professional partners (drivers) and reasonable prices, Opti quickly won the trust of local residents and numerous guests of the city.