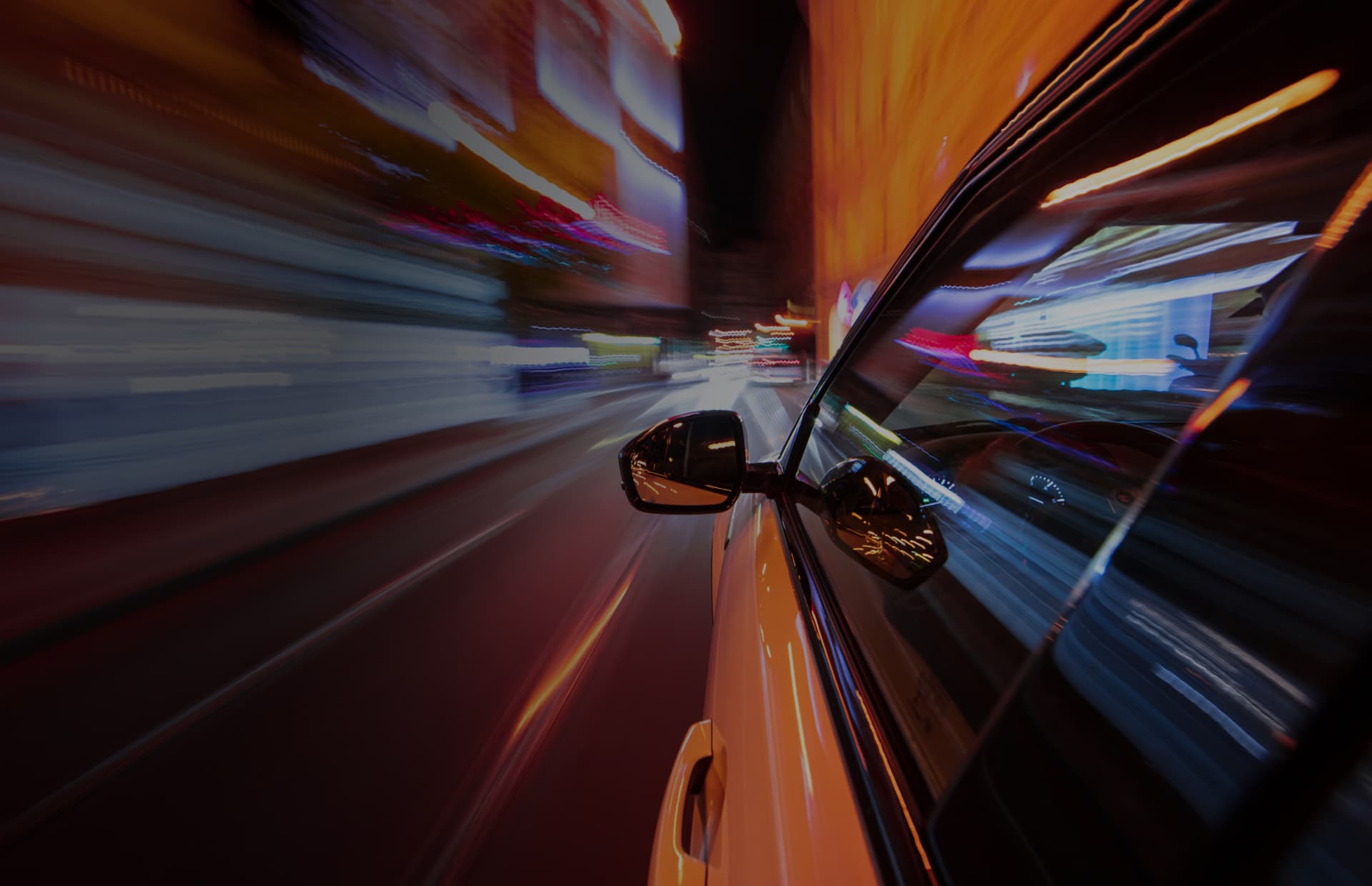 Opti Taxi 579
Reliable taxi service
Taxi Vilnius
To download the application, leave your phone number and we will send you a link
Opti taxi is always on the side of person, joy, progress. We enjoy every minute of moving forward, so we inspire others to do the same. Our voice is simple, clear, warm, and inspiring.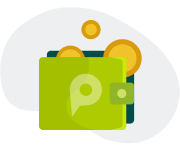 3% cashback on each trip
Permanent cashback reward system. 3% from each trip go to the bonus account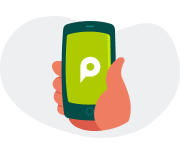 Handy application
Pay in cash, by card or with bonuses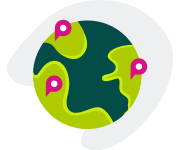 Vilnius, Jonava, Kaunas, Druskininkai, Alytus
We are located in 36 cities in Ukraine and have offices in Poland and Lithuania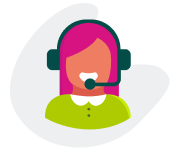 24/7 customer service
What is it like to be an Opti driver?
We ruin stereotypes and offer a new approach to communication and cooperation with our drivers. We see them as partners. Successful, happy, and professional. Opti drivers have multiple incentives: discounts on goods, personal bonuses, team-building events, birthday greetings and free professional trainings. Nothing is impossible for Opti drivers!
Become a driver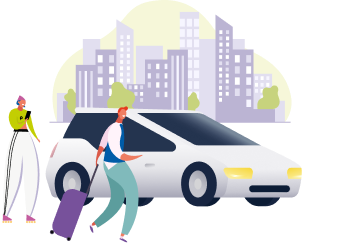 Opti in Vilnius
Vilnius is a multinational city in which the tranquility of centuries-old history and the drive of modernity are intertwined. The unique atmosphere of the Lithuanian capital has always attracted many tourists. There are lots of things to see and places to relax. Opti, Mobility Services Company, ensures that the guests of the city benefit from high standards of transportation, a professional approach and reasonable prices.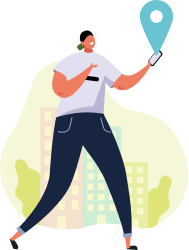 Airport transfer with Opti
About 80 percent of the passenger flow of all Lithuanian airports falls on Vilnius Airport. The largest railway station of the country with adjacent bus station are also located in the capital city. You can book a transfer via Opti website, short number 1868 or our handy mobile app. If you book via app, you will get bonuses for upcoming rides.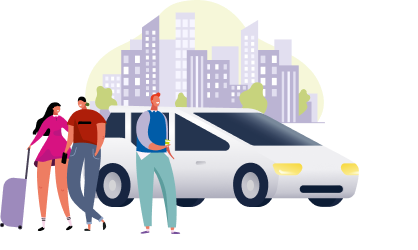 Walk around the Old Town
Vilnius is famous for its museums and it was even named a European Capital of Culture. The main landmark of Vilnius, perhaps, is the Old Town, which houses a unique architectural ensemble, a campus of Vilnius University. Proceed to Pilies street and take a walk from Cathedral Square to the Town Hall and The Gate of Dawn.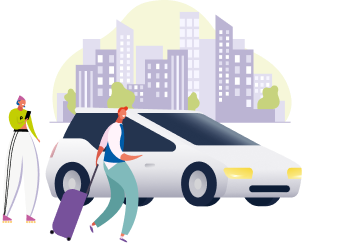 Customer oriented service
Opti fleet has different classes and types of vehicles. If you are travelling with friends, there are minivans or minibuses. The company also provides a range of extra services, such as courier delivery and transporting a pet. Find detailed information about tariffs on our website.