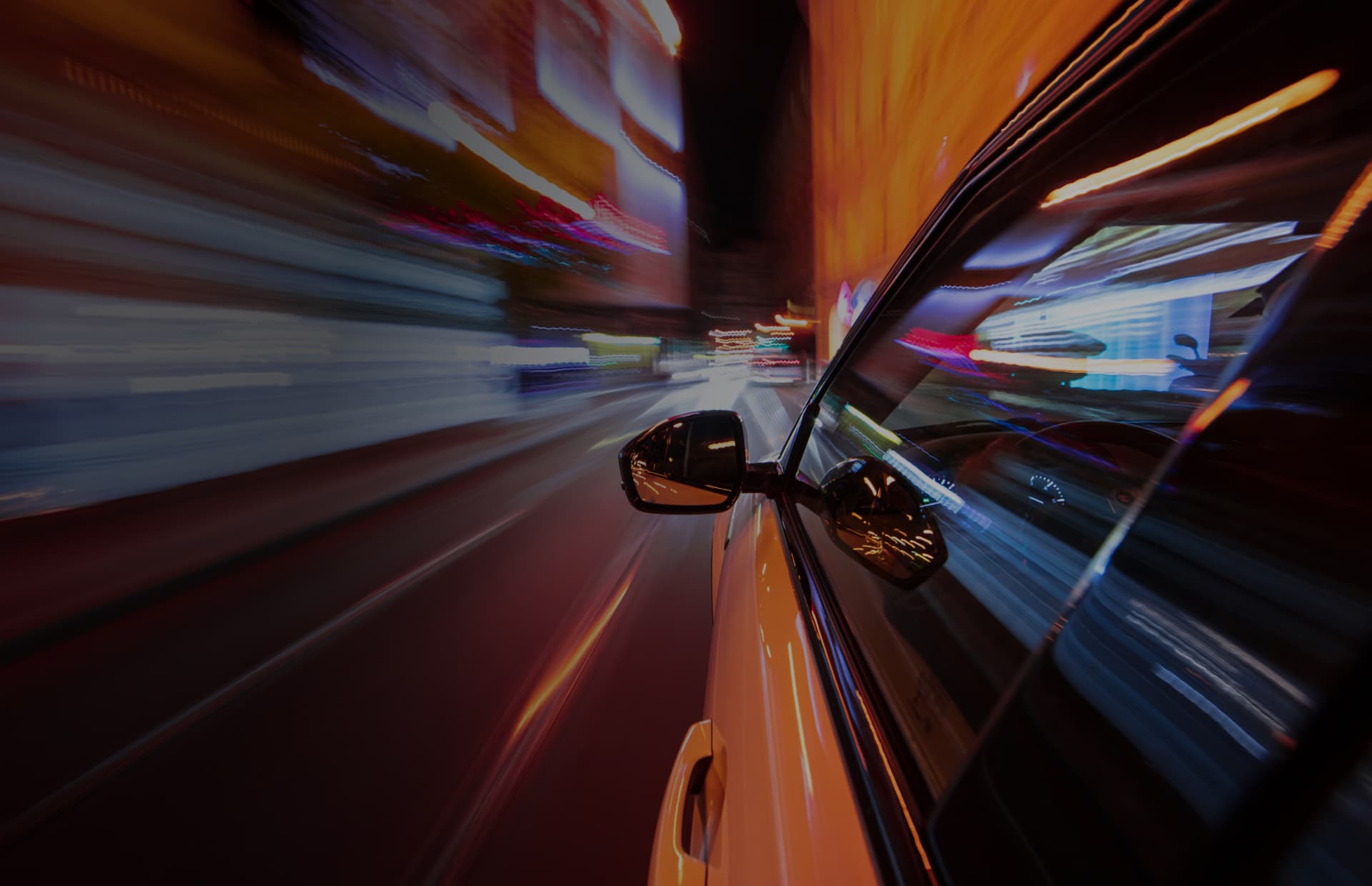 Opti Taxi 579
Reliable taxi service
Taxi Kamyanets-Podilsky
To download the application, leave your phone number and we will send you a link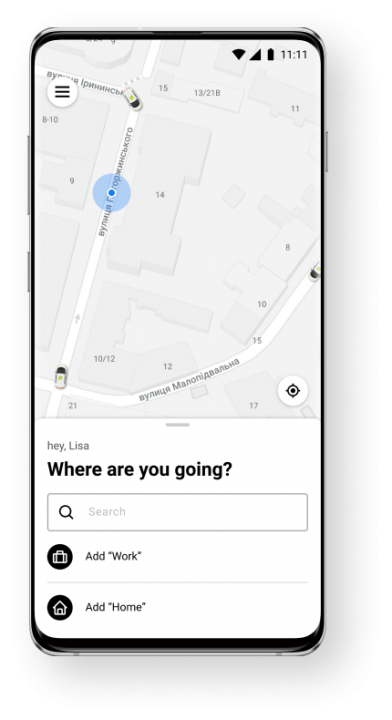 Opti taxi is always on the side of person, joy, progress. We enjoy every minute of moving forward, so we inspire others to do the same. Our voice is simple, clear, warm, and inspiring.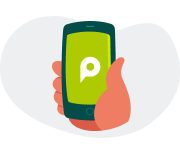 Handy application
Pay with cash, card, or bonuses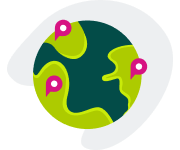 Presence in three countries and 40 cities of Ukraine
We are located in 40 cities in Ukraine and have offices in Poland and Lithuania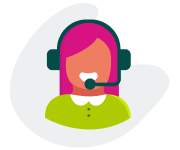 24/7 customer service
What is it like to be an Opti driver?
We ruin stereotypes and offer a new approach to communication and cooperation with our drivers. We see them as partners. Successful, happy, and professional. Opti drivers have multiple incentives: discounts on goods, personal bonuses, team-building events, birthday greetings and free professional trainings. Nothing is impossible for Opti drivers!
Become a driver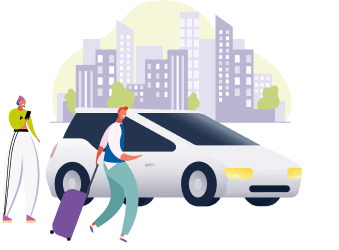 Opti in Kamianets-Podilskyi
Located in the south of the Khmelnytskyi region, Kamianets-Podilskyi occupies a special place on the tourist map of Ukraine. The number and variety of attractions, both natural and architectural ones, amazes even the most sophisticated travelers. Opti has provided a safe and comfortable option of travelling around the city.
Transfer with Opti
Kamenets-Podilskyi is not very big, but is quite densely populated city, more than 100 thousand people live there. There are also 10 active universities. The main transport gates of the city are the bus station and the railway station. Opti provides reliable transfers anywhere in Kamianets-Podilskyi and its suburbs and has an option to book a ride in advance.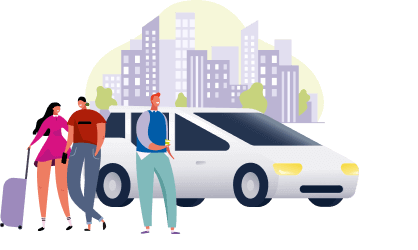 City-Reserve
There are about 180 historical and architectural monuments in Kamianets-Podilskyi! The tourists come to see the Old Castle, Triumphal Arc, the Stephen Bathory Gate, the Dominican Church, the House of the Polish Magistrate, the Castle Bridge, the Armenian Bastion. Kamianets-Podilskyi also offers botanical and geological attractions. One of its symbols is the Smotrych canyon.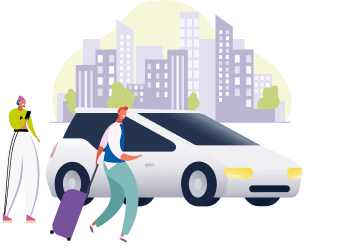 Extra Services
Opti is one of the leading private hire companies in Ukraine. We cooperate only with those partners who have passed a thorough inspection. Along with high-quality service and reasonable tariffs, Opti offers a wide range of extra services. In the cozy and friendly Kamianets-Podilskyi people often choose "Group transportation" and "Meeting with a sign" options.