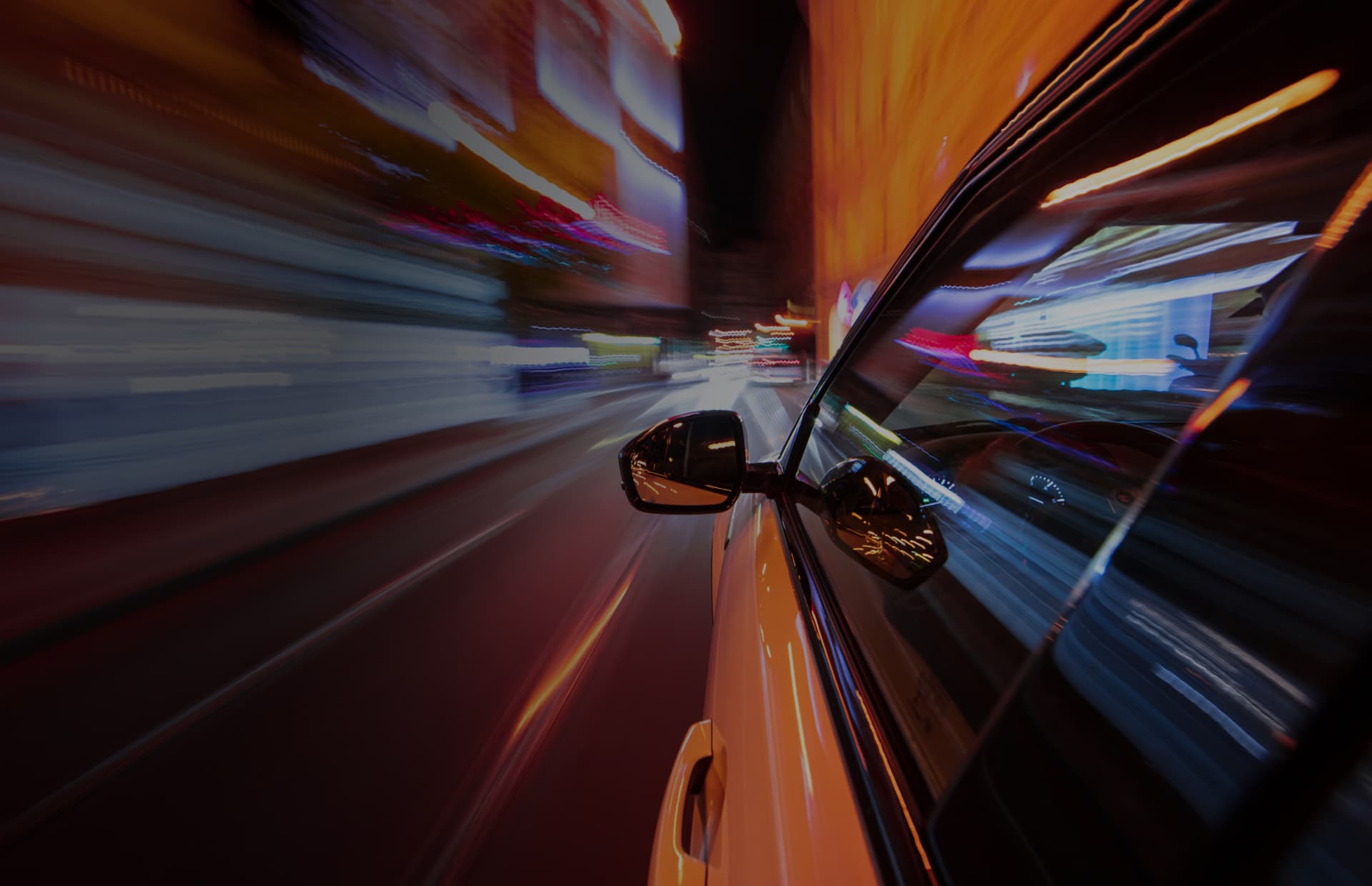 Opti Taxi 579
Reliable taxi service
Taxi Brovary
To download the application, leave your phone number and we will send you a link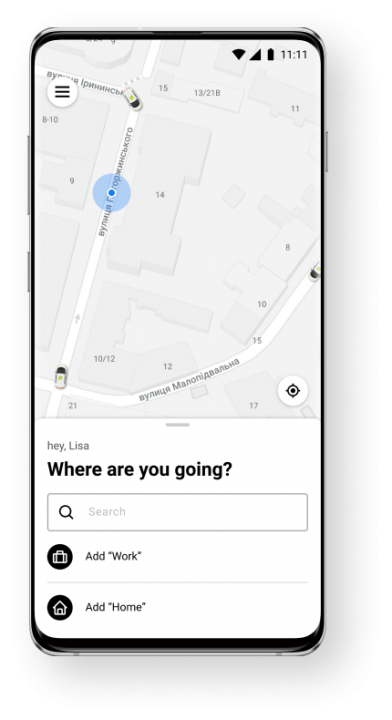 Opti taxi is always on the side of person, joy, progress. We enjoy every minute of moving forward, so we inspire others to do the same. Our voice is simple, clear, warm, and inspiring.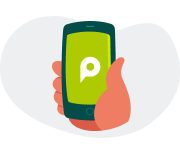 Handy application
Pay with cash, card, or bonuses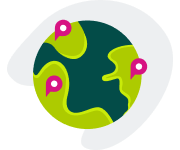 Presence in three countries and 40 cities of Ukraine
We are located in 40 cities in Ukraine and have offices in Poland and Lithuania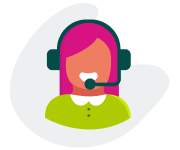 24/7 customer service
What is it like to be an Opti driver?
We ruin stereotypes and offer a new approach to communication and cooperation with our drivers. We see them as partners. Successful, happy, and professional. Opti drivers have multiple incentives: discounts on goods, personal bonuses, team-building events, birthday greetings and free professional trainings. Nothing is impossible for Opti drivers!
Become a driver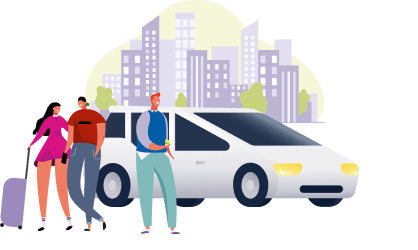 Opti in Brovary
The opening of the Opti taxi office in Brovary was a logical continuation of the company's expansion trend. The city is of great transport importance, as it is located only 20 km from Kiev. It is home to about 110 thousand people, as well as many large enterprises and organizations. With the arrival of Opti, high-quality passenger transportation services have become available to residents of nearby villages.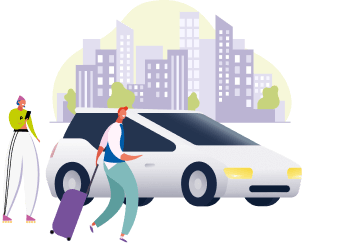 Transfer with Opti
The emergence of a reliable carrier has significantly diversified the possibilities of Brovary residents. This is especially true for transfers to the capital. Getting to the railway station or airport (and back) has now become much more profitable and safer. A large list of additional services provided by Opti taxi allows you to solve many problems. An eloquent confirmation of this is the courier delivery service.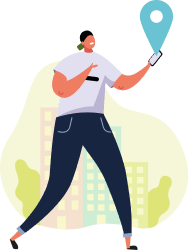 A city to visit
For many motorists, Brovary is a 'transit point'; the city is often bypassed along a ring road. Meanwhile, there is something to see and where to relax. Brovary, which is called the shoe capital of Ukraine, is famous for its parks and squares with a large number of different monuments. The local water park is especially popular. Opti drivers know every street in the city by heart.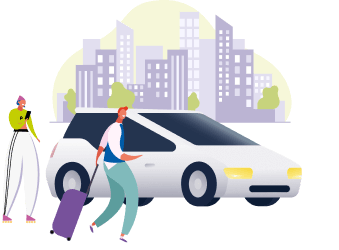 Maximum comfort
With the Opti mobile application available in the App Store, Google Play and AppGallery, a taxi in Brovary can be called in just a few seconds. The company's large fleet of vehicles allows the car to be fed within 5-7 minutes. You can pay for the trip in cash, by credit card and using online services (GPay and Apple pay). Taxi Opti 579 creates maximum comfort for its passengers.