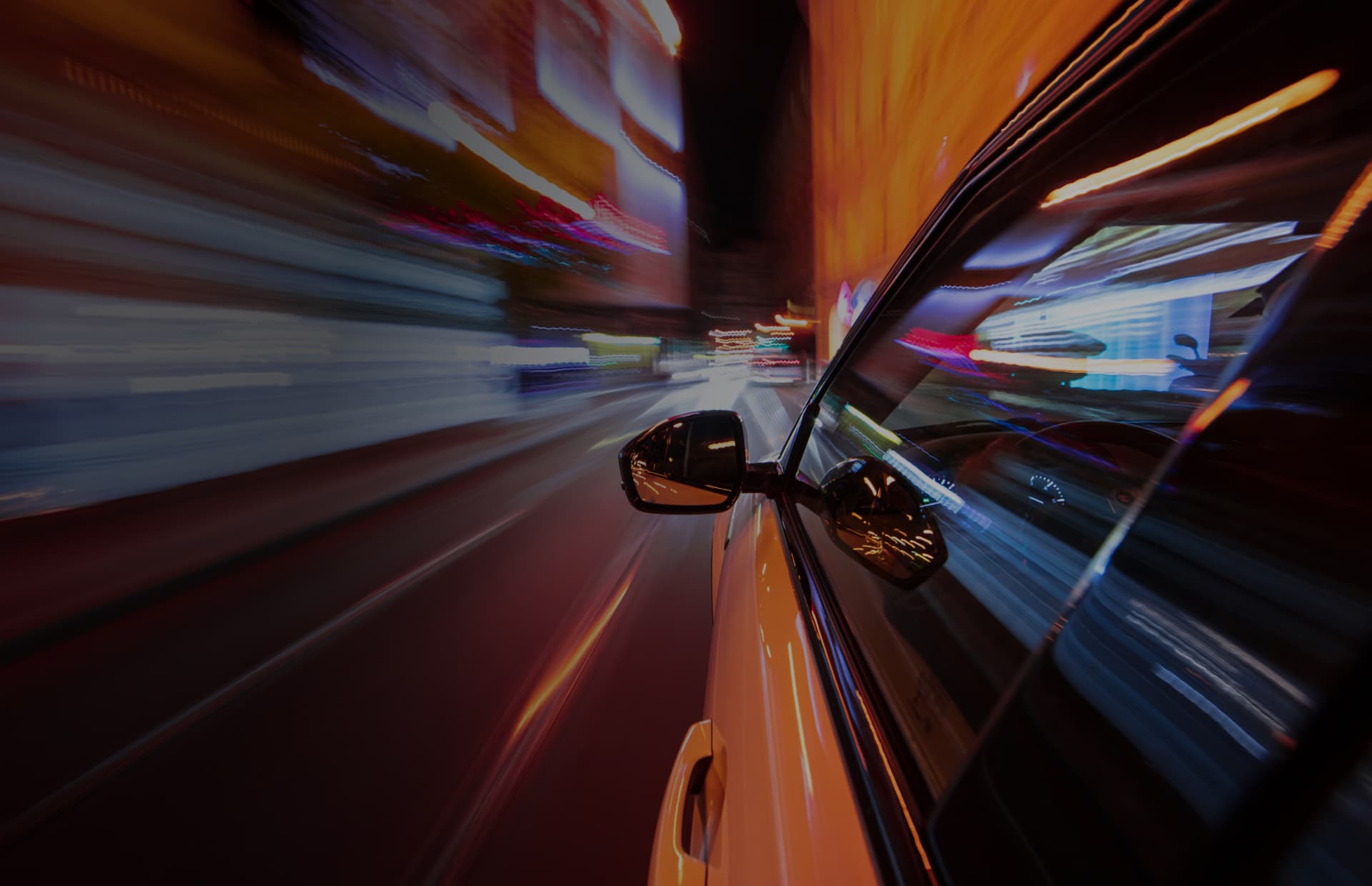 Opti Taxi 579
Reliable taxi service
Taxi Poltava
To download the application, leave your phone number and we will send you a link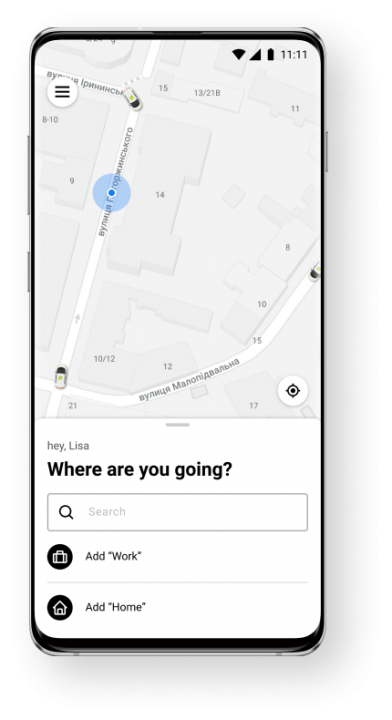 Opti taxi is always on the side of person, joy, progress. We enjoy every minute of moving forward, so we inspire others to do the same. Our voice is simple, clear, warm, and inspiring.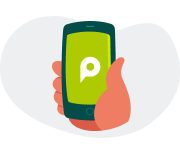 Handy application
Pay with cash, card, or bonuses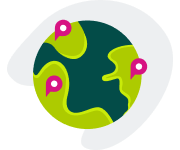 Presence in three countries and 40 cities of Ukraine
We are located in 40 cities in Ukraine and have offices in Poland and Lithuania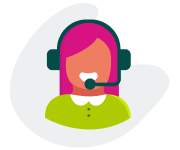 24/7 customer service
What is it like to be an Opti driver?
We ruin stereotypes and offer a new approach to communication and cooperation with our drivers. We see them as partners. Successful, happy, and professional. Opti drivers have multiple incentives: discounts on goods, personal bonuses, team-building events, birthday greetings and free professional trainings. Nothing is impossible for Opti drivers!
Become a driver
Opti in Poltava
Opti in Poltava ensures comfortable and safe rides around the city. We value your time, and we strive to grow as a trustworthy service, therefore, we welcome your feedback. A friendly atmosphere and excellent service are at the core of our business model. If you get to know us better, your choice will fall for Opti at all times. Let's get started!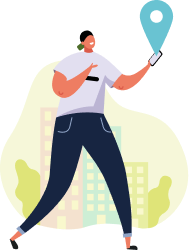 Transfer with Opti
Owing to its location, Poltava enjoys the status of a big transport hub. It has two railway stations, Kyiv and Yuzhnyi, central intercity bus station and three smaller bus stations. An international Poltava Airport is located 7 kilometers away from the city. Opti will gladly pick you up and give a hand with luggage.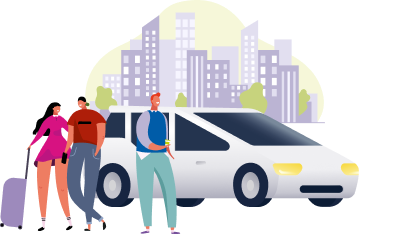 Dive into History with Opti
Local History Museum, founded in 1908, will tell you about Poltava's historic past. The city's literature heritage has revealed itself in monuments to Panas Myrny, Marusia Churai, Mykola Gogol and Literary Memorial Museum of I. P. Kotlyarevsky. Make sure you visit Ivanova Mountain, a favourite spot of local citizens, as well as a unique Round Square, located in the city center.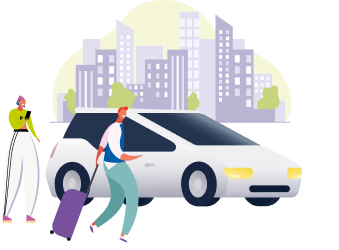 Comfort, Safety, Punctuality
When we say that Opti stands for comfort, safety and reliability we mean careful drivers who know the routes, clean vehicles with properly functioning seat belts, and timely pick up. We know the value of time, so we are punctual. Opti carries passengers and freight in Poltava and in other cities of the region.