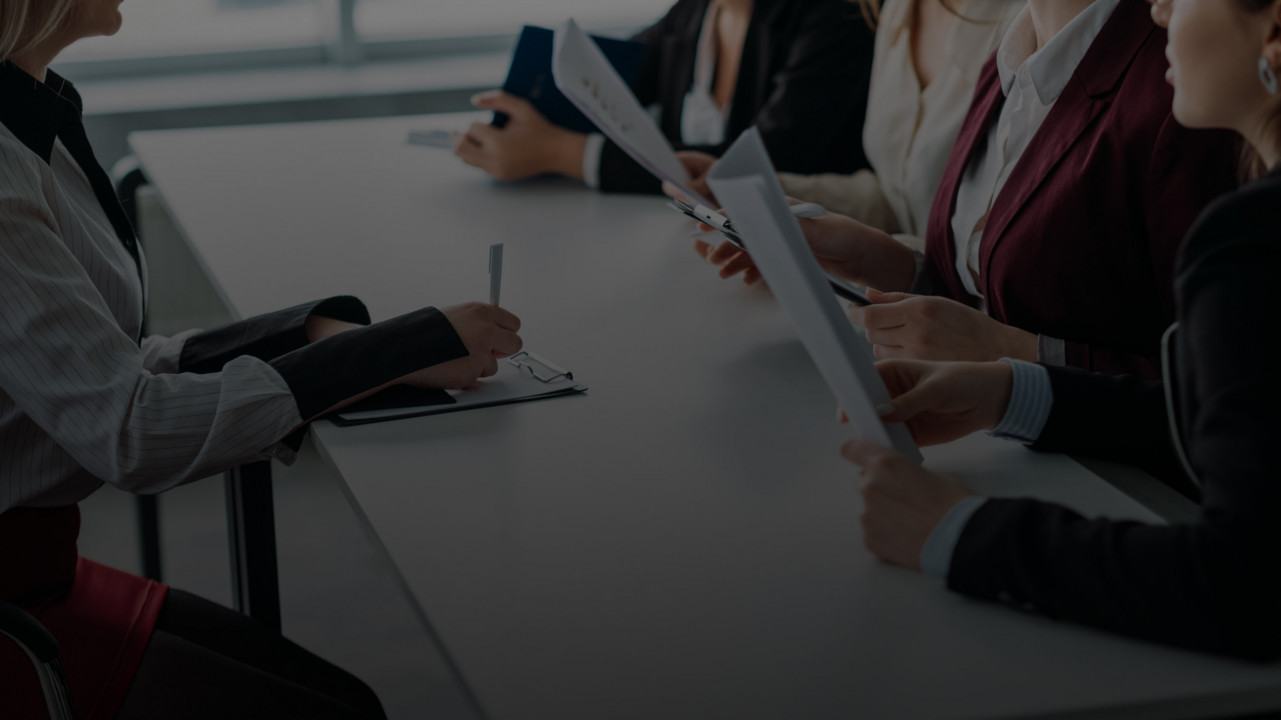 People - Professional recruitment for your company в Kyiv
Opti People is a recruitment agency specializing in the professional search and evaluation of middle and senior level specialists, as well as the search for line personnel in Ukraine and Europe.
Why choose us
We take all the search work on ourselves
You fill out the application form, and we search and select the correct positioning of the vacancy to increase its attractiveness to potential candidates.
 
We will select the ideal candidate
We use specialized resources to find specialists with the necessary qualifications.
 
Only tested candidates
All candidates are tested by our security service.
 
Personal manager
He will advise and answer all your questions.
Answers to frequently asked questions
Can I arrange a delivery service with you?
Yes, we can arrange delivery from your facility to the customer. It can be much more profitable than the delivery of foreign companies.
Why connect a corporate account?
You will have a full report on expenses, you will be able to enter these expenses in accounting, and you will receive priority in the delivery of cars.
After the order is fulfilled, funds are debited from the balance.
What information can I get in the report?
The report contains a list of trips with date, time, route, vehicle number and model, as well as waiting time and distance.
The report is provided once a month.
How to order a taxi through Opti 579?
You can order a taxi online on our website, through a mobile application or by calling us on the phone.