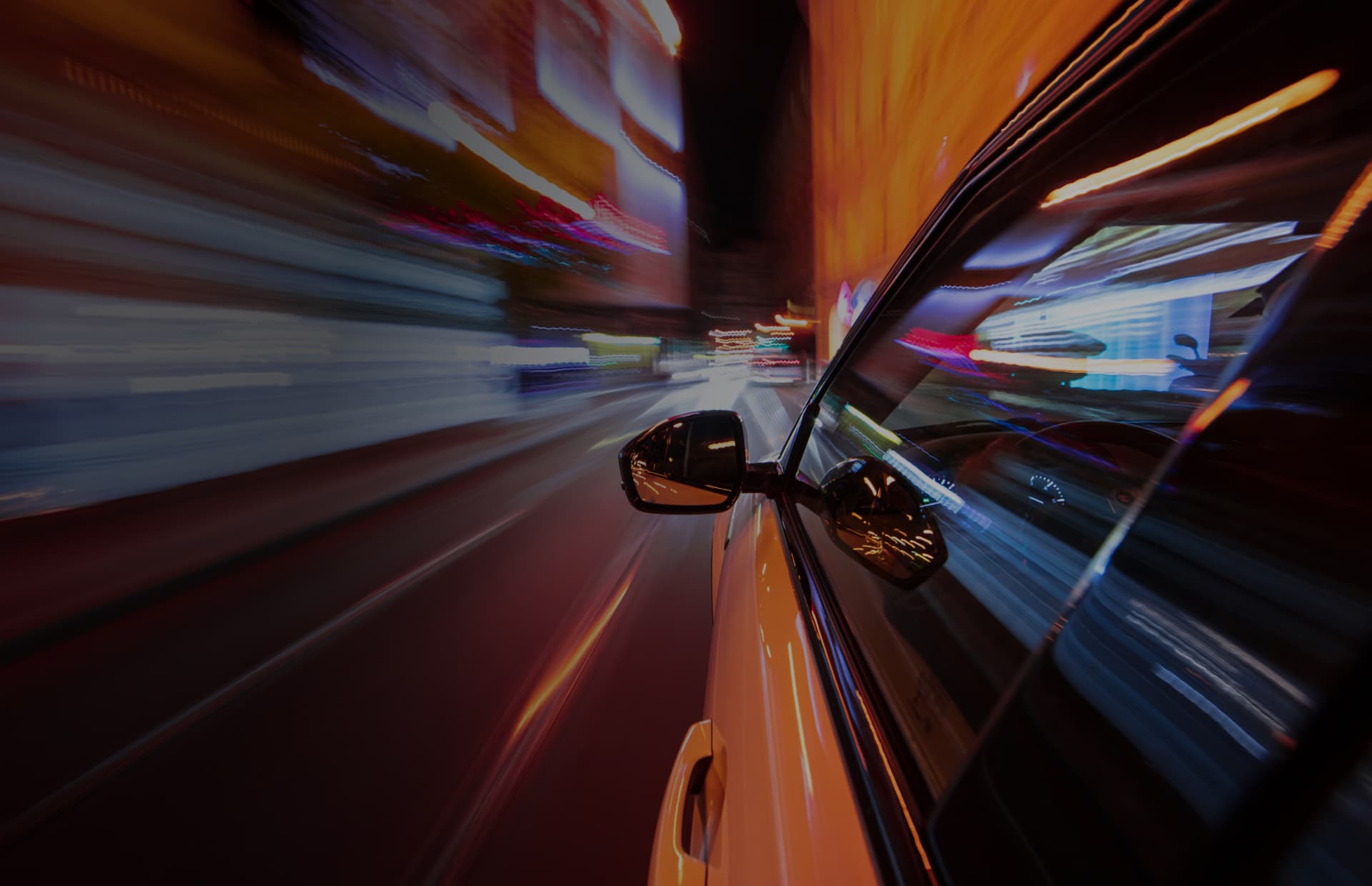 Opti Taxi 579
Reliable taxi service
Taxi Lutsk
To download the application, leave your phone number and we will send you a link
Opti taxi is always on the side of person, joy, progress. We enjoy every minute of moving forward, so we inspire others to do the same. Our voice is simple, clear, warm, and inspiring.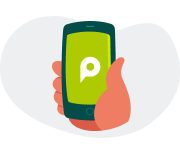 Handy application
Pay with cash, card, or bonuses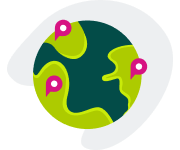 Presence in three countries and 40 cities of Ukraine
We are located in 40 cities in Ukraine and have offices in Poland and Lithuania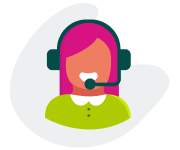 24/7 customer service
What is it like to be an Opti driver?
We ruin stereotypes and offer a new approach to communication and cooperation with our drivers. We see them as partners. Successful, happy, and professional. Opti drivers have multiple incentives: discounts on goods, personal bonuses, team-building events, birthday greetings and free professional trainings. Nothing is impossible for Opti drivers!
Become a driver
Opti in Lutsk
Lutsk is a quiet and cozy city that has recently celebrated its 930th anniversary. Many guests of Volyn region note its tolerance and how the tardy flight of time complements the vibrance of the administrative center. Inhabitants of Lutsk highly value this peculiarity of their city. Opti fits perfectly with these realia and has become an inevitable part of the Lutsk transport infrastructure.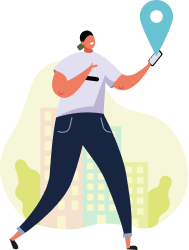 Transfer with Opti
Trolley buses and shuttle buses make trips around Lutsk. Road transport is also very popular. There is no airport in the city, so the bulk of intercity and international transportation is carried out by rail. Opti provides a smooth transfer from the railway station to any part of the city, as well as to nearby towns and villages. We can make you feel really comfortable in Lutsk.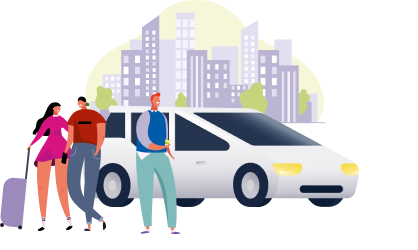 Sightseeing in Lutsk
The famous symbol of Lutsk is Lubart Castle, the construction of which began in the mid-14th century. Due to the cultural and national diversity in the city, many beautiful religious buildings had been erected and later became architectural monuments. A boat trip along the Styr River will help you take a break from walking excursions. You can continue your acquaintance with Lutsk in the interior of a comfortable Opti cab.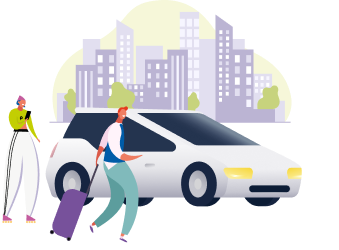 New Meetings Are Inevitable
Lutsk is not only a cozy and beautiful, but also a delicious city. There are many first-class restaurants of authentic cuisine and craft beer pubs. Having visited us once, you will definitely want to come back, and Opti will be glad to meet you again. Lutsk is one of the best destinations for a week-end with friends. Always at your service – spacious minivans and qualified drivers.