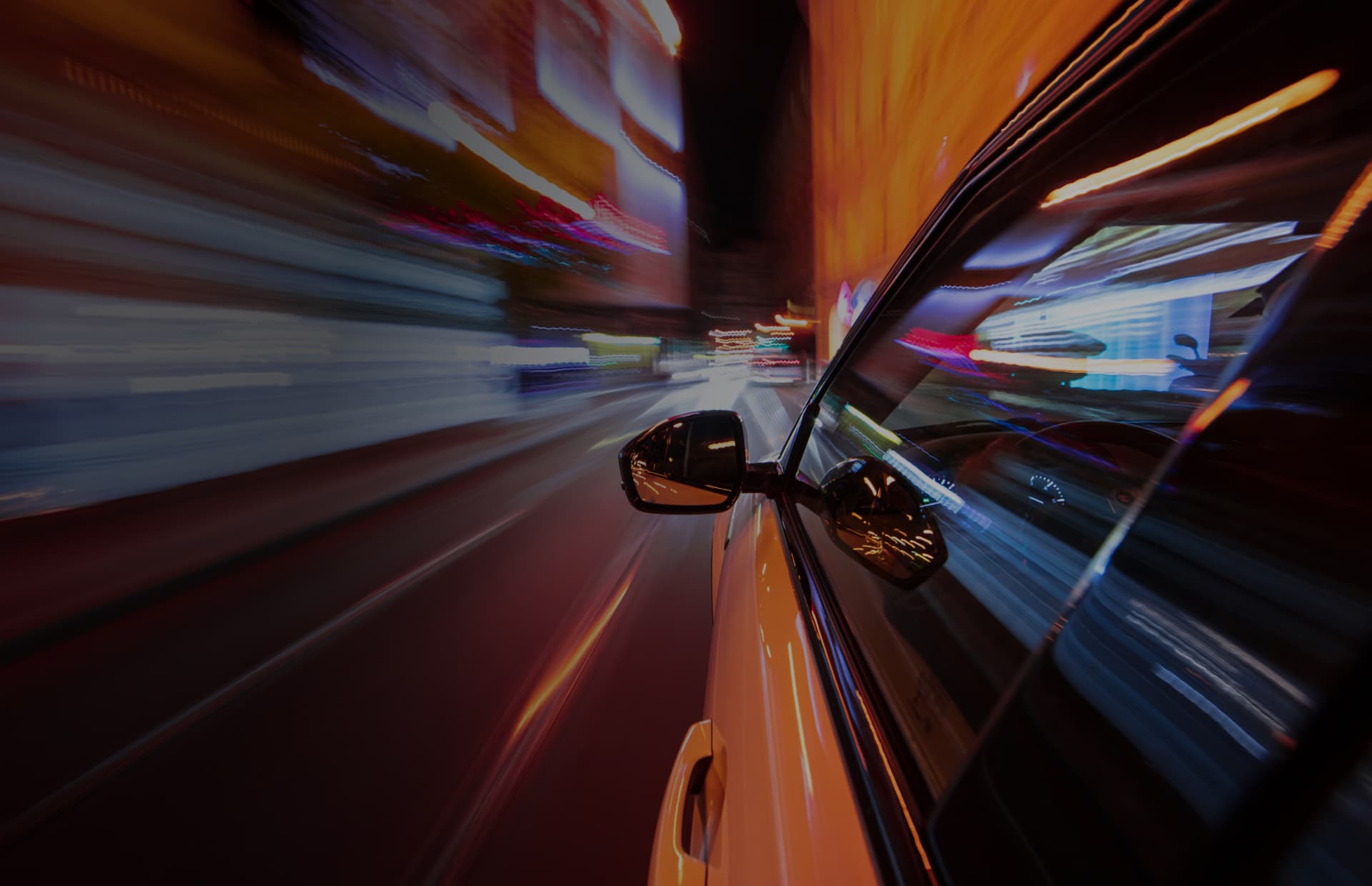 Opti Taxi 579
Reliable taxi service
Taxi Ternopil
To download the application, leave your phone number and we will send you a link
Opti taxi is always on the side of person, joy, progress. We enjoy every minute of moving forward, so we inspire others to do the same. Our voice is simple, clear, warm, and inspiring.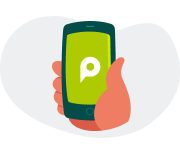 Handy application
Pay with cash, card, or bonuses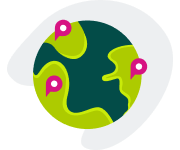 Presence in three countries and 40 cities of Ukraine
We are located in 40 cities in Ukraine and have offices in Poland and Lithuania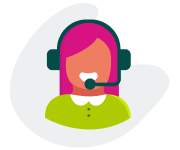 24/7 customer service
What is it like to be an Opti driver?
We ruin stereotypes and offer a new approach to communication and cooperation with our drivers. We see them as partners. Successful, happy, and professional. Opti drivers have multiple incentives: discounts on goods, personal bonuses, team-building events, birthday greetings and free professional trainings. Nothing is impossible for Opti drivers!
Become a driver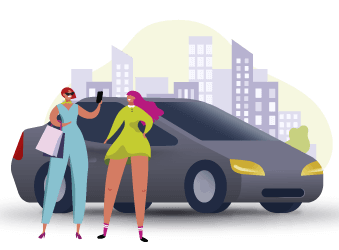 Opti in Ternopil
Ternopil is located on the banks of the picturesque Seret River and is one of the largest cities in Western Ukraine. The regional center is home to over 220 thousand people, not counting the suburbs. For comfortable travel, residents and guests of Ternopil use the Opti transportation service. A friendly atmosphere and pleasant conversation will help to while away the travel time, and additional services will help to solve various problems.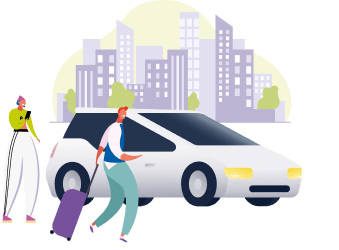 Transfer with Opti
The international airport, located three kilometers from Ternopil, operates only charter flights, therefore the main 'gate' of the city is the railway station. By the way, the old part of the station building is recognized as an architectural monument of local importance. The Opti service expands the possibilities: we guarantee a reliable transfer and timely delivery of a car within 20 kilometers from the city.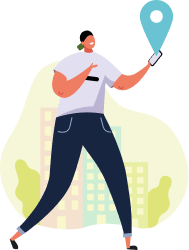 The beautiful city of Ternopil
There are four architectural monuments of national importance in Ternopil. Of particular interest is the Old Castle, built in the middle of the 16th century. The city is also famous for its numerous fountains and reservoirs. Hydropark Topilche and Ternopil Lake are excellent places for family recreation. A walk in Ternopil will be sweeter if you visit the Caramel Workshop.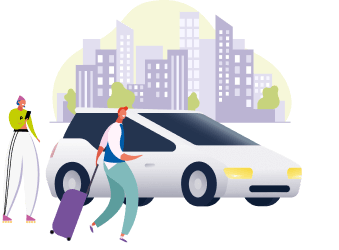 Carrier and guide
Ternopil has a special atmosphere due to which it attracts many tourists at any time of the year. Traveling with Opti will complement the pleasant experience, and you will not have to blush for us in front of your guests. The drivers of our service know the city very well, they can suggest beautiful locations, interesting establishments and good hotels. We always have a comfortable seat ready for our little passengers.