Opti. Movement is inspiring
Taxi Zaporozhye
Opti is a leading mobility provider in Ukraine, Poland and Lithuania. We commit to deliver an exceptional customer experience, our voice is simple, clear, warm and inspiring.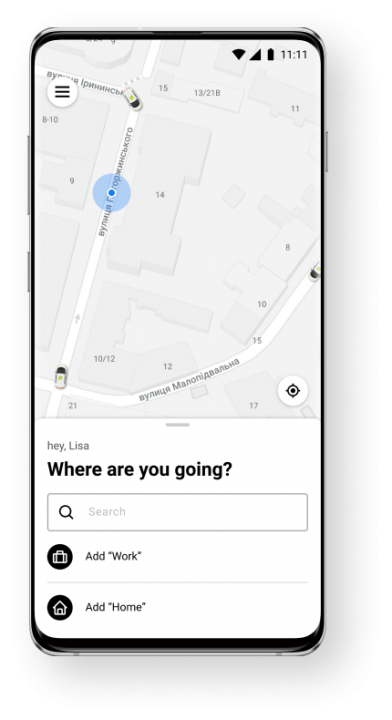 Opti is always on the side of the person, the joy, the movement forward. We enjoy moving forward every minute of it, so we inspire others to do the same. Our voice is simple, clear, warm and inspiring.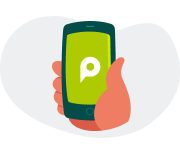 Handy application
Pay in cash, by card or with bonuses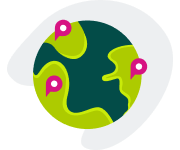 Presence in three countries and 32 cities of Ukraine
We are located in 32 cities in Ukraine and have offices in Poland and Lithuania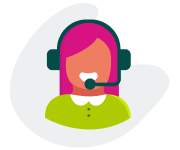 24/7 technical support
Call anytime for a taxi consultation or call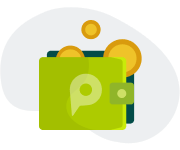 3% cashback on each trip
Permanent cashback reward system. 3% from each trip go to the bonus account
What is it like to be an Opti driver?
We ruin stereotypes and offer a new approach in communication and cooperation with our drivers. We see them as partners. Successful, happy, and professional. Opti drivers have multiple incentives: discounts on goods, personal bonuses, team-building events, birthday greetings and free professional trainings. Nothing is impossible for Opti drivers!
Become a driver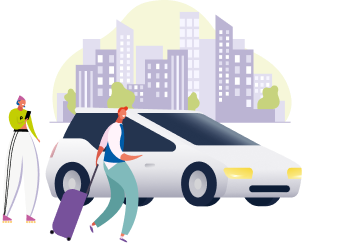 Opti in Zaporizhzhia
Zaporizhzhya is primarily known for its industrial potential and its powerful metallurgical, engineering and energy enterprises. At the same time, it is a beautiful river city with multiple parks and square parks, office buildings, residential areas and cultural institutions. Opti links all these places. We will help you get to any place of the city quickly and safely.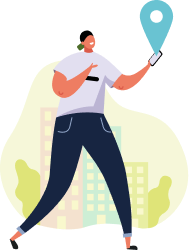 Transfer with Opti
Zaporizhzhia has an extensive transport infrastructure. There is an international airport, central and suburban railway stations, several bus stations and a notorious river port. Opti will promptly drive you to any of those locations and provide a bunch of extra services. Start your journey with dialing 579.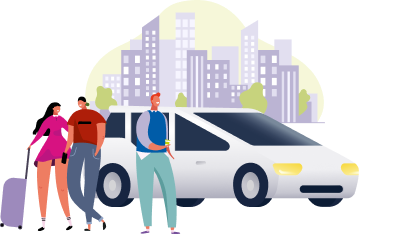 Zaporizhzhia is the Homeland of Cossacks
Where in Ukraine can you find the largest island on the Dnipro River? A hint: in the same city which has the largest children's railway. Yes, this is Zaporizhzhia. Also, this glorious city is imbued with Cossack and Sich spirit. The lovers of industrial tourism will admire the mightiness of DniproHES. And the fans of domestic car industry must visit a local Retro Cars museum.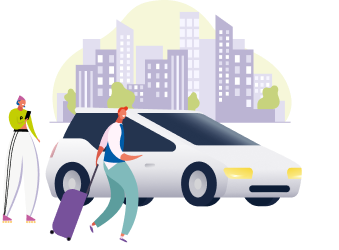 The Most Well Suited Option
Opti is not just unlike other private hire services, we are simply the best. Our secret is a modern approach to the usual service and love for everything we do. We have clean and high quality vehicles of Go and Choice class, careful and well-mannered drivers, friendly support team which will take into consideration all your wishes and recommendations. And do remember, we operate not only within the city, but also in suburban areas.