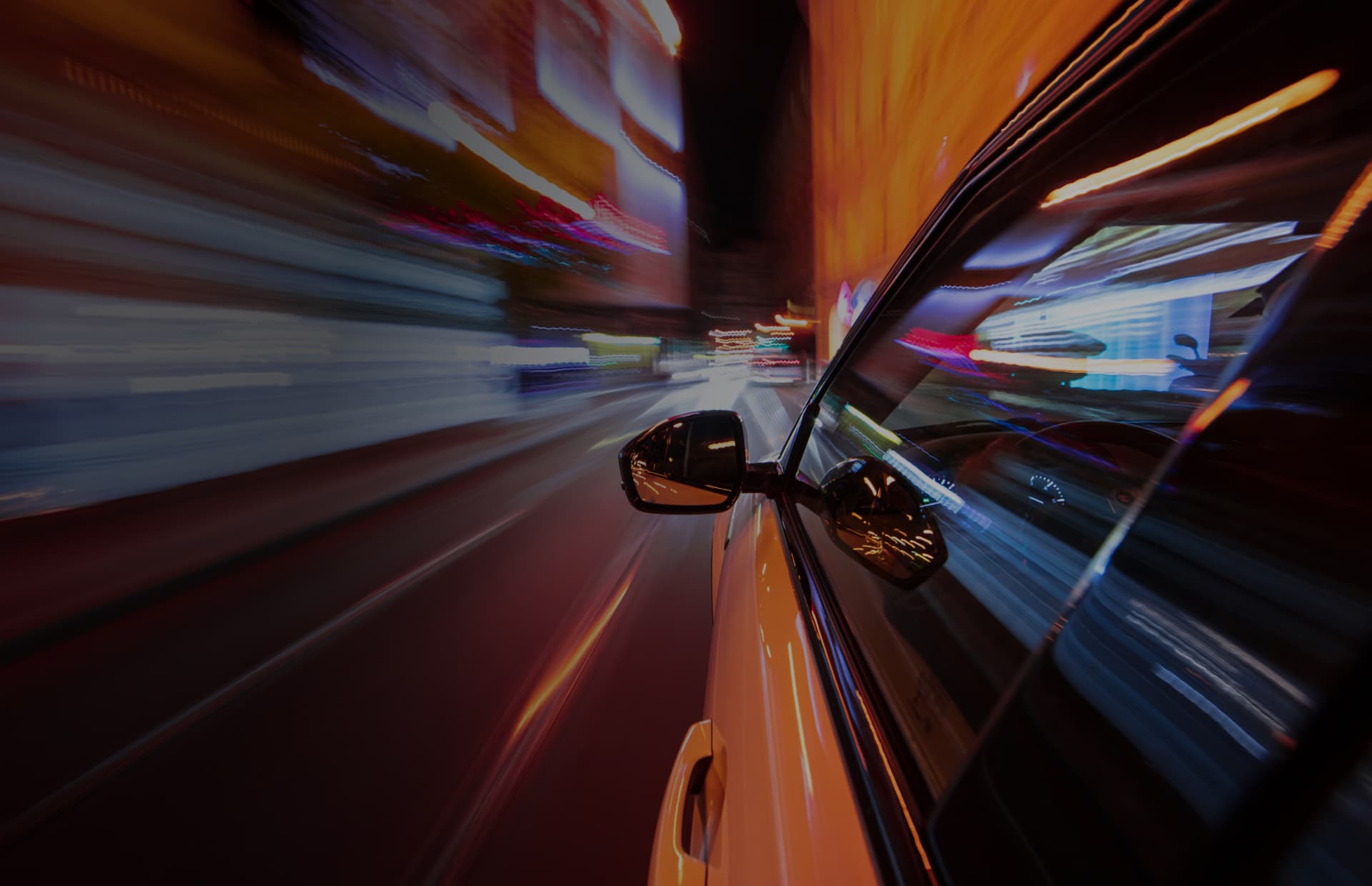 Opti Taxi 579
Reliable taxi service
Taxi Lviv
To download the application, leave your phone number and we will send you a link
Opti taxi is always on the side of person, joy, progress. We enjoy every minute of moving forward, so we inspire others to do the same. Our voice is simple, clear, warm, and inspiring.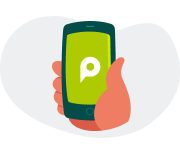 Handy application
Pay with cash, card, or bonuses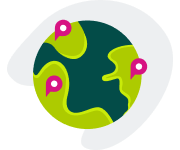 Presence in three countries and 40 cities of Ukraine
We are located in 40 cities in Ukraine and have offices in Poland and Lithuania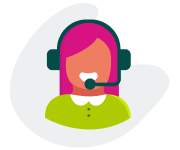 24/7 customer service
What is it like to be an Opti driver?
We ruin stereotypes and offer a new approach to communication and cooperation with our drivers. We see them as partners. Successful, happy, and professional. Opti drivers have multiple incentives: discounts on goods, personal bonuses, team-building events, birthday greetings and free professional trainings. Nothing is impossible for Opti drivers!
Become a driver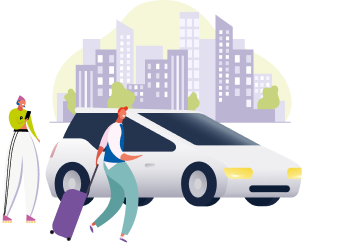 Opti in Lviv
Lviv traditionally makes it into the top-5 as a one of the most comfortable cities in Ukraine. It is a big and modern city interspersed with centuries of history, which is duly considered to be the center of Western Ukraine. One of the aspects that many tourists find attractive is high quality service, where passenger transfers take a special place. Opti is proud to be one of the leaders in this sphere.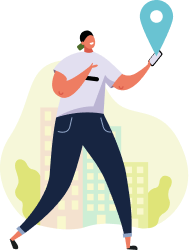 Transfer with Opti
The population of Lviv and the Lviv agglomeration, which includes several cities and rural settlements, exceeds 1.2 million people. Opti has created a service that meets the needs of not only local residents, but also numerous tourists. Nonresident guests and international delegations entrust us with transfers to the airport and railway station. We meet, escort and help with baggage.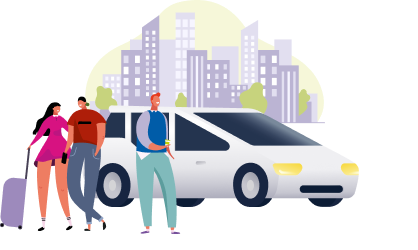 Museum Rather Than City
Lviv will not leave anyone indifferent, because without exaggeration, this is an open-air museum. Its historical center is included in the UNESCO World Heritage List, and the city itself bears the title of Cultural Capital. It is in Lviv that the largest number of architectural monuments in Ukraine is located. The impression of Lviv will be incomplete without an intimate conversation with its true connoisseurs – Opti drivers.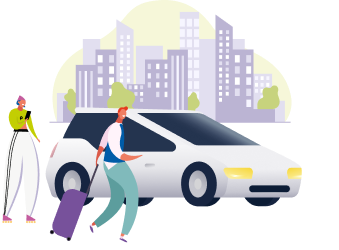 European Choice
Ancient buildings, elegant streets, cozy coffee houses – all this is traditional Lviv. As well as a stadium for 35 thousand fans, the famous brewery and multinational cuisine. Opti will become a reliable companion for you and a fascinating guide for your guests. We care about safety, so all of our cars constantly undergo maintenance checks. European city deserves a European transporter!