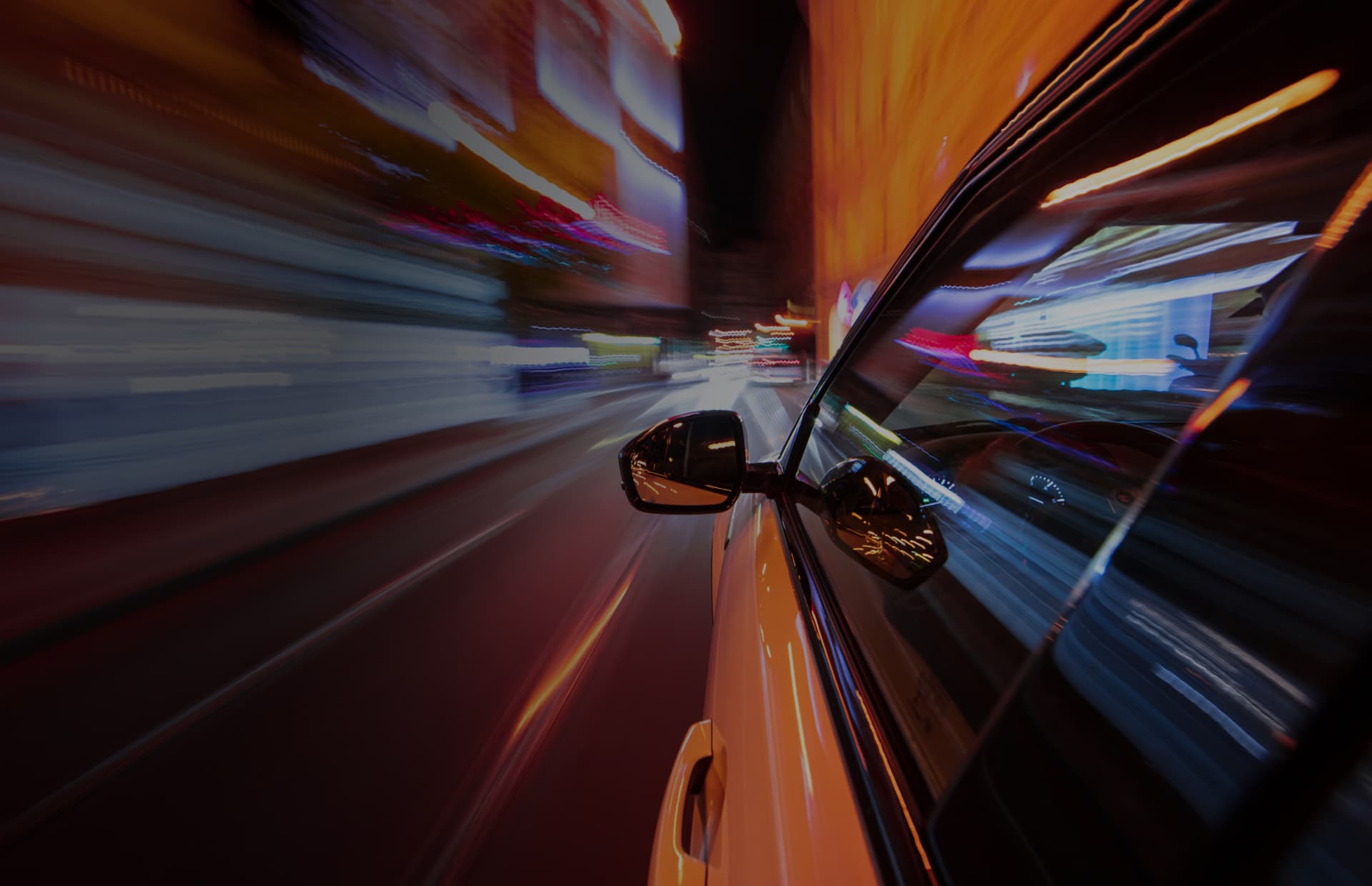 Opti Taxi 579
Reliable taxi service
Taxi Dnipro
To download the application, leave your phone number and we will send you a link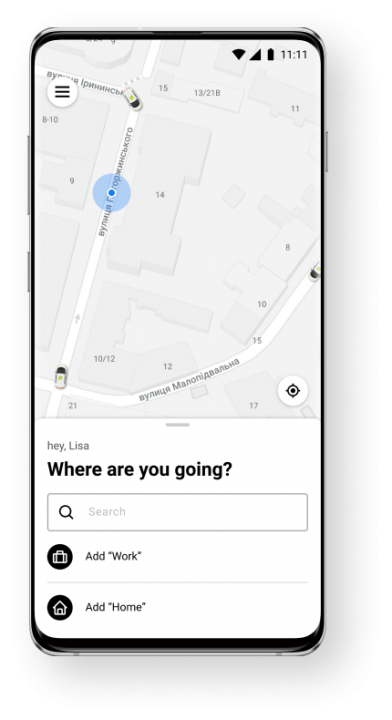 Opti taxi is always on the side of person, joy, progress. We enjoy every minute of moving forward, so we inspire others to do the same. Our voice is simple, clear, warm, and inspiring.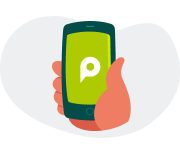 Handy application
Pay with cash, card, or bonuses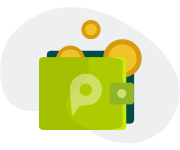 3% cashback on each trip on APP
Permanent cashback reward system. 3% from each trip go to the bonus account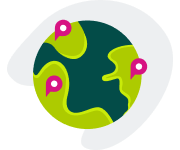 Presence in three countries and 40 cities of Ukraine
We are located in 40 cities in Ukraine and have offices in Poland and Lithuania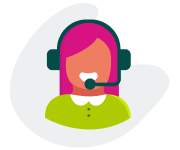 24/7 customer service
What is it like to be an Opti driver?
We ruin stereotypes and offer a new approach to communication and cooperation with our drivers. We see them as partners. Successful, happy, and professional. Opti drivers have multiple incentives: discounts on goods, personal bonuses, team-building events, birthday greetings and free professional trainings. Nothing is impossible for Opti drivers!
Become a driver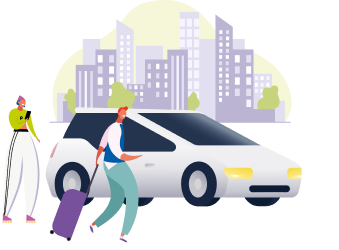 Opti in Dnipro
Someone sails Dnipro, someone steams Dnipro, and we drive Dnipro! Opti, Mobility Services Company, has been operating in Dnipro for a while, constantly upgrading its fleet and improving drivers' qualification. We ensure reliable transportation service within and outside the city. Our goal is to make your ride comfortable and prolific at the same time. Just make a booking. Opti is at your service.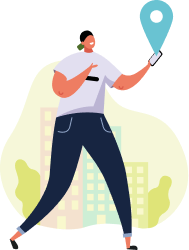 City trips:
Do you need to get from the central district to the Soborny district, from the Chekhelovsky district to the Amursko-Nizhneprovsky district, or from the industrial district to the Samara district? We offer a fast and comfortable taxi for moving around the Dnieper and its regions. Whether you are planning to visit Shevchenko Park, stroll along Ekaterinoslavsky Boulevard or admire the views of the Dnipro embankment, our drivers know all the sights and popular places of the Dnipro to make your trip comfortable and enjoyable.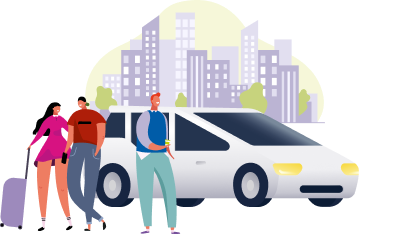 Ride with Opti, comfortable and informative
Dnipro is a relatively young city, but the number of landmarks can exceed the one of any old-timer. Monastyrsky Island, Aerospace Museum and the Saviour's Transfiguration Cathedral are all worth visiting. Opti drivers will gladly support the conversation about history of the city and will help draw up a cultural program.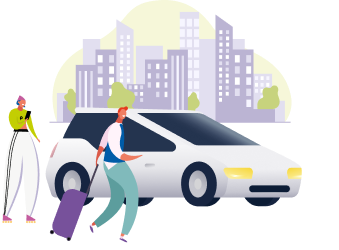 You have booked – we are on our way
Opti is available in not only Dnipro, but also all over Ukraine. What helps up grow is our values: we work for people. A well-coordinated team, the safety of passenger and freight transportation, up-to-date service and loyal pricing are all components of our success. However, our biggest achievement is a constantly growing number of our partners.