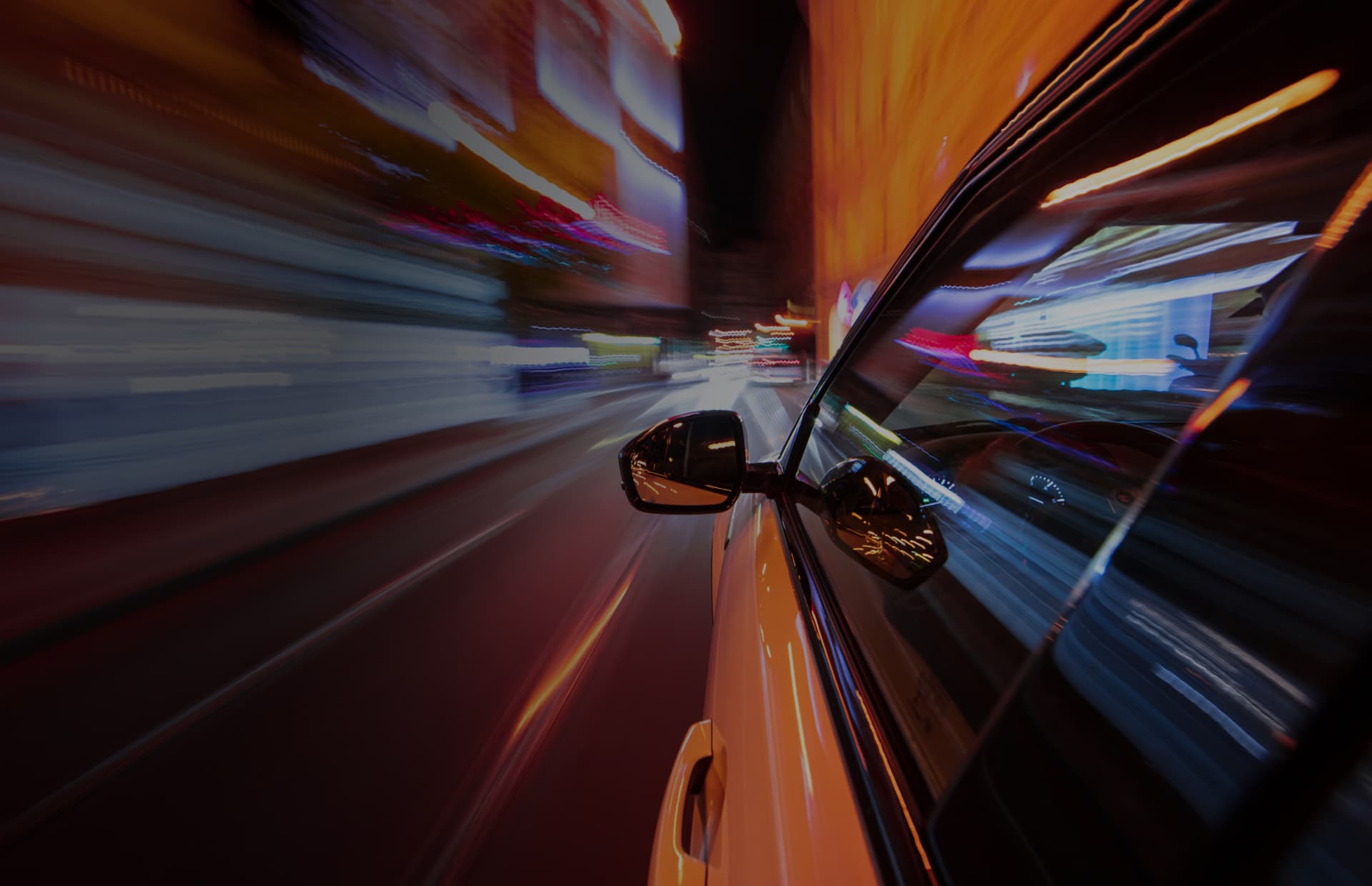 Opti Taxi 579
Reliable taxi service
Taxi Poznan
To download the application, leave your phone number and we will send you a link
Opti taxi is always on the side of person, joy, progress. We enjoy every minute of moving forward, so we inspire others to do the same. Our voice is simple, clear, warm, and inspiring.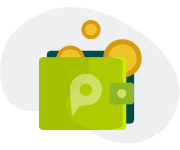 3% cashback on each trip
Permanent cashback reward system. 3% from each trip go to the bonus account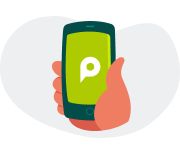 Handy application
Pay in cash, by card or with bonuses
Presence in three countries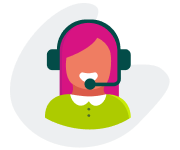 24/7 customer service
What is it like to be an Opti driver?
We ruin stereotypes and offer a new approach to communication and cooperation with our drivers. We see them as partners. Successful, happy, and professional. Opti drivers have multiple incentives: discounts on goods, personal bonuses, team-building events, birthday greetings and free professional trainings. Nothing is impossible for Opti drivers!
Become a driver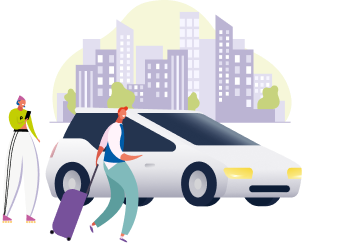 Opti in Poznań
Poznań, with the population of 540 thousand people, is one of the biggest industrial, trade and educational centers of Poland; therefore, there is always a demand in top-notch private hire services. Being present in the city for many years, Opti has become an integral element of the transport infrastructure of Poznań, offering modernized transportation service and a variety of extra services.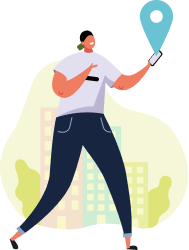 Transfer with Opti
From day to day, Opti performs hundreds of transfers to Poznań–Ławica Airport, which is, by the way, one of the oldest airports in Poland. Another important passenger flow spot is the Central Railway Station of the city. When booking a transfer, choose from 4 types of vehicles: standard, combi, comfort or minivan. Our main value is a dedicated approach to each booking.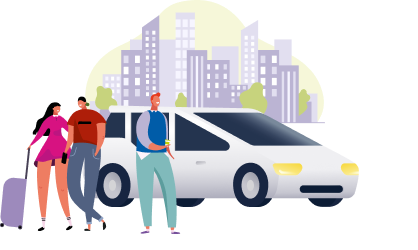 Start of Adventure
Poznań is not only about the Gothic churches and cathedrals, Imperial Castle, Town Hall or Old Market. The city is as well famous for its beautiful museums, picturesque parks, cozy cafes and restaurants. Another great location is Malta lake or Tumski island found between the two branches of the Warta River. A casual conversation with a local Opti driver can kick-start an exciting adventure.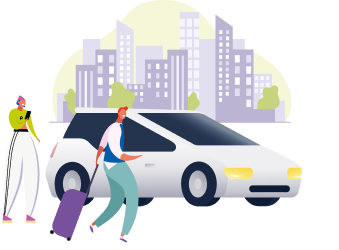 Freedom of Choice
We will meet you at the airport terminal or on the platform of the station, provide help with luggage, take your child to classes and back, deliver your car to the specified address, and even arrange transportation of your favorite pet. These and other services can be booked on our website or by phone. Download our mobile app, get cashback and save on future trips. Opti helps you find freedom.