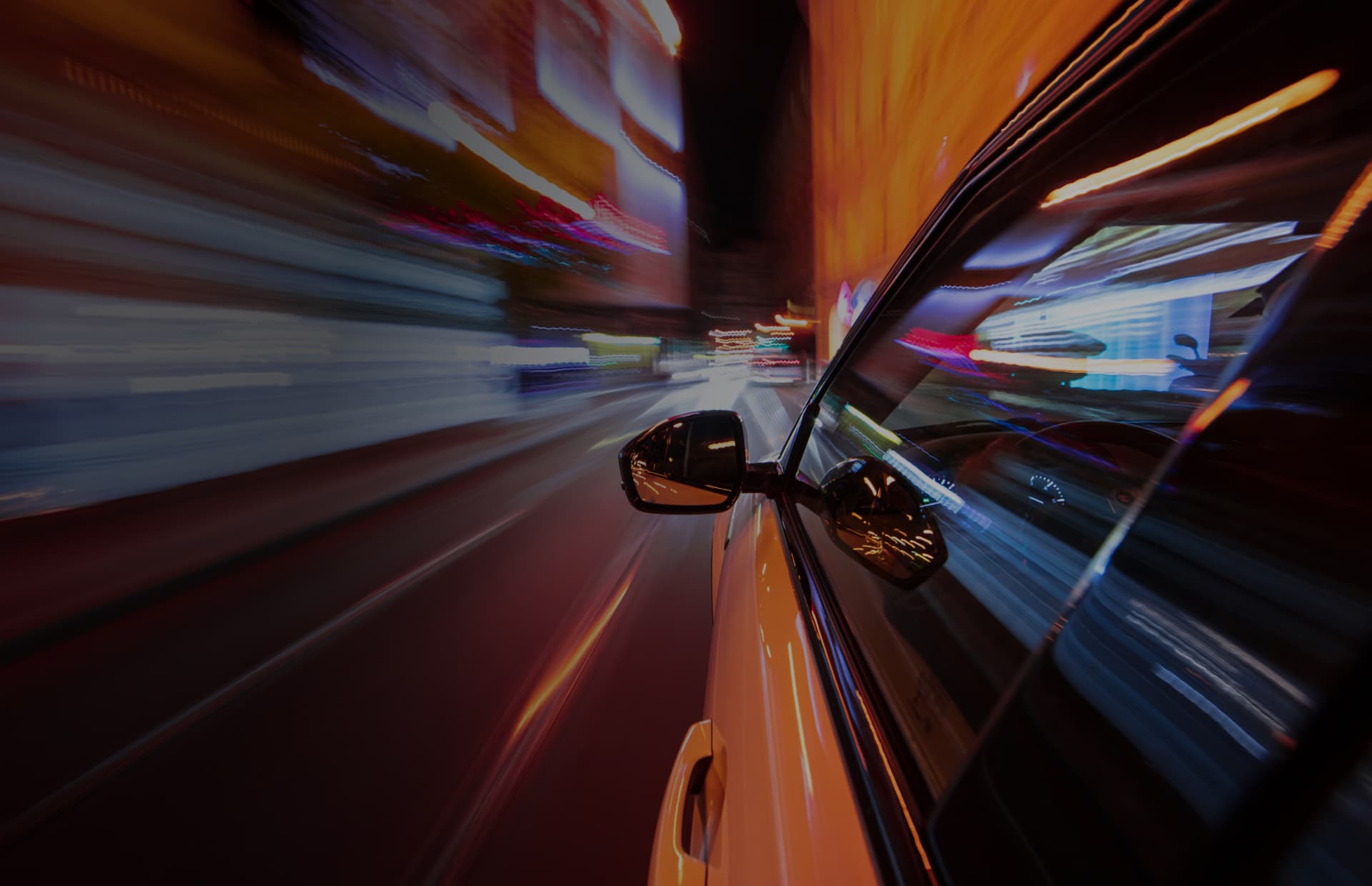 Opti Taxi 579
Reliable taxi service
Taxi Bukovel
To download the application, leave your phone number and we will send you a link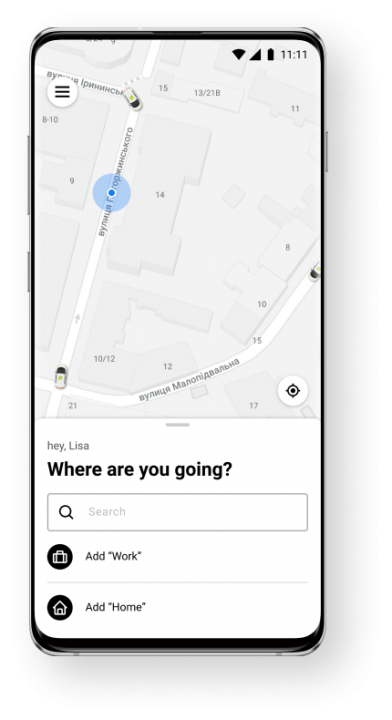 Opti taxi is always on the side of person, joy, progress. We enjoy every minute of moving forward, so we inspire others to do the same. Our voice is simple, clear, warm, and inspiring.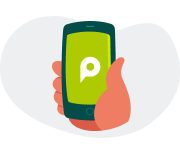 Handy application
Pay with cash, card, or bonuses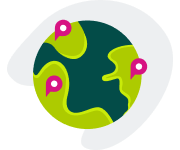 Presence in three countries and 36 cities of Ukraine
We are located in 36 cities in Ukraine and have offices in Poland and Lithuania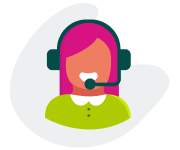 24/7 customer service
What is it like to be an Opti driver?
We ruin stereotypes and offer a new approach to communication and cooperation with our drivers. We see them as partners. Successful, happy, and professional. Opti drivers have multiple incentives: discounts on goods, personal bonuses, team-building events, birthday greetings and free professional trainings. Nothing is impossible for Opti drivers!
Become a driver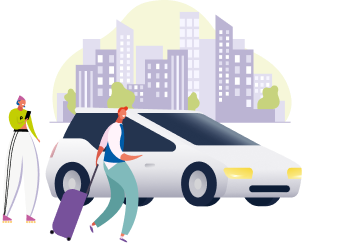 Opti in Bukovel
The largest and most renowned ski resort in Ukraine is located next to the village Polyanitsa at an altitude of 920 meters. Bukovel is located on five mountains, the highest peak being 1372 meters tall Mount Dovga. Overall, there are more than 60 ski slopes and 16 lifts for eager skiers. Make your rest even more enjoyable with Opti transportation services.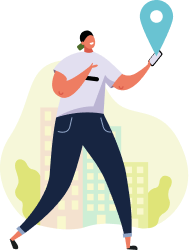 Transfer with Opti
The nearest railway station is located 15 kilometers away from Bukovel in the village of Tatariv. This is the hub for trains coming from Kyiv, Lviv and the suburb. Another railway station is in Yaremche, 35 kilometers away. However, most tourists arrive in Ivano-Frankivsk, which is 94 kilometers away from the resort. With Opti you can choose either station, as distance is not an issue for us.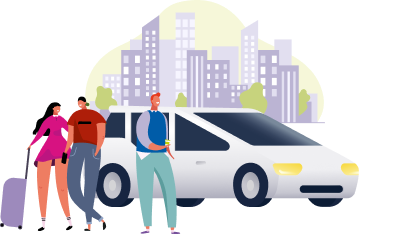 Not Only Skiing
The winter season in Bukovel can last from November to April, but the resort is very popular in the summer as well. Molodist lake, the biggest artificial recreational water reservoir in the country, which was opened in 2014, boosted tourist flow in the summer period. Its area is 6.8 hectares, the depth is up to 15 meters, and the beach stretches for 2 kilometers. Bukovel is also a popular treatment center.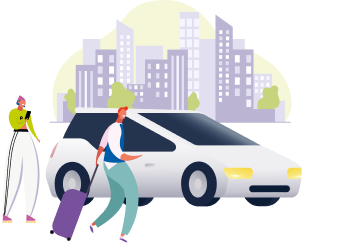 Convenience, Experience, Safety
Opti transportation services in Bukovel are available 24/7. You can make a booking via our website, a handy mobile app or by calling 579. We offer comfortable cars of Go class and Choice class, as well as minibuses, perfect for group trips. Our skilled drivers know local roads and follow safety rules.