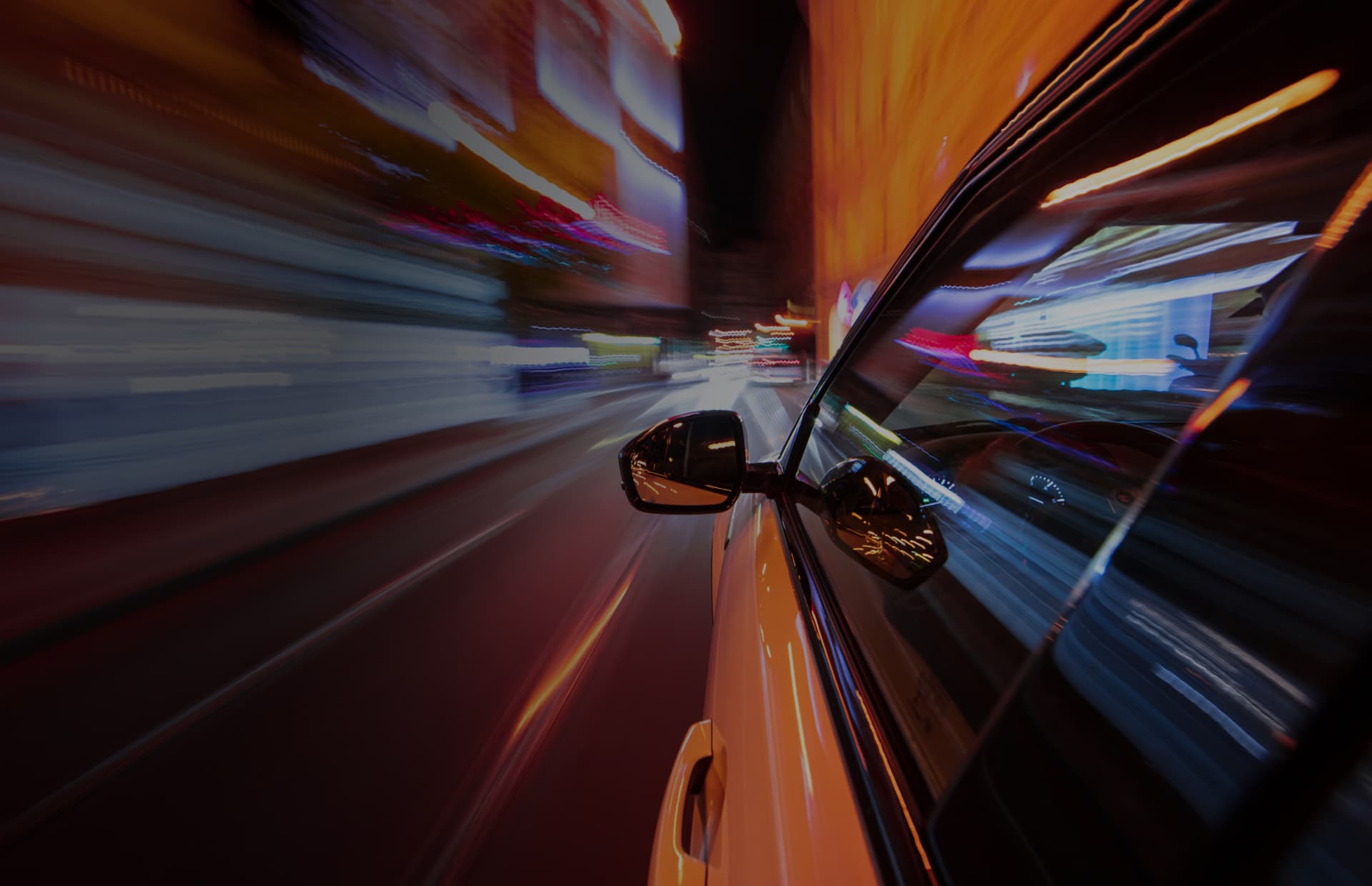 Opti. Mobility is inspiring
Taxi Kyiv
To download the application, leave your phone number and we will send you a link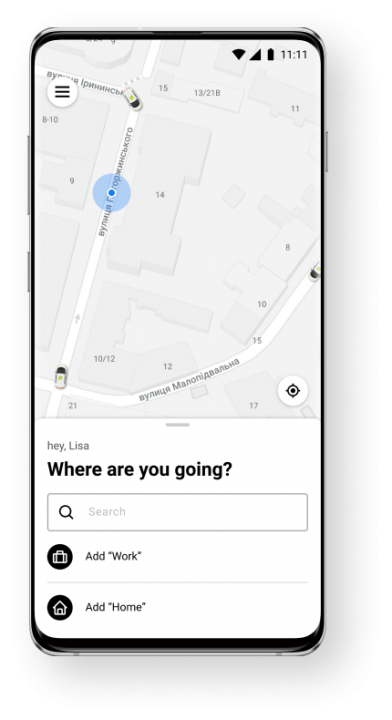 Opti is always on the side of person, joy, progress. We enjoy every minute of moving forward, so we inspire others to do the same. Our voice is simple, clear, warm, and inspiring.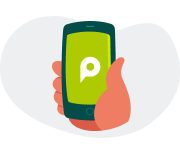 Handy application
Pay with cash, card, or bonuses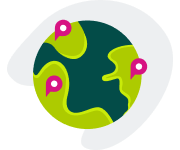 Presence in three countries and 36 cities of Ukraine
We are located in 36 cities in Ukraine and have offices in Poland and Lithuania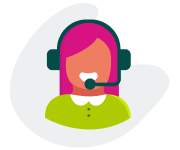 24/7 customer service
What is it like to be an Opti driver?
We ruin stereotypes and offer a new approach to communication and cooperation with our drivers. We see them as partners. Successful, happy, and professional. Opti drivers have multiple incentives: discounts on goods, personal bonuses, team-building events, birthday greetings and free professional trainings. Nothing is impossible for Opti drivers!
Become a driver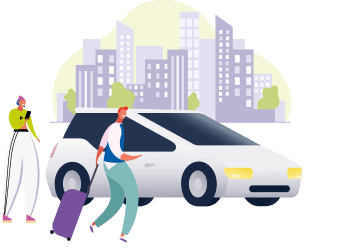 Opti in Kyiv
Millions of people, loads of cars, action, drive and dynamics – you are in Kyiv! But for us the capital city is also thousands of addresses and kilometers, as well as stories, meetings, live communication. Opti offers a big choice of top-notch services in private hire. Due to partnership approach and friendly communication, we managed to create a community of like-minded people. Join us!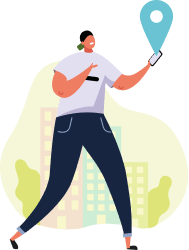 Transfer with Opti
We put a great deal of responsibility in delivering all our bookings. Daily transfers to Boryspil and Kyiv International Airports as well as Central and Southern railway stations are the best confirmation of the fact. We offer three classes of vehicles: Go, Choice and Ego. All our cars are comfortable and reliable. Book a service "Meet with a sign" and our driver will be waiting for you either at the terminal or on the platform.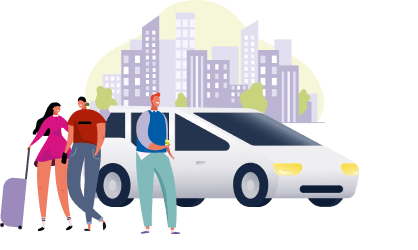 Visit Kyiv and Fall in Love with the City
How much time do you need to see Kyiv? Perhaps this is a rhetorical question, because Kyiv is one of the most ancient cities in Europe. Historians still argue about the exact age of the city. Having seen St. Sophia Cathedral, walked down Andriyivskyy Descent, Khreschatyk and Volodymyr Hill, taken a funicular ride, and observed sunrise on Podil, you will fall in love with this city under chestnut trees.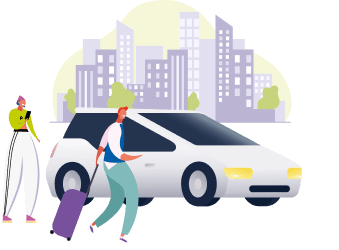 There is no Limit to Perfection
Opti is constantly expanding the list of additional services and provides training and professional development for drivers. To be even better and more open, we introduced a 24/7 service "Client's Attorney" as your opinion is important for us. You can book a car or pre-book a transfer via our website, mobile app or by calling
579
.