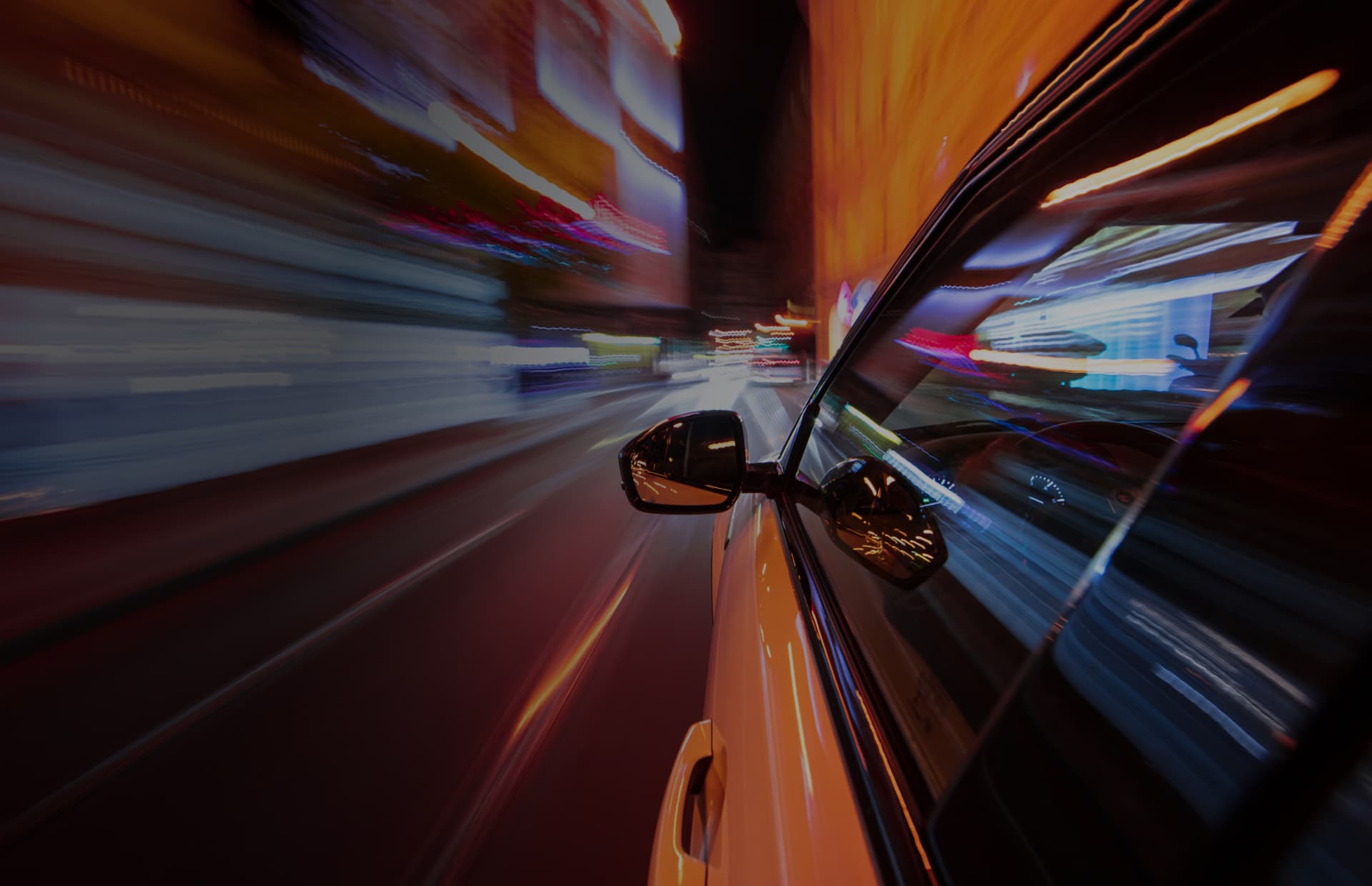 Opti Taxi 579
Reliable taxi service
Taxi Kyiv
To download the application, leave your phone number and we will send you a link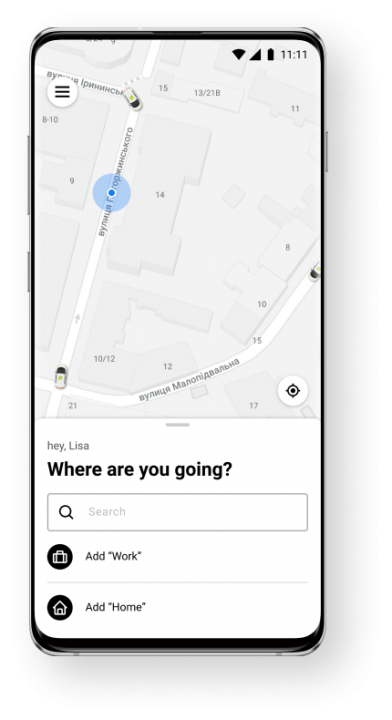 Opti taxi is always on the side of person, joy, progress. We enjoy every minute of moving forward, so we inspire others to do the same. Our voice is simple, clear, warm, and inspiring.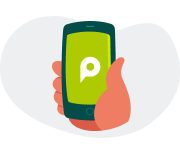 Handy application
Pay with cash, card, or bonuses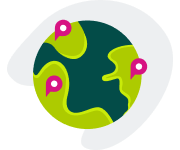 Presence in three countries and 40 cities of Ukraine
We are located in 40 cities in Ukraine and have offices in Poland and Lithuania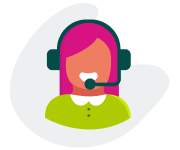 24/7 customer service
What is it like to be an Opti driver?
We ruin stereotypes and offer a new approach to communication and cooperation with our drivers. We see them as partners. Successful, happy, and professional. Opti drivers have multiple incentives: discounts on goods, personal bonuses, team-building events, birthday greetings and free professional trainings. Nothing is impossible for Opti drivers!
Become a driver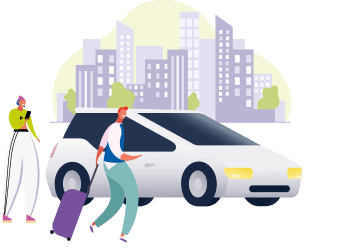 Opti in Kyiv
Millions of people, loads of cars, action, drive and dynamics – you are in Kyiv! But for us the capital city is also thousands of addresses and kilometers, as well as stories, meetings, live communication. Opti offers a big choice of top-notch services in private hire. Due to partnership approach and friendly communication, we managed to create a community of like-minded people. Join us!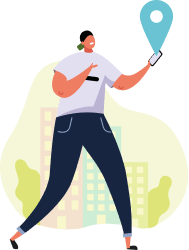 Transfer with Opti
We put a great deal of responsibility in delivering all our bookings. Daily transfers to Boryspil and Kyiv International Airports as well as Central and Southern railway stations are the best confirmation of the fact. We offer three classes of vehicles: Go, Choice and Ego. All our cars are comfortable and reliable. Book a service "Meet with a sign" and our driver will be waiting for you either at the terminal or on the platform.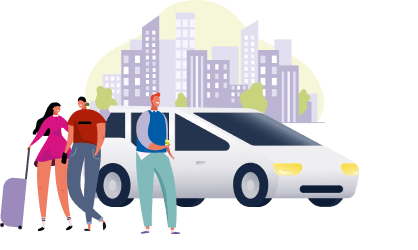 Our services include:
City tours:
Do you need to get from Podolia to Obolonya, from Solomensky district to Pechersk or from Golosevsky to Dneprovsky? We offer a fast and comfortable taxi for moving around Kyiv and the region.
Transfer from airport:
We provide timely and comfortable transfer to Boryspil or Zhuliany airports.
Intercity trips:
Are you planning a trip outside Kyiv? We offer intercity trips from Kyiv to other cities and back.
corporate services:
Opti 579 Taxi
provides services for corporate clients, including business meetings, conferences and corporate events in Kiev.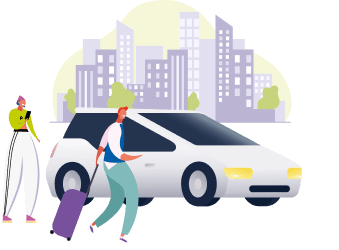 Why choose us:
Experienced and polite drivers who know Kyiv and its regions.
Clean and comfortable vehicles for your convenience.
Competitive rates with no hidden fees.
Online booking and the possibility of ordering a taxi by phone.
24/7 support for our customers.
Taxi Opti 579
is ready to help you reach your destination in Kiev and its regions at any time of the day. Book a taxi now and enjoy a comfortable and safe ride with us.