Opti. Movement is inspiring
Taxi Chernihiv
Opti is a leading mobility provider in Ukraine, Poland and Lithuania. We commit to deliver an exceptional customer experience, our voice is simple, clear, warm and inspiring.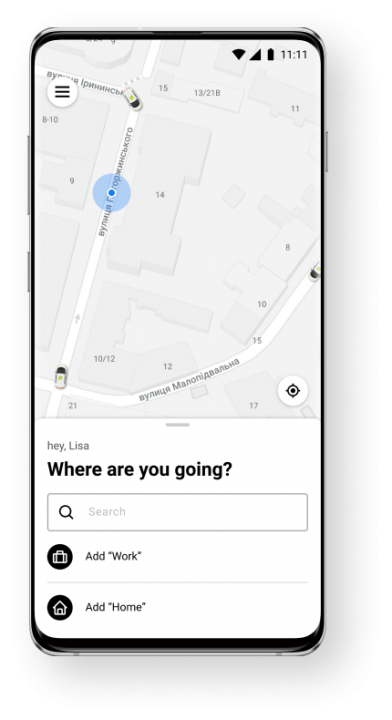 Opti is always on the side of the person, the joy, the movement forward. We enjoy moving forward every minute of it, so we inspire others to do the same. Our voice is simple, clear, warm and inspiring.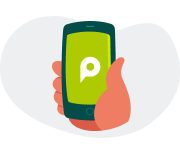 Handy application
Pay in cash, by card or with bonuses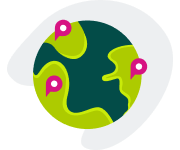 Presence in three countries and 32 cities of Ukraine
We are located in 32 cities in Ukraine and have offices in Poland and Lithuania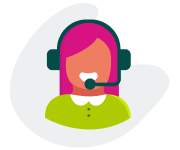 24/7 technical support
Call anytime for a taxi consultation or call
What is it like to be an Opti driver?
We ruin stereotypes and offer a new approach in communication and cooperation with our drivers. We see them as partners. Successful, happy, and professional. Opti drivers have multiple incentives: discounts on goods, personal bonuses, team-building events, birthday greetings and free professional trainings. Nothing is impossible for Opti drivers!
Become a driver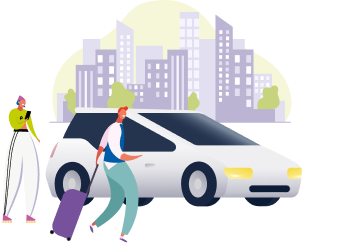 Opti in Chernihiv
Not many Ukrainian cities can be proud of a thousand-year history. Chernihiv that celebrated the 1,100th anniversary in 2017 rightfully bears the title of a "supercentenarian." From ancient times to this day, the city on the Desna River has been of great importance for the political, economic and socio-cultural life of Ukraine. Chernihiv is also a major transportation hub, so Opti is always at your service.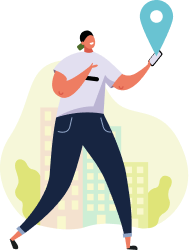 Transfer with Opti
In Chernihiv, whose population is about 290 thousand inhabitants, there are a railway, three bus stations and a river port. The airport does not currently operate, but there are no fewer guests and tourists in the northernmost regional center of Ukraine. Book a transfer with Opti and don't worry about anything else – we will take you to the right place and at the right time.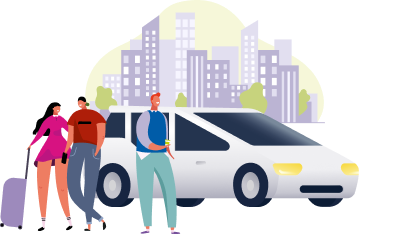 Millennial History
Chernihiv is famous for its sights of the times of Kyivan Rus, Hetmanate and the Cossacks. The city has many ancient buildings, especially religious ones. The Transfiguration Cathedral dates back to 1036 and is deemed the most impressive sight. Those who take interest in the history of wars and battles should visit the Military History Museum, as well as take a walk along the Chernigov shaft – Dytynets.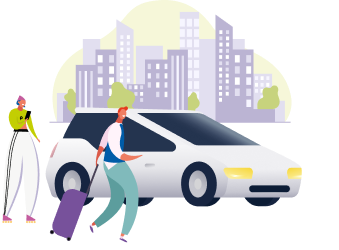 Chernihiv Today
Of course, we can talk and write a lot about Chernihiv, because it is not only an ancient, but also a modern city. To make your moving around Chernihiv and its suburbs comfortable, call 579 or go to the Opti website and book a cab. There is yet another way to contact us – a convenient mobile application that will identify your location and immediately calculate the fare.