Opti. Movement is inspiring
Taxi Kherson
Opti is a leading mobility provider in Ukraine, Poland and Lithuania. We commit to deliver an exceptional customer experience, our voice is simple, clear, warm and inspiring.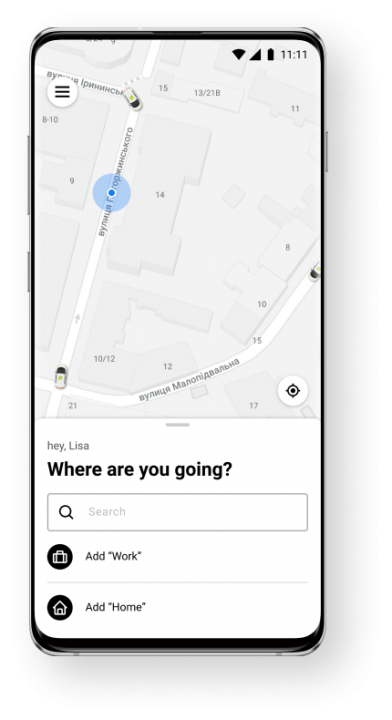 Opti is always on the side of the person, the joy, the movement forward. We enjoy moving forward every minute of it, so we inspire others to do the same. Our voice is simple, clear, warm and inspiring.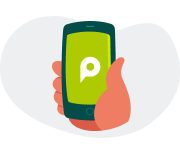 Handy application
Pay in cash, by card or with bonuses
10% cashback on each trip APP
Permanent cashback reward system. 10% from each trip go to the bonus account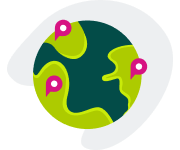 Presence in three countries and 32 cities of Ukraine
We are located in 32 cities in Ukraine and have offices in Poland and Lithuania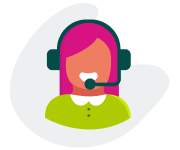 24/7 technical support
Call anytime for a taxi consultation or call
What is it like to be an Opti driver?
We ruin stereotypes and offer a new approach in communication and cooperation with our drivers. We see them as partners. Successful, happy, and professional. Opti drivers have multiple incentives: discounts on goods, personal bonuses, team-building events, birthday greetings and free professional trainings. Nothing is impossible for Opti drivers!
Become a driver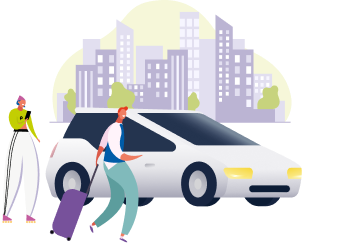 Opti in Kherson
The permanent population of Kherson city is 300 thousand inhabitants. The warm climate, developed transport infrastructure and proximity to the Black Sea make it very attractive for thousands of tourists. Opti is your reliable partner and assistant as it ensures safe and comfortable trips around the city and beyond.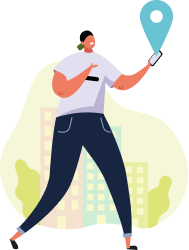 Transfer with Opti
Kherson International Airport is located within a short ride distance from the city. It performs domestic as well as international flights to Turkey, Egypt and Bulgaria. Book a "Meet with a sign" service to avoid all the trouble of finding a car and continue your hassle free journey. Heavy luggage? Our driver will give you a hand. Opti also provides transfers to the railway station.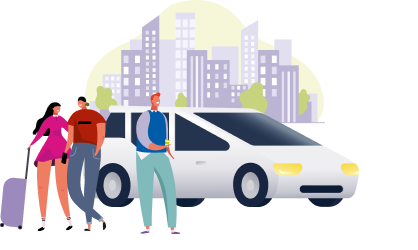 Continuity
Kherson was founded on June 18, 1778; however, the place has been inhabited since ancient times. Local History Museum hosts unique architectural findings, which prove this fact. One of the most prominent historical buildings of the city is Аdmiralteyskyi Arsenal, built in the end of the 18th century. While crossing Antoniv Bridge, ask Oti driver to slow down and enjoy breathtaking views of the Dnipro River.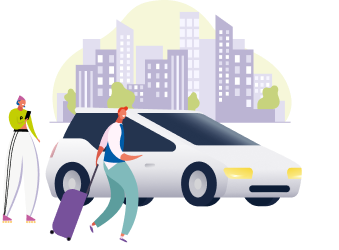 Joyful and Comfortable Rides
Kherson is the most important economic, logistic and administrative center of the South of Ukraine. It houses the commercial seaport and the largest river port on the Dnipro, which is a major hub for passenger ships. At the same time, it is a beautiful and vibrant city with numerous cultural and educational institutions, as well as entertainment venues. Opti will back up your comfortable stay in Kherson.