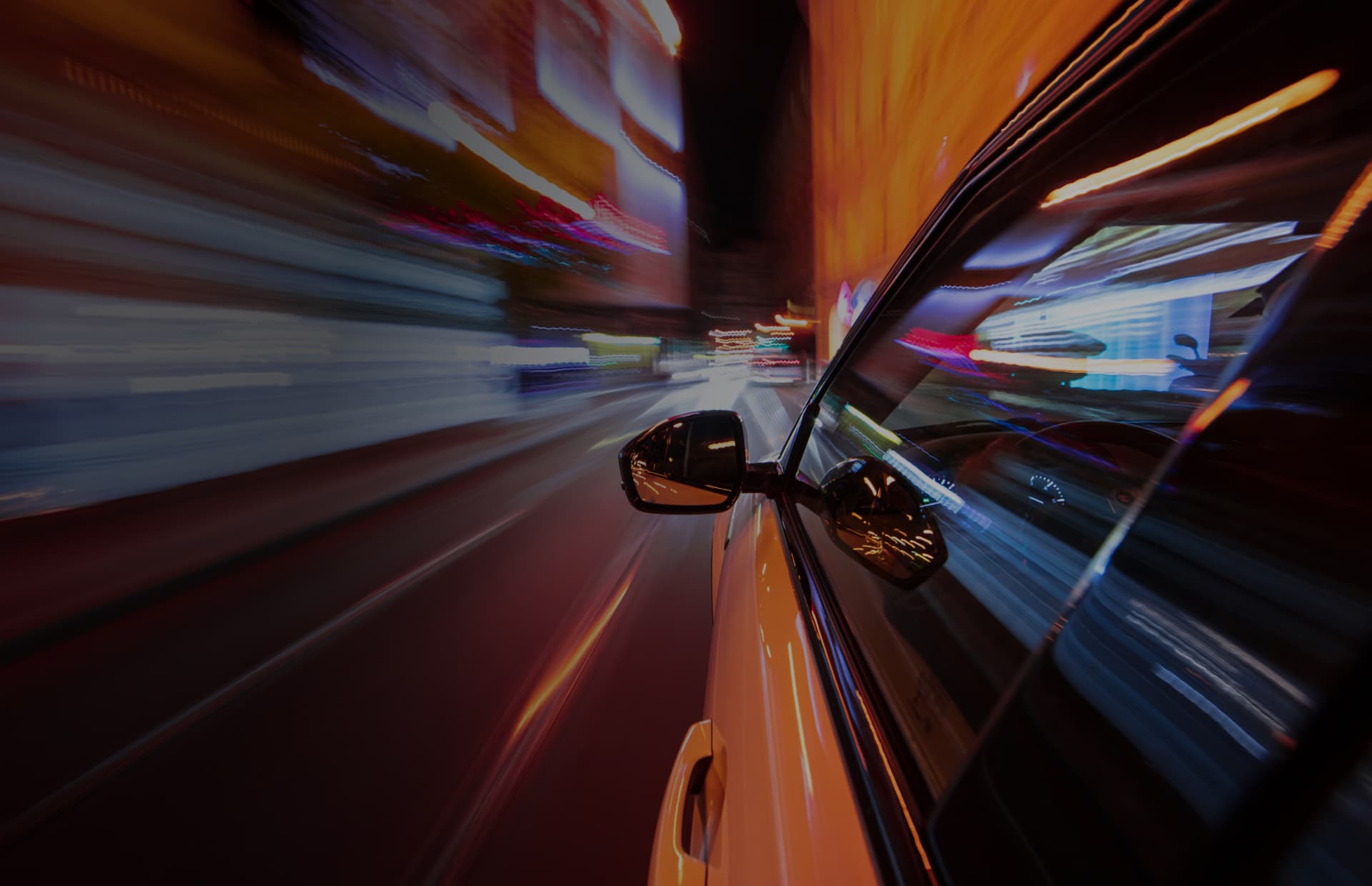 Opti. Mobility is inspiring
Taxi Kharkiv
To download the application, leave your phone number and we will send you a link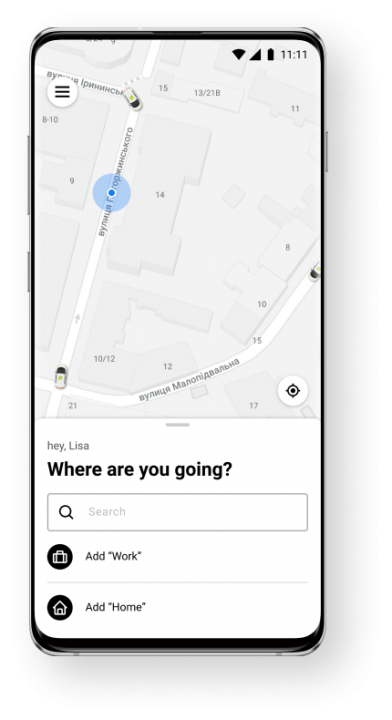 Opti is always on the side of person, joy, progress. We enjoy every minute of moving forward, so we inspire others to do the same. Our voice is simple, clear, warm, and inspiring.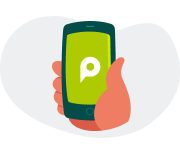 Handy application
Pay with cash, card, or bonuses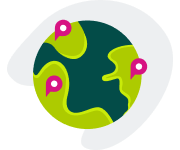 Presence in three countries and 36 cities of Ukraine
We are located in 36 cities in Ukraine and have offices in Poland and Lithuania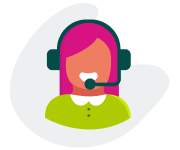 24/7 customer service
What is it like to be an Opti driver?
We ruin stereotypes and offer a new approach to communication and cooperation with our drivers. We see them as partners. Successful, happy, and professional. Opti drivers have multiple incentives: discounts on goods, personal bonuses, team-building events, birthday greetings and free professional trainings. Nothing is impossible for Opti drivers!
Become a driver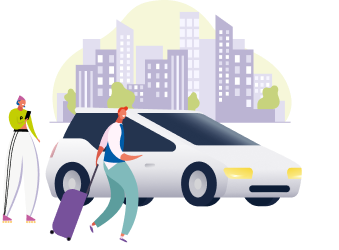 Opti in Kharkiv
Kharkiv is one of the main business cards of Ukraine. It is a large and vibrant city with a flavor of industrialism, youth drive and cultural diversity. Opti feels the beat of the metropolis, and meets the needs of its residents and guests. Our solutions enable comfortable transportation around the city and in the suburbs.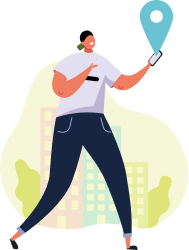 Transfer to Any Location of the City
Kharkiv has the largest airport in eastern Ukraine, performing domestic and international flights. Kharkiv is also the center of the Southern Railway. Skilled Opti drivers ensure a reliable transfer from anywhere in the city, and it will be their pleasure to meet your guests. To save time, take an advantage of our document delivery service or delivery from online stores.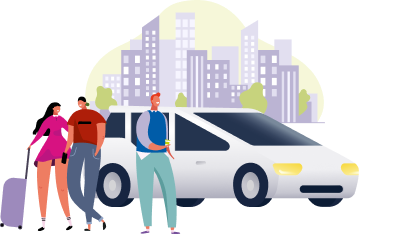 Have Fun with Opti
The main symbol of Kharkiv is Freedom Square – one of the largest in the world. The square near the railway station also amazes with multiple fountains and illumination. There are many architectural monuments in Kharkiv, a vivid example being a Baroque style Governor's Palace on Universytetska Street, constructed in 1777. Ask Opti drivers about other remarkable sights of the first capital of Ukraine.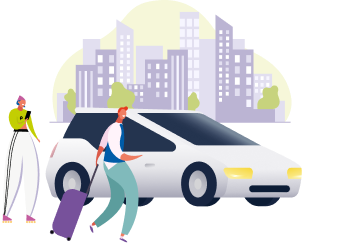 Optimal Choice for Your Trip
We want you to be our permanent partner. We are as open as possible because we want to be even better. Opti offers comprehensive services, we are in constant movement. We will pick you up from where you book us and drive you to the drop off, accompanying the trip with a light, casual conversation. Riding with Opti is safe and comfortable.