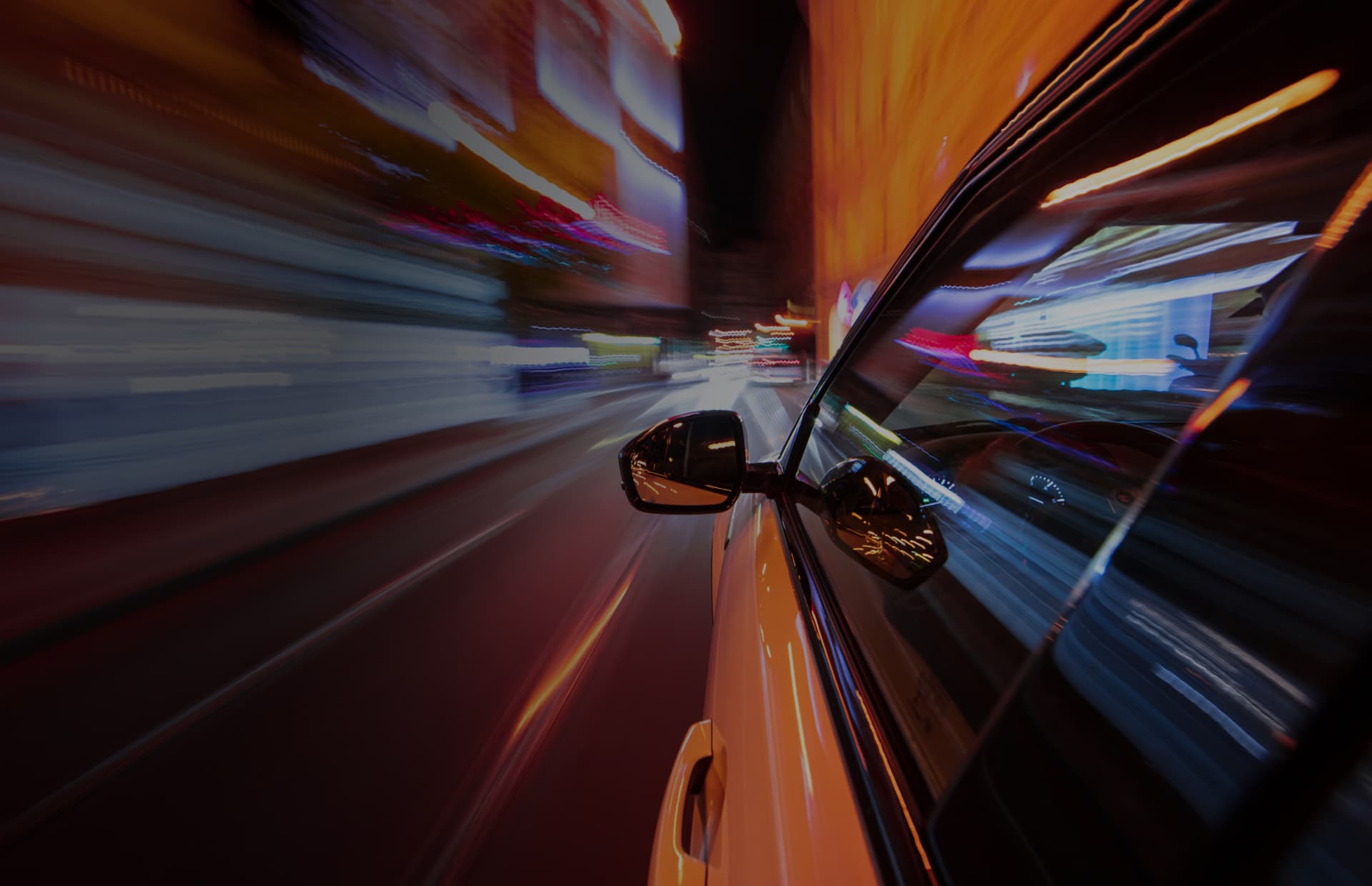 Opti Taxi 579
Reliable taxi service
Taxi Berdyansk
To download the application, leave your phone number and we will send you a link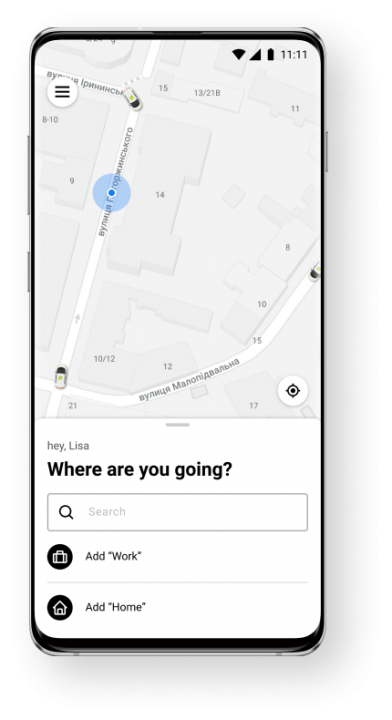 Opti taxi is always on the side of person, joy, progress. We enjoy every minute of moving forward, so we inspire others to do the same. Our voice is simple, clear, warm, and inspiring.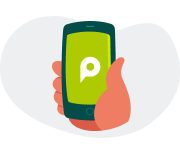 Handy application
Pay with cash, card, or bonuses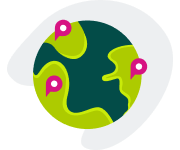 Presence in three countries and 40 cities of Ukraine
We are located in 40 cities in Ukraine and have offices in Poland and Lithuania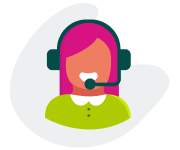 24/7 customer service
What is it like to be an Opti driver?
We ruin stereotypes and offer a new approach to communication and cooperation with our drivers. We see them as partners. Successful, happy, and professional. Opti drivers have multiple incentives: discounts on goods, personal bonuses, team-building events, birthday greetings and free professional trainings. Nothing is impossible for Opti drivers!
Become a driver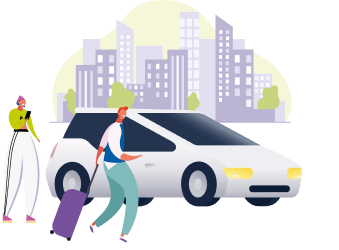 Opti in Berdyansk
More and more cities are joining the Opti team. Berdyansk has become the newbie of the community, which highly values time and comfort of passengers. The city is the 31st branch of Opti in Ukraine, without mentioning 8 branches operating in Lithuania and Poland. Berdyansk is a resort of national importance. Its population is about 110 thousand people, but with the onset of the tourist season, the number of residents increases.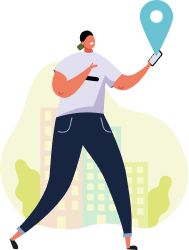 Transfer with Opti
There is a well-functioning bus service in Berdyansk and its suburbs, but the main gate of the resort town is the railway station. Order our service "Meet with a sign" to avoid the hustle and bustle while looking for the car. Our driver will not only meet you right at the platform, but will also assist with luggage. Transfer with Opti is convenient, reliable and safe.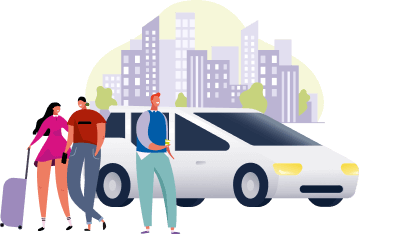 Berdyansk is not Just About the Sea
The Azov coast and coastal salt lakes with curative mud and brine are the main attractions of Berdyansk. The city itself also offers multiple places of interest. The tourists are thrilled to take a ride on a huge Ferris wheel, take pictures next to the monument of the goby-supporter, and see the two lighthouses, the Upper and the Lower ones. Lovers of architecture should take a look at the Karaite Kenassa.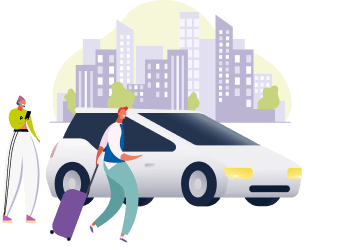 Choosing Quality
People of around 100 nationalities live in Berdyansk. It's a friendly and tolerant city. Opti has organically fitted in its transport infrastructure, and quickly became an important part of the private hire industry. A high quality service and reasonable pricing model won the hearts of the locals and multiple guests of the city.