Opti. Movement is inspiring
Taxi Ivano-Frankivsk
Opti is a leading mobility provider in Ukraine, Poland and Lithuania. We commit to deliver an exceptional customer experience, our voice is simple, clear, warm and inspiring.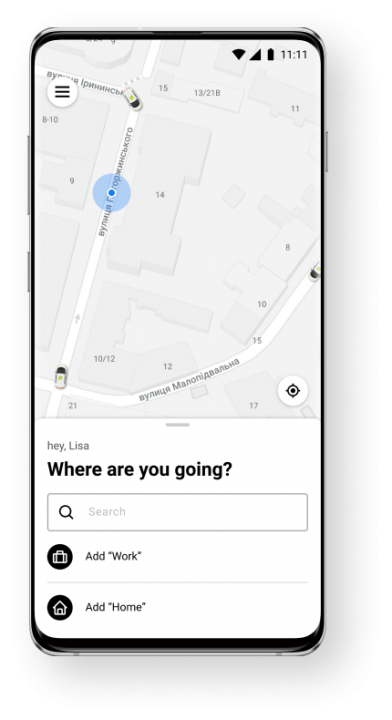 Opti is always on the side of the person, the joy, the movement forward. We enjoy moving forward every minute of it, so we inspire others to do the same. Our voice is simple, clear, warm and inspiring.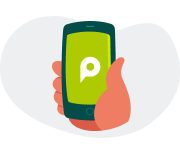 Handy application
Pay in cash, by card or with bonuses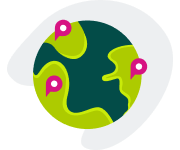 Presence in three countries and 32 cities of Ukraine
We are located in 32 cities in Ukraine and have offices in Poland and Lithuania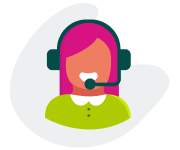 24/7 technical support
Call anytime for a taxi consultation or call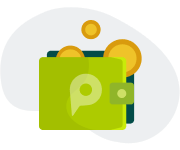 3% cashback on each trip
Permanent cashback reward system. 3% from each trip go to the bonus account
What is it like to be an Opti driver?
We ruin stereotypes and offer a new approach in communication and cooperation with our drivers. We see them as partners. Successful, happy, and professional. Opti drivers have multiple incentives: discounts on goods, personal bonuses, team-building events, birthday greetings and free professional trainings. Nothing is impossible for Opti drivers!
Become a driver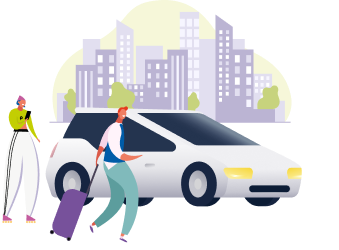 Opti in Ivano-Frankivsk
Ivano-Frankivsk is attractive at any time of the year. It is the starting point of many tourist routes to the Carpathian Mountains. The city is named after a prominent Ukrainian writer and is one of the biggest cultural hubs of Galicia. Opti has long ago established itself as a reliable carrier among both the locals and multiple visitors of the city.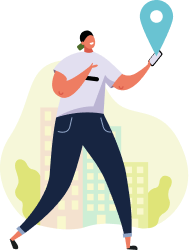 Transfer with Opti
Partner up with Opti for seamless transfers for small and big groups of people. There is an intercity bus station, train station, and an international airport with the capacity of 150 people per hour. Opti will meet the visitors at the arrivals and help with luggage if necessary.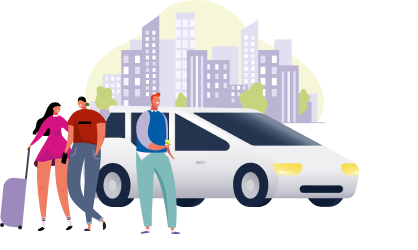 Landmarks of Ivano-Frankivsk
Ivano-Frankivsk is famous for its architecture, including the monuments of national significance. Among them are the Jesuit College, the Armenian Church, and the Brewery built in 1767. The oldest banya in Ukraine is also located in the city, and there is also a lake with the "Island of Love". The real symbols of Ivano-Frankivsk are the City Hall and a lively walking street Stometrivka or Sotka.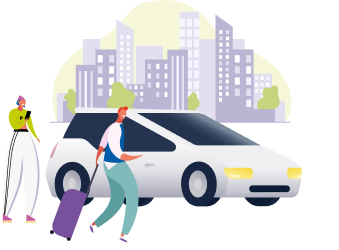 A Worthy Representative
You can book Opti services via phone, website or a mobile app. You will receive full information about fares and extra services, for example "driver" or "a cab for your child". Opti drivers know the city and suburban roads perfectly well, they are considerate and careful. We take pride in representing our beloved city in the transportation area by offering high-quality services.