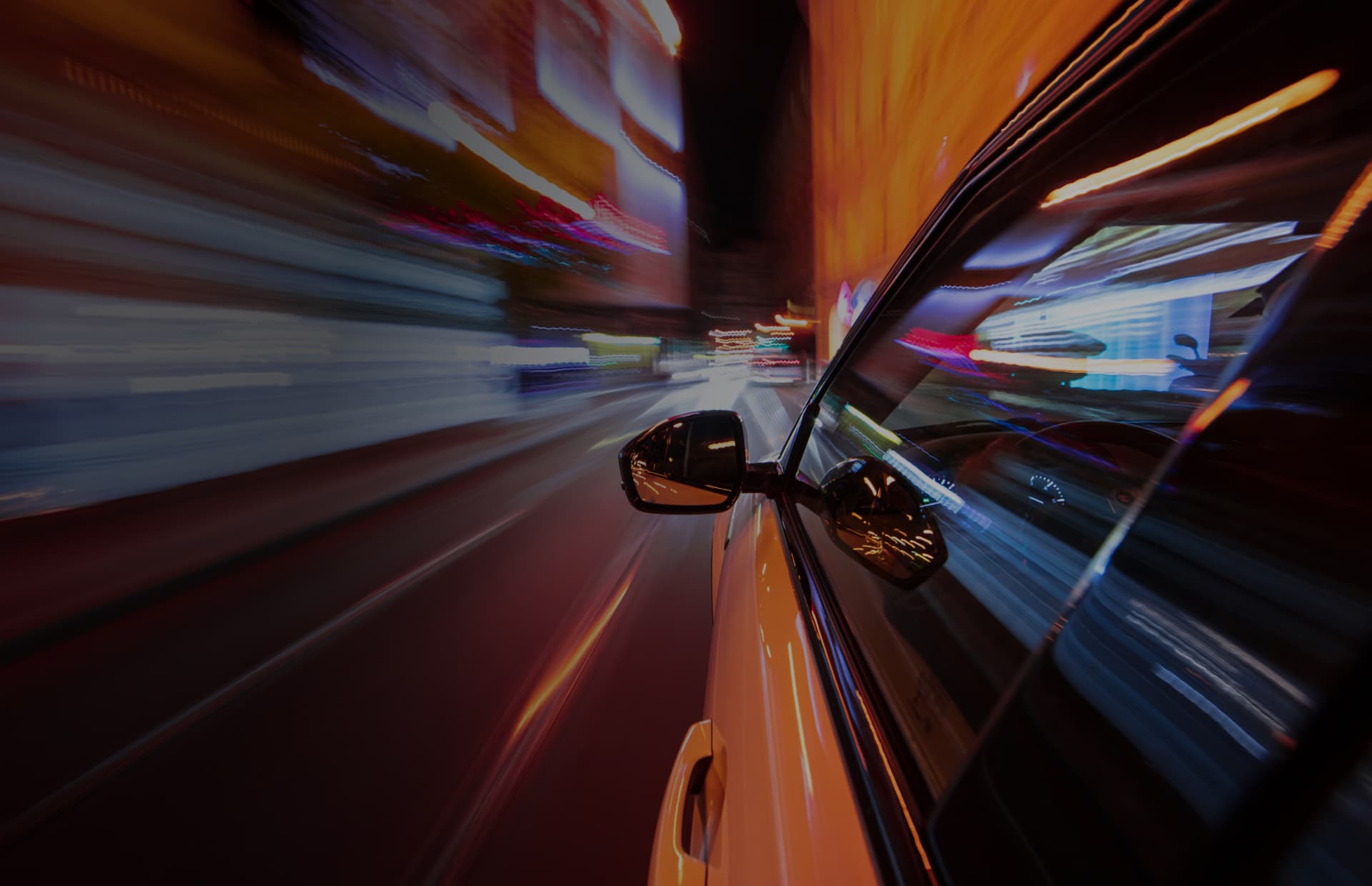 Opti Taxi 579
Reliable taxi service
Taxi Dubno
To download the application, leave your phone number and we will send you a link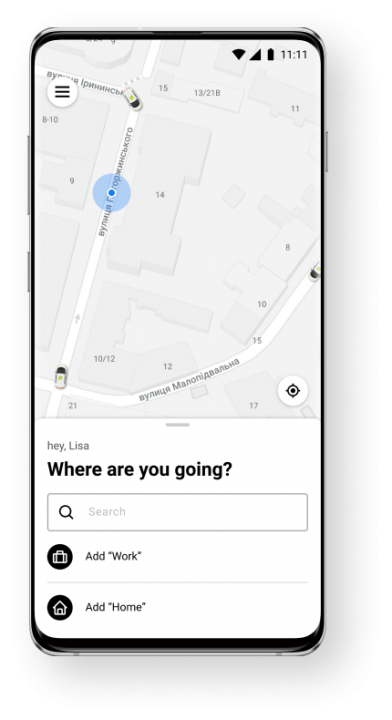 Opti taxi is always on the side of person, joy, progress. We enjoy every minute of moving forward, so we inspire others to do the same. Our voice is simple, clear, warm, and inspiring.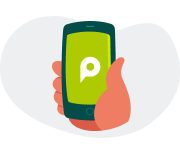 Handy application
Pay with cash, card, or bonuses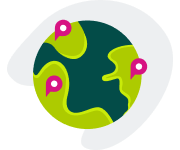 Presence in three countries and 40 cities of Ukraine
We are located in 40 cities in Ukraine and have offices in Poland and Lithuania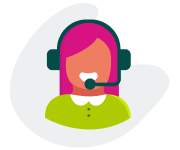 24/7 customer service
What is it like to be an Opti driver?
We ruin stereotypes and offer a new approach to communication and cooperation with our drivers. We see them as partners. Successful, happy, and professional. Opti drivers have multiple incentives: discounts on goods, personal bonuses, team-building events, birthday greetings and free professional trainings. Nothing is impossible for Opti drivers!
Become a driver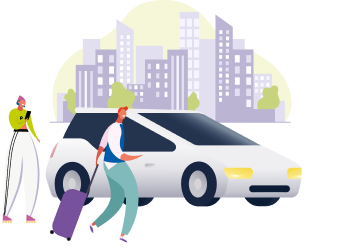 Opti in Dubno
An old town of Dubno, located on Ikva River in the south-west of Rivne Region, attracts multiple tourists with its beautiful landscapes, centuries-old history and architecture. There are lots of activities to take up and sights to see. For comfortable rides around the city and its picturesque neighbourhood follow the example of the locals and book Opti.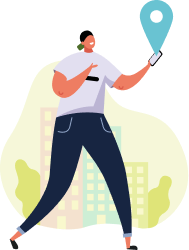 Transfer with Opti
Dubno has a favorable geographical position, it is located on intersection of two major European motorways. Dubno railway station is a hub for trains heading to Kyiv, Mykolaiv, Lysychansk, Rivne, Ivano-Frankivsk, Lviv, Uzhhorod, Chop, Minsk and Mogilev. Transfer with Opti will save you a whole lot of trouble while travelling by public transport.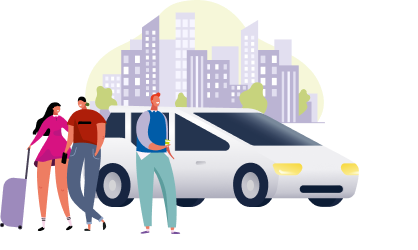 A Castle, Gateway and Fortress
The first chronicle of Dubno dates back to 1100. The symbol of the city is Dubno Castle of Ostrogski-Lubomirski families built in 1492. In Danylo Halytskyi Street, you will find a great example of the defence architecture – Lutsk Gateway. In 10 kilometers from Dubno, which is not a distance for Opti, there is a famous Tarakanivsky Fortress.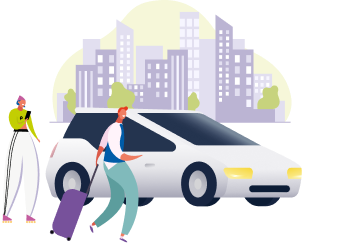 More Comfort and Freedom
Opti Service provides multiple possibilities. Firstly, public transport facilities in Dubno consist of a fleet of minibuses, which is not the best option if you travel with luggage. Secondly, extra services from Opti give you more freedom. Finally, our mobile app helps you save money by getting cashback for your rides.