Opti. Movement is inspiring
Taxi Kropyvnytskyi
Opti is a leading mobility provider in Ukraine, Poland and Lithuania. We commit to deliver an exceptional customer experience, our voice is simple, clear, warm and inspiring.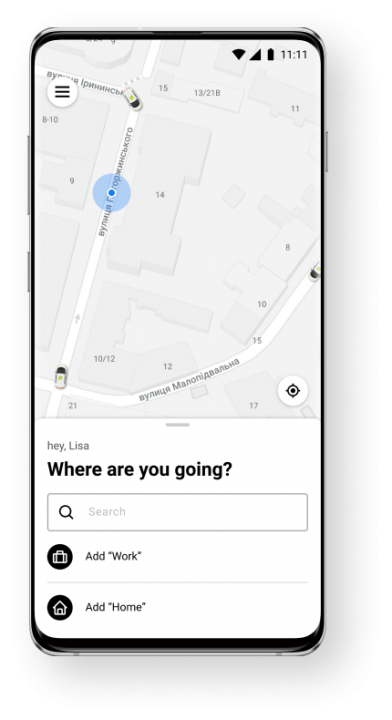 Opti is always on the side of the person, the joy, the movement forward. We enjoy moving forward every minute of it, so we inspire others to do the same. Our voice is simple, clear, warm and inspiring.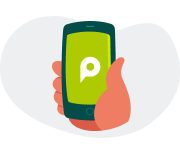 Handy application
Pay in cash, by card or with bonuses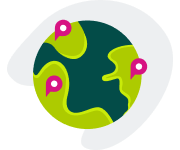 Presence in three countries and 32 cities of Ukraine
We are located in 32 cities in Ukraine and have offices in Poland and Lithuania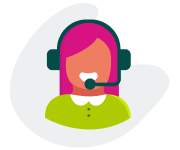 24/7 technical support
Call anytime for a taxi consultation or call
What is it like to be an Opti driver?
We ruin stereotypes and offer a new approach in communication and cooperation with our drivers. We see them as partners. Successful, happy, and professional. Opti drivers have multiple incentives: discounts on goods, personal bonuses, team-building events, birthday greetings and free professional trainings. Nothing is impossible for Opti drivers!
Become a driver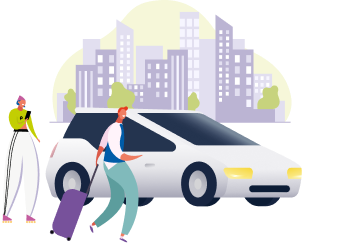 Opti in Kropyvnytskyi
It's good that to have a reliable service at hand, available 24/7, especially when it comes to transportation. If you need one in Kropyvnytskyi, pick Opti. Along with carrying passengers we provide freight transportation services. A hint to remember: book via app to receive a cashback.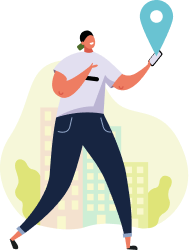 Transfer with Opti
Kropyvnytskyi is not very big, but hectic regional center. The main passenger traffic consists of citizens from nearby towns and villages. Two bus stations and a railway station handle passenger flow 24/7. Are you getting ready for a long-awaited travel or expecting dearest guests? Don't waste time and effort, book a transfer with Opti.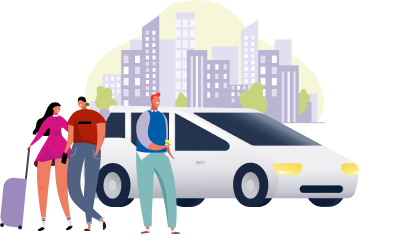 Activities in Kropyvnytskyi
The Art Nouveau style, popular in the late 19th and early 20th centuries, influenced the architecture of Kropyvnytskyi, especially in its center. A must-visit is a legendary Musical and Drama Theatre. You can end a busy day on the Ingula promenade in one of the restaurants. And go have a sit on the chair of the philantropist Pashutin – you will get a great photo.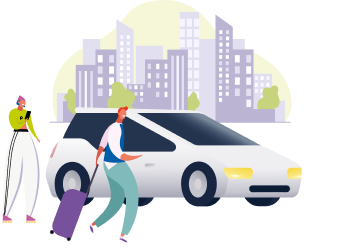 See you in Kropyvnytskyi
Opti is a reliable customer-oriented service. We raise brand awareness by being always there for you. Moreover, we provide an extensive list of extra services: "driver", "courier", "a cab for your child", etc. We are bold enough to rephrase the famous Internet meme: Opti is easy to find and impossible to lose.