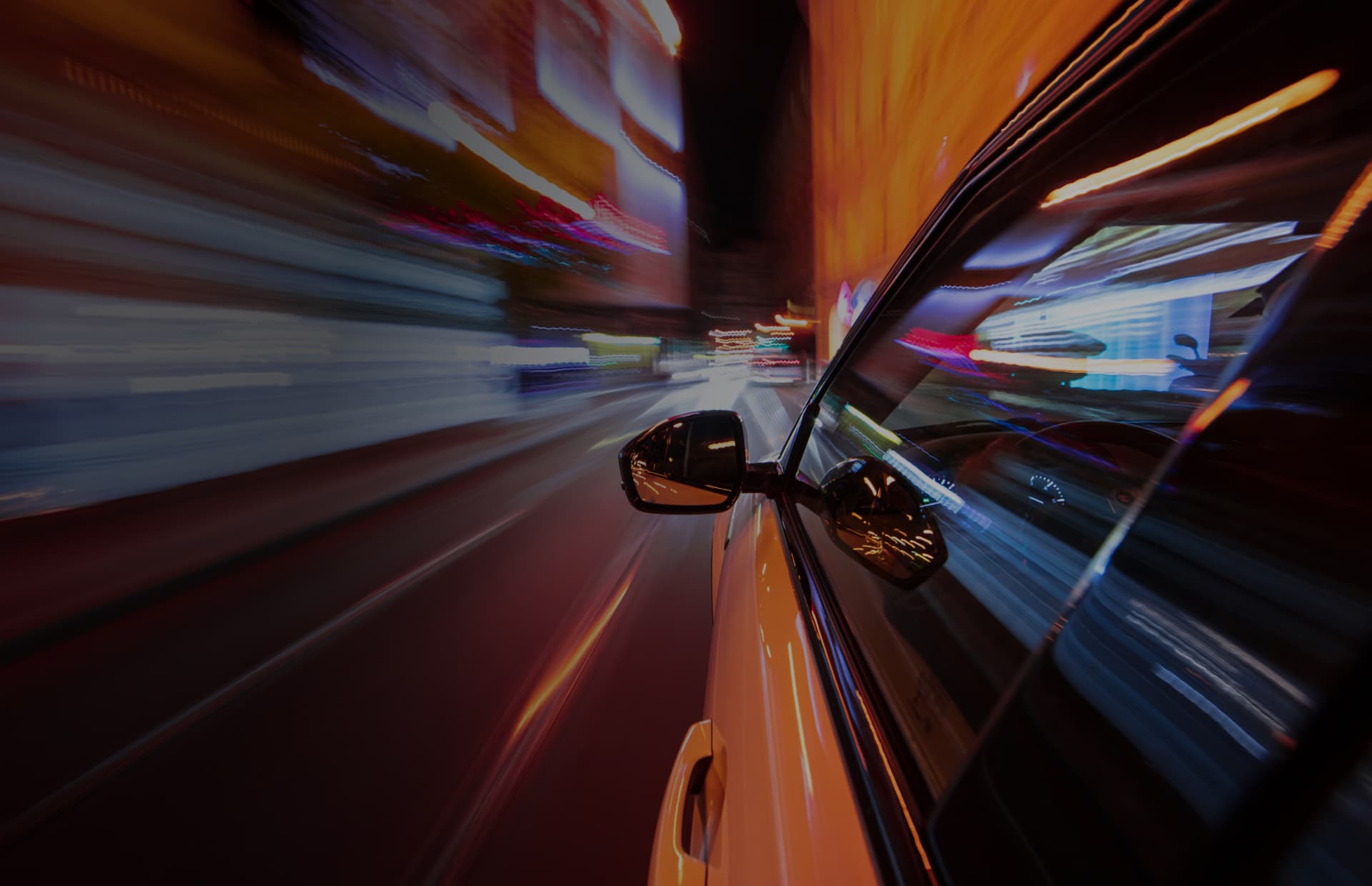 Opti. Mobility is inspiring
Taxi Odessa
To download the application, leave your phone number and we will send you a link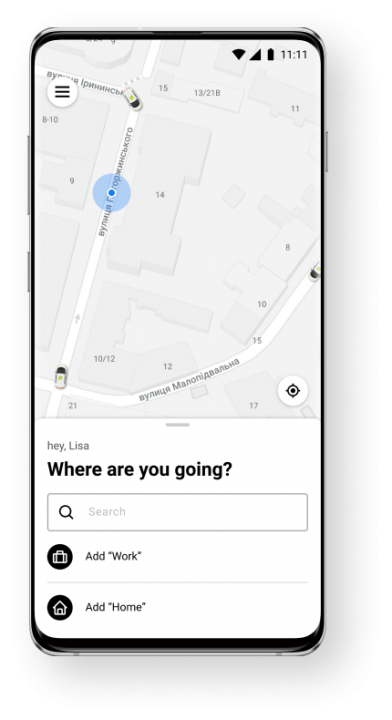 Opti is always on the side of person, joy, progress. We enjoy every minute of moving forward, so we inspire others to do the same. Our voice is simple, clear, warm, and inspiring.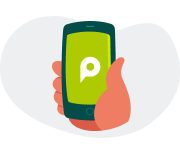 Handy application
Pay with cash, card, or bonuses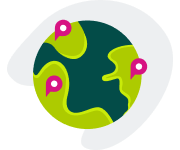 Presence in three countries and 36 cities of Ukraine
We are located in 36 cities in Ukraine and have offices in Poland and Lithuania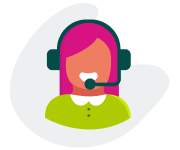 24/7 customer service
What is it like to be an Opti driver?
We ruin stereotypes and offer a new approach to communication and cooperation with our drivers. We see them as partners. Successful, happy, and professional. Opti drivers have multiple incentives: discounts on goods, personal bonuses, team-building events, birthday greetings and free professional trainings. Nothing is impossible for Opti drivers!
Become a driver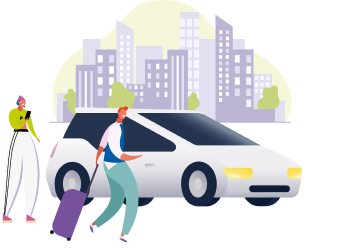 Opti in Odesa
Odesa is a sunny city by the Black Sea with a unique flavor. Everything is unusual here, including car traffic. For Opti, transportation in Odesa is more than just work; we take responsibility for the image of our amazing city. No matter how difficult the task may seem to you, Opti can easily cope with it. After all, we are Odessa residents, which means that we never lose courage.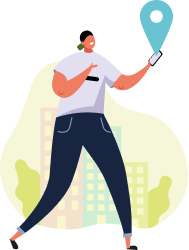 Rely on Opti for Transfer Needs
The main transfer destination in Odesa are a railway station, marina, two bus stations and an international airport. Rely on us when travelling to any of those locations and forget about all the trouble. Opti will be glad to meet you and take care of your journey; it will also help with transportation of your belongings and even pets. Our drivers are always aware about issues with traffic.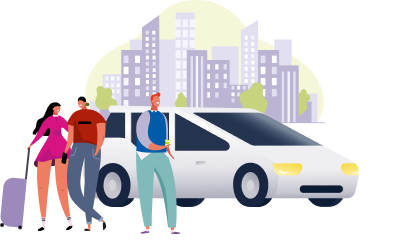 Ride and Explore
Lanzheron and Arkadiia, Prymorskyi Boulevard, a monument to Diuk, and a legendary Derybasivska Street are the famous symbols of the "pearl of the Black Sea". Odesa is an open-air museum throbbing with history. Opti drivers will support a casual conversation and help you with your itinerary, as they know everything about current events worth visiting.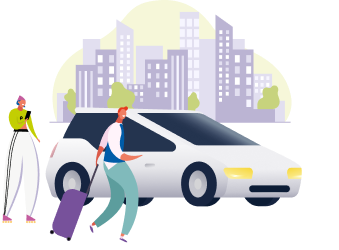 Freedom of Mobility with Opti
Opti stands for mutually beneficial partnerships; therefore, we constantly improve and expand our range of services. Opti offers a variety of solutions to meet your needs. Our fleet has reliable cars and professional drivers. We are against any restrictions; we promote the freedom of mobility. When in Odesa, dial 579.