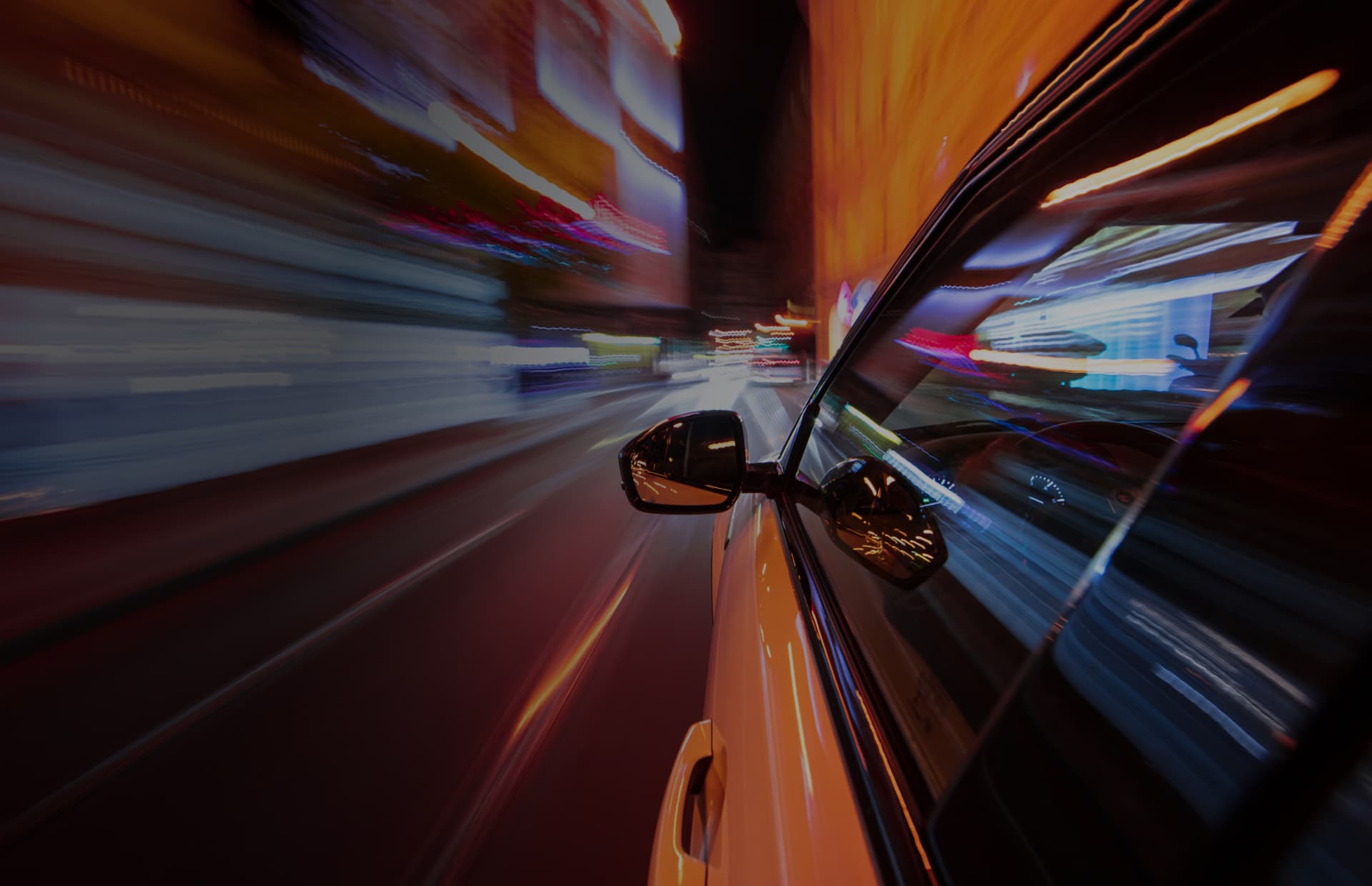 Opti Taxi 579
Reliable taxi service
Taxi Cherkasy
To download the application, leave your phone number and we will send you a link
Opti taxi is always on the side of person, joy, progress. We enjoy every minute of moving forward, so we inspire others to do the same. Our voice is simple, clear, warm, and inspiring.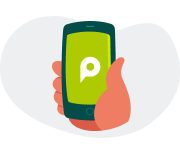 Handy application
Pay with cash, card, or bonuses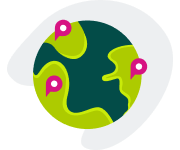 Presence in three countries and 40 cities of Ukraine
We are located in 40 cities in Ukraine and have offices in Poland and Lithuania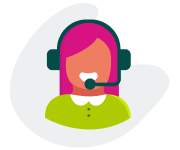 24/7 customer service
What is it like to be an Opti driver?
We ruin stereotypes and offer a new approach to communication and cooperation with our drivers. We see them as partners. Successful, happy, and professional. Opti drivers have multiple incentives: discounts on goods, personal bonuses, team-building events, birthday greetings and free professional trainings. Nothing is impossible for Opti drivers!
Become a driver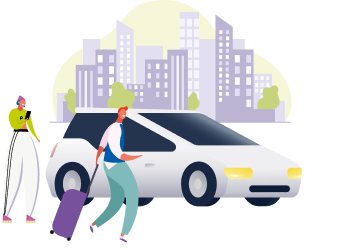 Opti in Cherkasy
Cherkasy is an important economic and educational center with about 280 thousand residents. It houses large industrial enterprises, as well as dozens of higher and special educational institutions. The office of Opti, Mobility Services Company, is also located in Cherkasy. Except for passenger and freight transportation, we offer a wide range of additional customer-oriented services.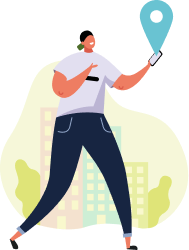 Transfer with Opti
International Cherkasy Airport is closed now, so our main transfer destinations are the railway and bus stations. We drop off, meet and help with luggage. We also operate within 20 kilometers radius from the city and the pick-up is always on time. Our fleet consists of comfortable four-seaters, estates and mini-vans.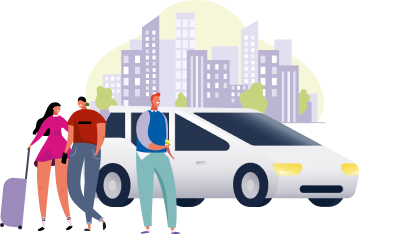 Khreschatyk in Cherkasy
Did you know that Cherkasy central street is also called Khreschatyk? Here you will find Kobzar Museum of T. Shevchenko and Slavianskyi Hotel built by a famous architect Horodetskyi in the end of the 19th century. When in Cherkasy, visit the Hill of Glory, stroll along the Valley of Roses Park, look for people you might know on the Wall of Faces and say hi to uncle Vasya, an unusual monument to a plumber.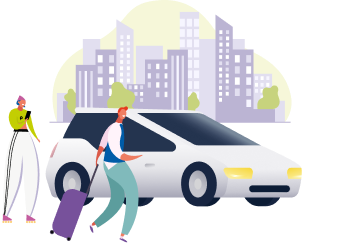 From One Bank to Another
Cherkasy is located on the right bank of the Dnipro River, and is connected to the Left-Bank Ukraine via 13,5 long Cherkasy Dam. More than 10 thousand vehicles, including the ones from Opti, cross the dam from day to day. You are safe with us. All our cars undergo regular inspection, and drivers receive advanced training.