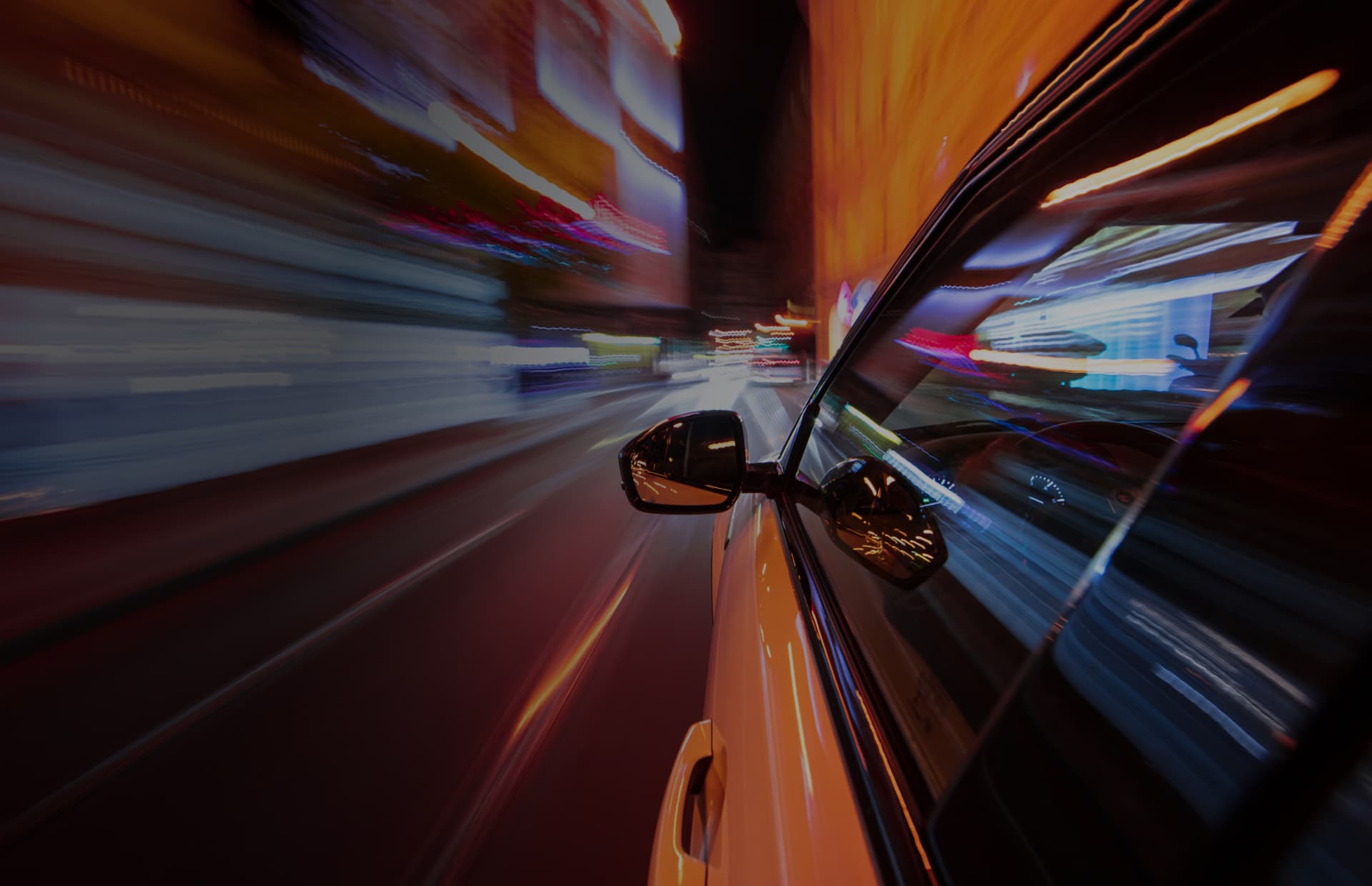 Opti Taxi 579
Reliable taxi service
Taxi Kaunas
To download the application, leave your phone number and we will send you a link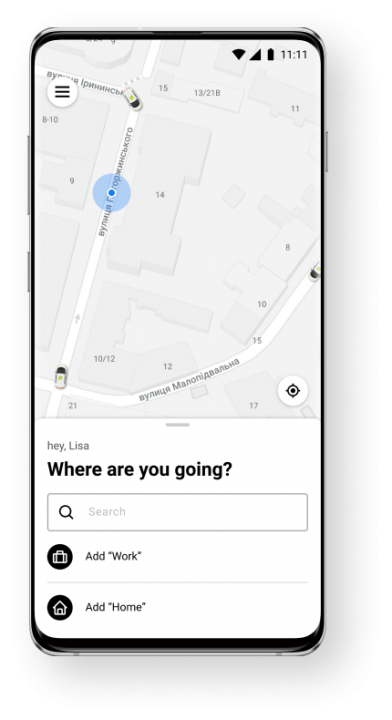 Opti taxi is always on the side of person, joy, progress. We enjoy every minute of moving forward, so we inspire others to do the same. Our voice is simple, clear, warm, and inspiring.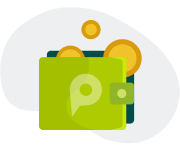 3% cashback on each trip
Permanent cashback reward system. 3% from each trip go to the bonus account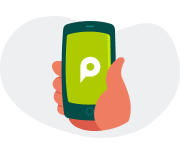 Handy application
Pay in cash, by card or with bonuses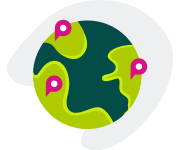 Vilnius, Jonava, Kaunas, Druskininkai, Alytus
We are located in 36 cities in Ukraine and have offices in Poland and Lithuania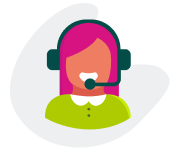 24/7 customer service
What is it like to be an Opti driver?
We ruin stereotypes and offer a new approach to communication and cooperation with our drivers. We see them as partners. Successful, happy, and professional. Opti drivers have multiple incentives: discounts on goods, personal bonuses, team-building events, birthday greetings and free professional trainings. Nothing is impossible for Opti drivers!
Become a driver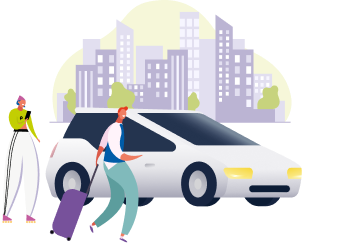 Opti in Kaunas
Opti mobility services company came to Lithuanian market at the end of 2017. In just a few months, it gained the trust of passengers not only in Vilnius, but also in Kaunas. Many years of experience working in Ukraine and Poland contributed greatly to the development of the business in Lithuania. Today Opti offers a range of first-class services in the area of passenger and freight transportation.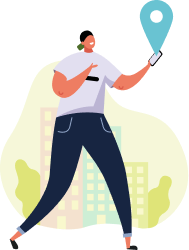 Transfer with Opti
Kaunas International Airport as well as the railway station are the places of major tourist flow. The first acquaintance with the city begins here; therefore, Opti supports the positive image of Kaunas and the whole of Lithuania by performing convenient, reliable and safe transfers. It offers comfortable cars, as well as skilled and professional drivers.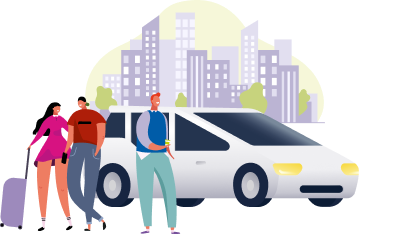 Walk around the Old Town
Start your Kaunas adventure with a walk along Laisvės Alėja (Liberty Avenue) which will take you to the Old Town. There you will find an impressive Gothic building of the House of Perkunas, the Town Hall, which houses the Kaunas City Museum and observation deck, as well as the Church of St. Francis Xavier. The Coven Castle, the oldest stone castle in Lithuania is also located in Kaunas, at the junction of the Neman and Neris rivers.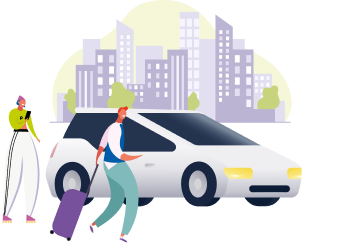 Aspiration and growth
Due to well-coordinated and professional work, Opti is developing rapidly, attracting new partners, increasing its fleet, successfully completing more and more bookings. The pick-up area includes not only all the districts of Kaunas, but also the suburbs of the city. Download the mobile app, receive bonuses and save money for your next trip. You can also book via company's website or by calling 1868.