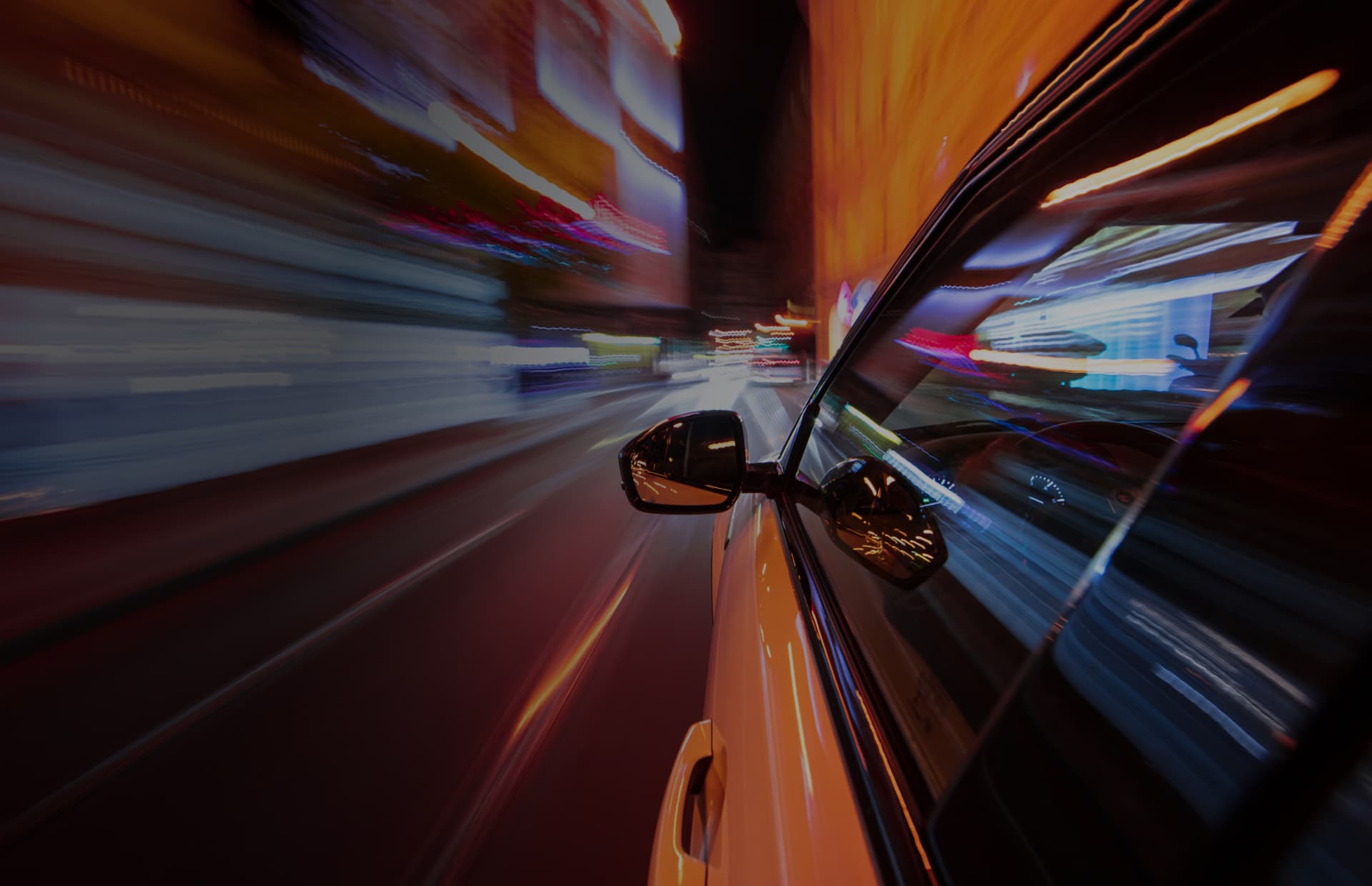 Opti Taxi 579
Reliable taxi service
Taxi Krivoy Rog
To download the application, leave your phone number and we will send you a link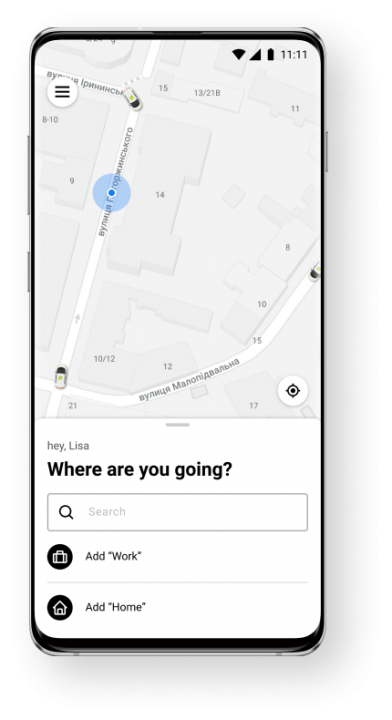 Opti taxi is always on the side of person, joy, progress. We enjoy every minute of moving forward, so we inspire others to do the same. Our voice is simple, clear, warm, and inspiring.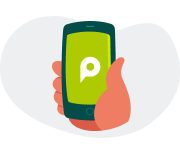 Handy application
Pay with cash, card, or bonuses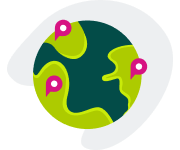 Presence in three countries and 40 cities of Ukraine
We are located in 40 cities in Ukraine and have offices in Poland and Lithuania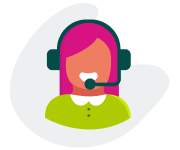 24/7 customer service
What is it like to be an Opti driver?
We ruin stereotypes and offer a new approach to communication and cooperation with our drivers. We see them as partners. Successful, happy, and professional. Opti drivers have multiple incentives: discounts on goods, personal bonuses, team-building events, birthday greetings and free professional trainings. Nothing is impossible for Opti drivers!
Become a driver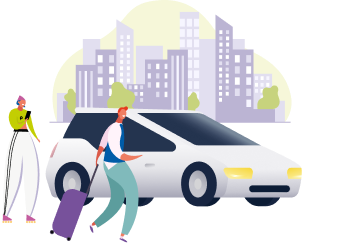 Opti in Kryvyi Rih
Kryvyi Rih is the largest city in Ukraine, which is not a regional center. Its population is about 625 thousand people, and together with the Kryvyi Rih agglomeration this figure reaches one million inhabitants. Moreover, it is considered one of the longest cities in Europe. Contact Opti, and we will get you to the specified address safely and right on time.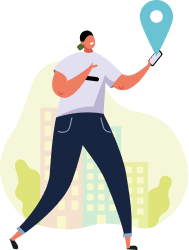 Transfer with Opti
The Kryvyi Rih Railway Branch encompasses five directions, and its main gate is the Kryvyi Rih-Holovnyi railway station. An international airport is located in 20 kilometers away from the city, it mostly handles charter flights to Egypt and Turkey. Opti provides comfortable and reliable transfers, meets visitors with a sign and helps with luggage.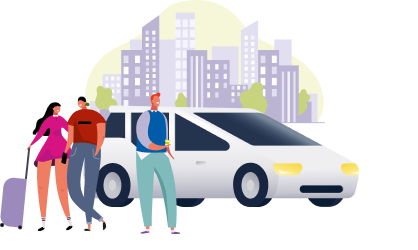 A City with a Big Clock
Kryvyi Rih, which is known as an industrial city, is also able to surprise visitors with its beauty and romantic spirit. In order to experience the industrial glamour of the city, visit a Museum of Mining Engineering, and then take a stroll around Mershavtseva Park where you will come across a famous boat station. One of the most recognizable features of the city can be the biggest in Europe floral clock, installed in Heroiv Park.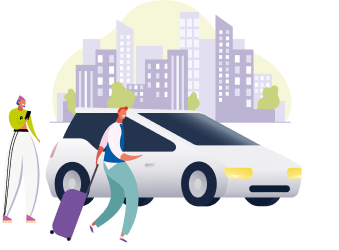 A Carrier and Interlocutor
The nickname of Kryvyi Rih is "a lifelong city". Who can perform a better conversationalist than a driver of a comfortable car who drives you home, to work or to the airport? Opti is not a gossip-girl, neither do we discuss politics (well, maybe just a bit), but it is our pleasure to discuss positive news and cultural trends. A friendly conversation can't ruin the ride.