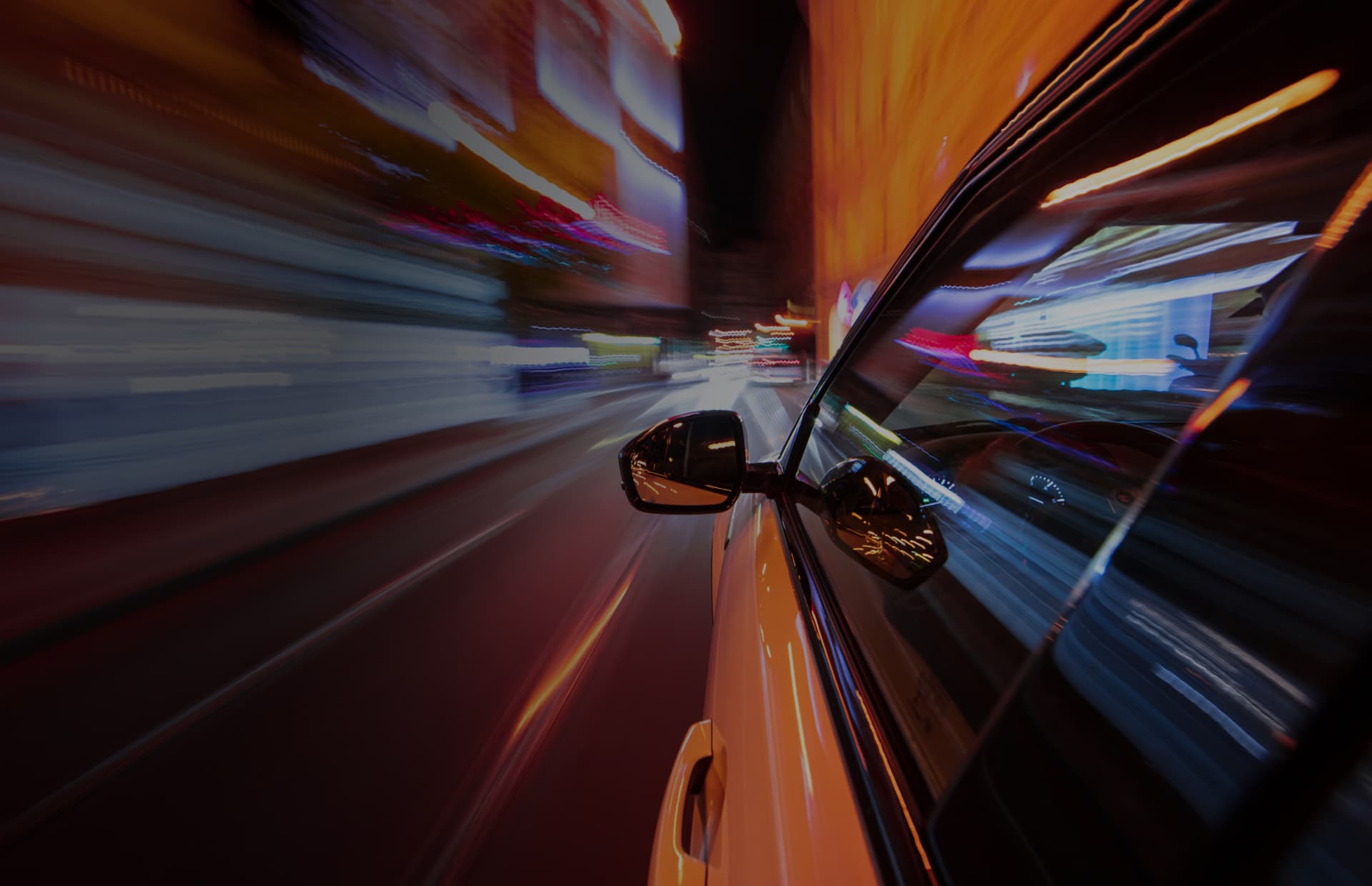 Opti Taxi 579
Reliable taxi service
Taxi Bila Tserkva
To download the application, leave your phone number and we will send you a link
Opti taxi is always on the side of person, joy, progress. We enjoy every minute of moving forward, so we inspire others to do the same. Our voice is simple, clear, warm, and inspiring.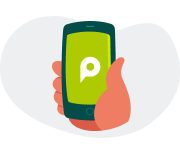 Handy application
Pay with cash, card, or bonuses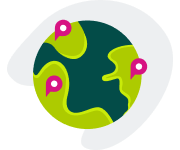 Presence in three countries and 40 cities of Ukraine
We are located in 40 cities in Ukraine and have offices in Poland and Lithuania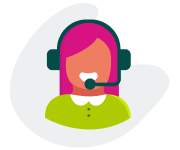 24/7 customer service
What is it like to be an Opti driver?
We ruin stereotypes and offer a new approach to communication and cooperation with our drivers. We see them as partners. Successful, happy, and professional. Opti drivers have multiple incentives: discounts on goods, personal bonuses, team-building events, birthday greetings and free professional trainings. Nothing is impossible for Opti drivers!
Become a driver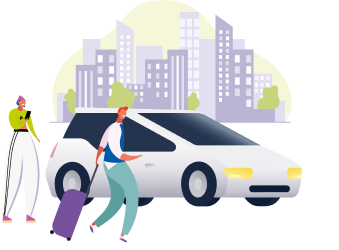 Opti in Bila Tserkva
Why did Opti open a branch in Bila Tserkva? Logistics is the main reason. Around 210 thousand people live here, this is the second largest city in Kyiv region. Located on the river Ros, Bila Tserkva is also an economic, educational and cultural hub. Opti shortens distances, we stand for freedom of movement.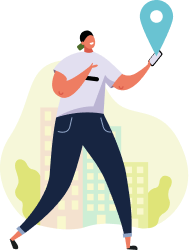 Transfer with Opti
The distance from Bila Tserkva to Boryspil International Airport is 120 kilometers. Kyiv International Airport is 82 kilometers away from the city. Opti ensures a reliable and convenient transfer to both locations. Our customers also opt for such extra services as "Meet with the sign" and "Help with luggage". For group trips, our fleet has comfortable minibuses.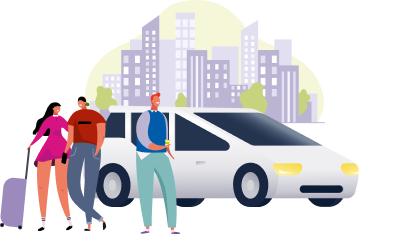 Ancient City on the River Ros
One of the main attractions of Bila Tserkva is the 400 ha Arboretum Oleksandriya. Another popular landmark among the locals as well as tourists is the Castle Hill and the nearby surroundings, citadel of the Yuriev city, as it was called in the chronicle. Have a walk on the promenade and enjoy beautiful panoramic views of the Ros River. When traveling with Opti, you are sure to find more places of interest in Bila Tserkva.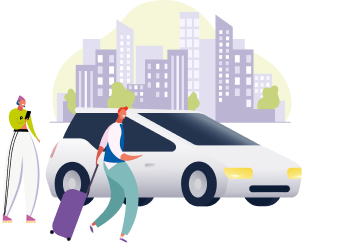 Positive Attitude
Bila Tserkva has always been a market city. There are around10 big markets in the city today, and people from nearby villages come here to sell goods. There is also a railway station and a bus station in the city. Travelling with Opti saves you time and energy and lifts your spirits. How do we do that? The recipe is easy: an individual approach and positive attitude.