Taxi Company Kyiv
An exceptional offer for companies striving to optimize their transportation costs, monitor rides of their employees and reduce the expenses for maintaining their own fleet (insurance, car maintenance, driver wages, accident payments)
Наші переваги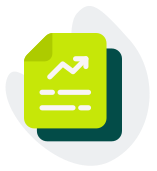 Complete control over reporting and limit parameters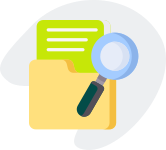 Transparent pricing system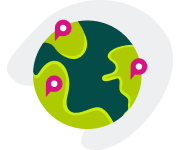 We work in over 30 cities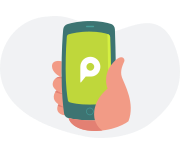 The possibility of ordering both through the operator and using the application
How to start working with us?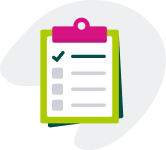 Step 1
Register through the quick form and get advice from your manager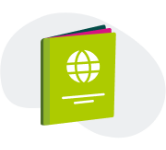 Step 2
Sign the contract and receive personal login data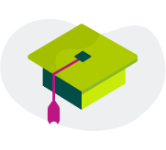 Step 3
Log in to your personal account or download the application and start using the service
Partners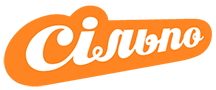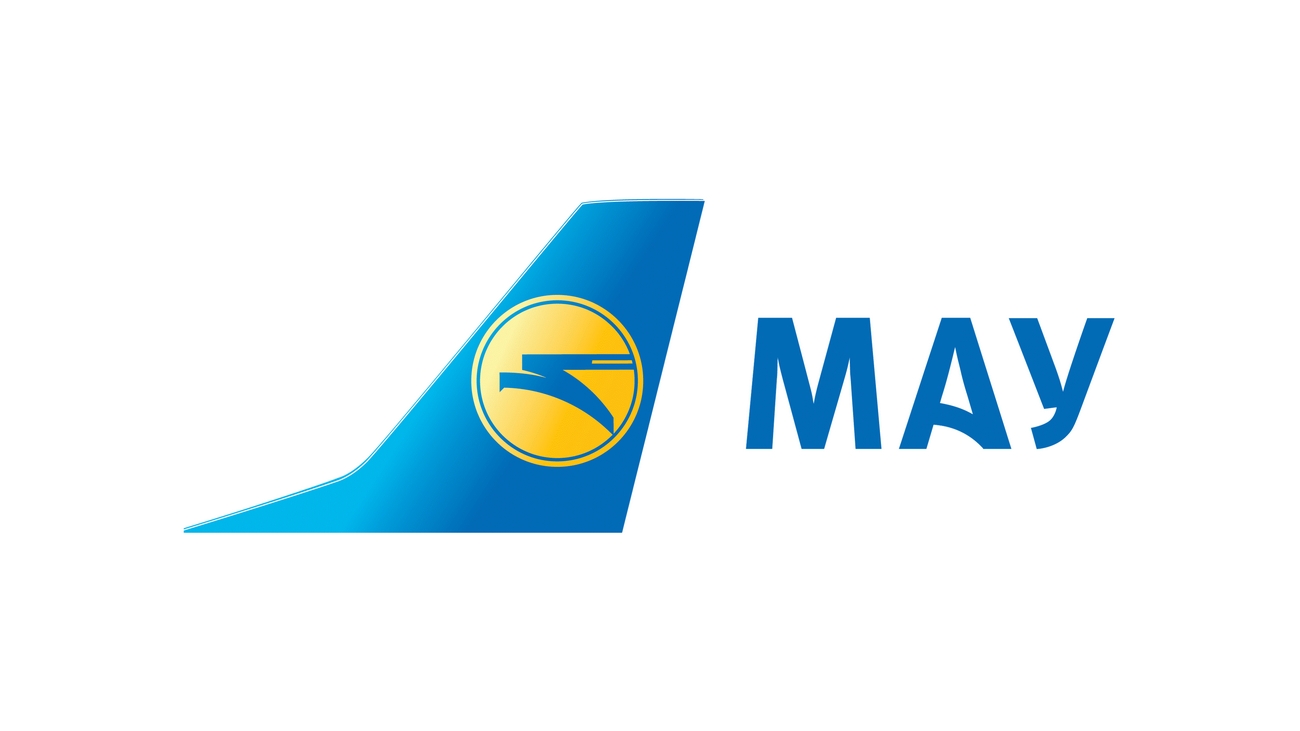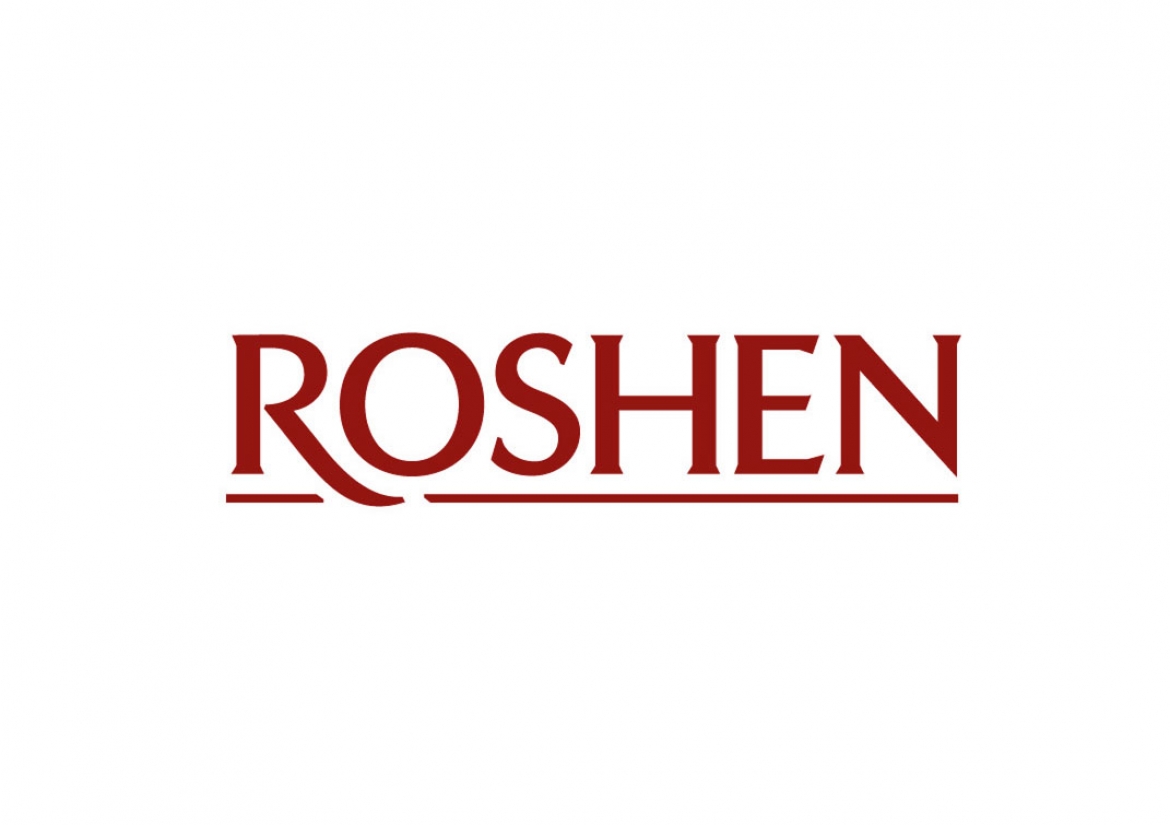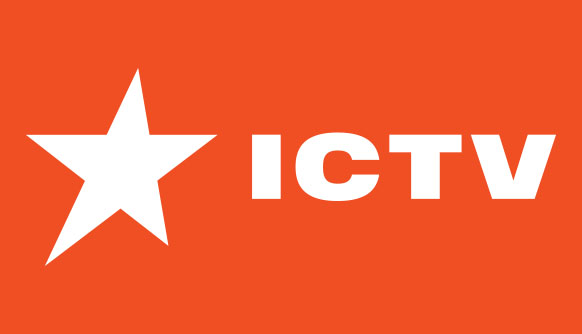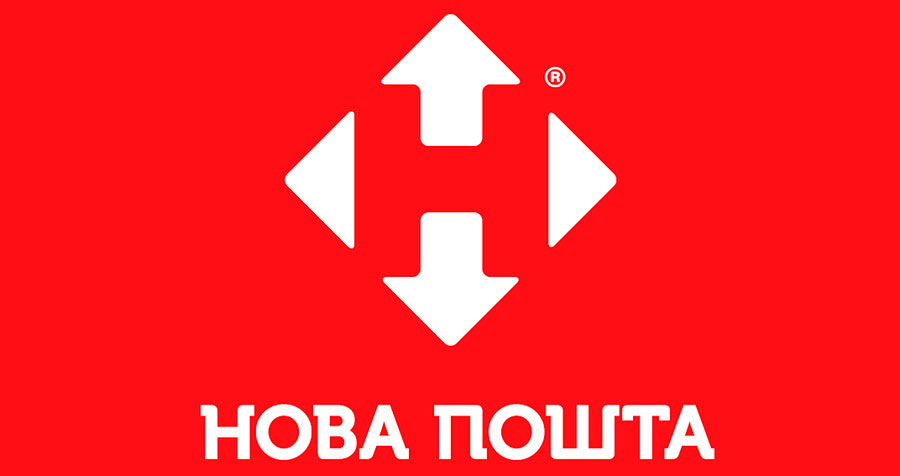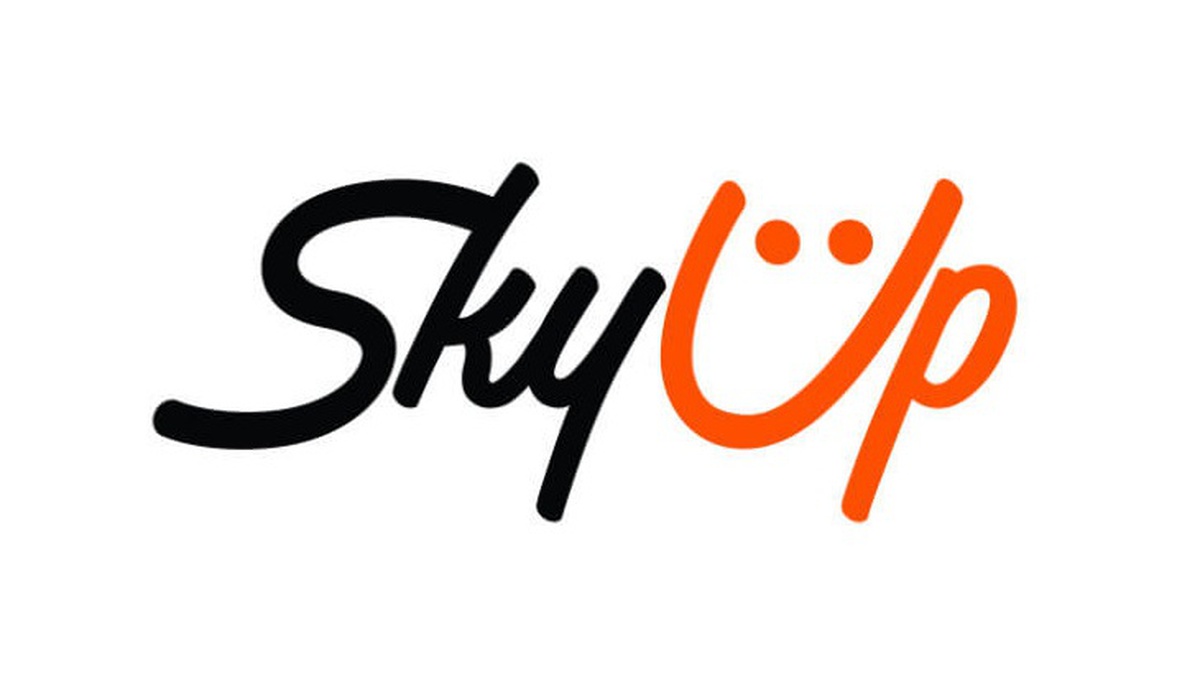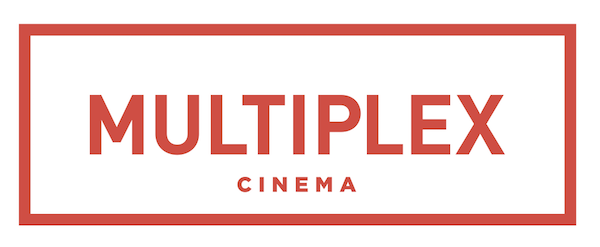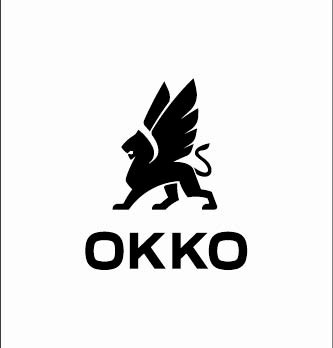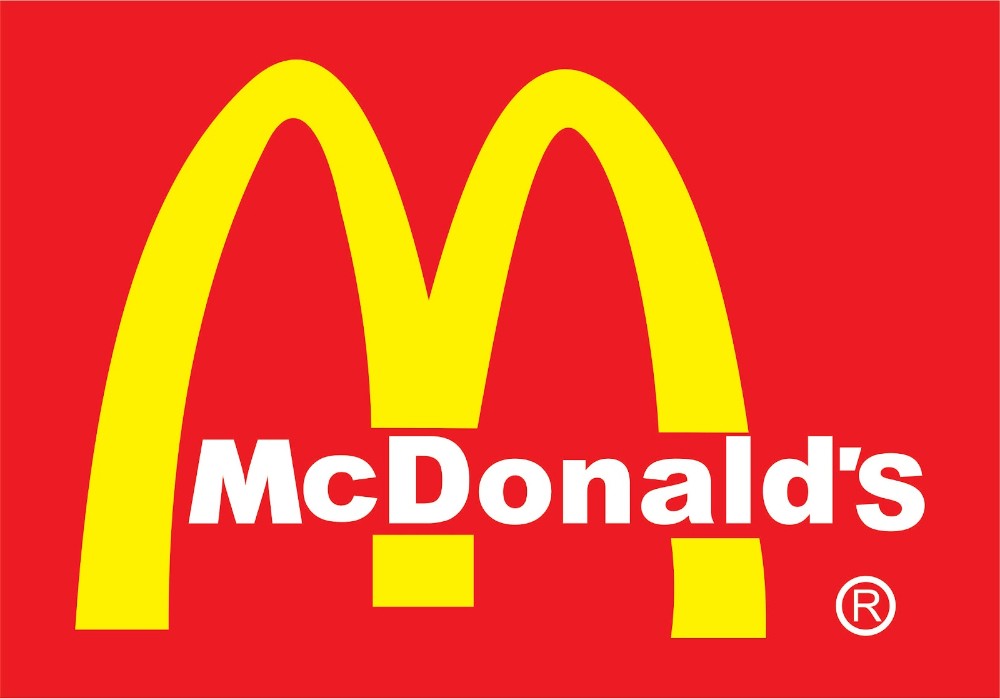 Answers to frequently asked questions
Can I arrange a delivery service with you?
Yes, we can arrange delivery from your facility to the customer. It can be much more profitable than the delivery of foreign companies.
Why connect a corporate account?
You will have a full report on expenses, you will be able to enter these expenses in accounting, and you will receive priority in the delivery of cars.
After the order is fulfilled, funds are debited from the balance.
What information can I get in the report?
The report contains a list of trips with date, time, route, vehicle number and model, as well as waiting time and distance.
The report is provided once a month.
How to order a taxi through Opti 579?
You can order a taxi online on our website, through a mobile application or by calling us on the phone.
Login to your personal account
Select the region where your company is registered to enter your personal account
Video instruction - how to use the client's personal account!
Watch video