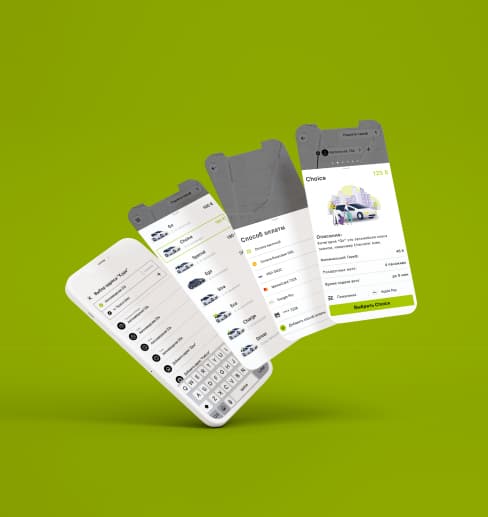 Our client application
The Opti Taxi client application has no analogues. The application allows you to order about 10 separate transport services, the possibility of ordering targeted and courier delivery, as well as buying tickets for all types of rail, bus and air services.
At the same time, the possibilities of expanding the functionality are not limited and can be updated for you.