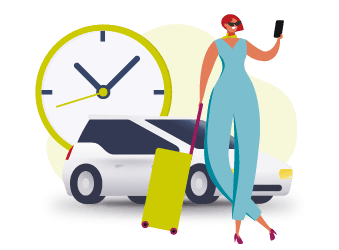 Online taxi order Opti in Kiev
In all aspects of its professional activities, the Opti 579 taxi provides passengers with maximum accessibility. This applies to tariffs, additional services, car selection, as well as ways to order it. Along with telephony and a mobile application, the company's website provides for the 'online taxi order' function. To work with this form, you just need to register and log in.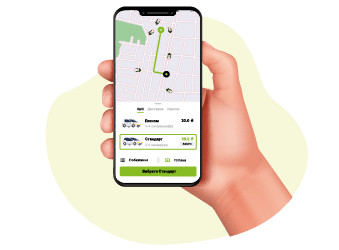 Quick call
The online ordering menu on the Opti website is convenient and understandable. It contains all the information you need to quickly call a taxi in Kiev. The passenger can immediately indicate the class and type of car, the method of payment, as well as select one or another additional service. In the capital, there is a very large list of them: a car driver, a meeting with a sign, help with luggage, a child seat, transportation of pets and others.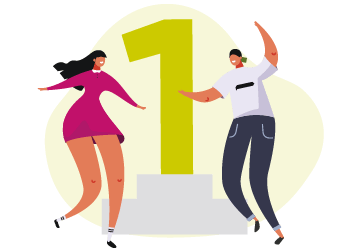 Tariff determination
One of the obvious advantages of online ordering a taxi Opti is the instant rate determination. It is enough to enter the point of departure and destination in the address bar, the system will calculate the fare. In addition, you can leave a comment for the driver, for example, to clarify the address or how to approach the house. Also, the carrier has provided for the possibility of calling one car to several addresses.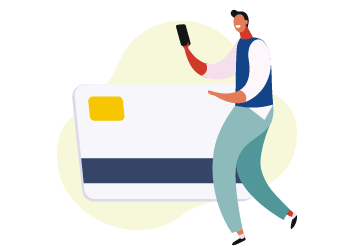 Transportation leader
It is taxi Opti that has the largest coverage in Ukraine. In addition, the company's representative offices are successfully operating in Lithuania and Poland. Many years of experience, backed by a creative approach and careful selection of employees, make Opti one of the leaders in the private travel industry. The passenger can count on the correct search and quick delivery of a taxi in Kiev, regardless of the ordering method.