Cooperation
If you are reading our offer, then you are already a master of your craft
Who are we?
Innovative taxi service. Our arsenal includes a wide variety of services:From airport transfer to pet transport, courier delivery or professional medical transport.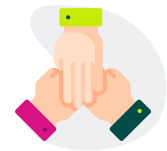 Opti is a team of professionals that has been providing quality passenger transportation for 14 years in a row!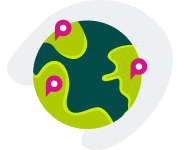 Today, the Opti service operates in more than 40 cities of Ukraine, as well as in Lithuania and Poland.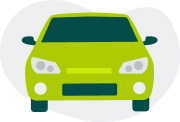 The fleet includes more than 6,000 cars throughout Ukraine, both our own and partners' cars.
Partners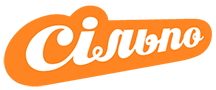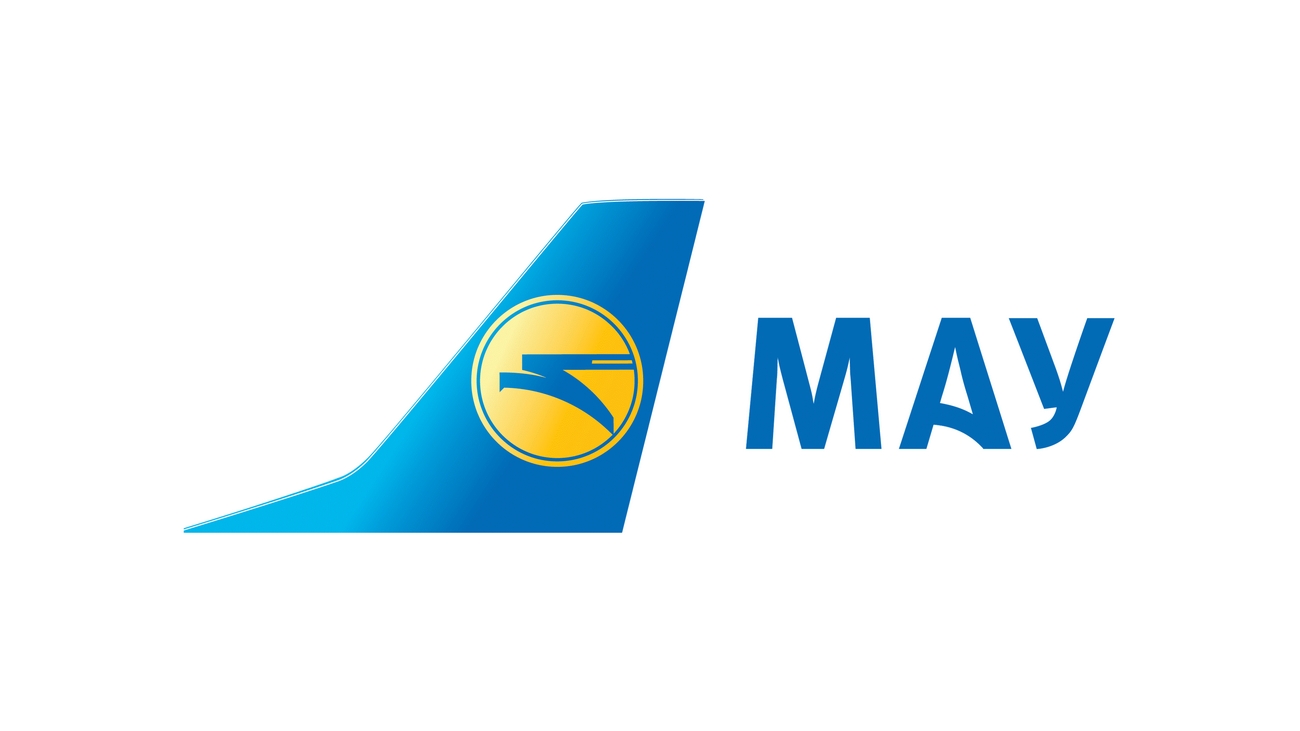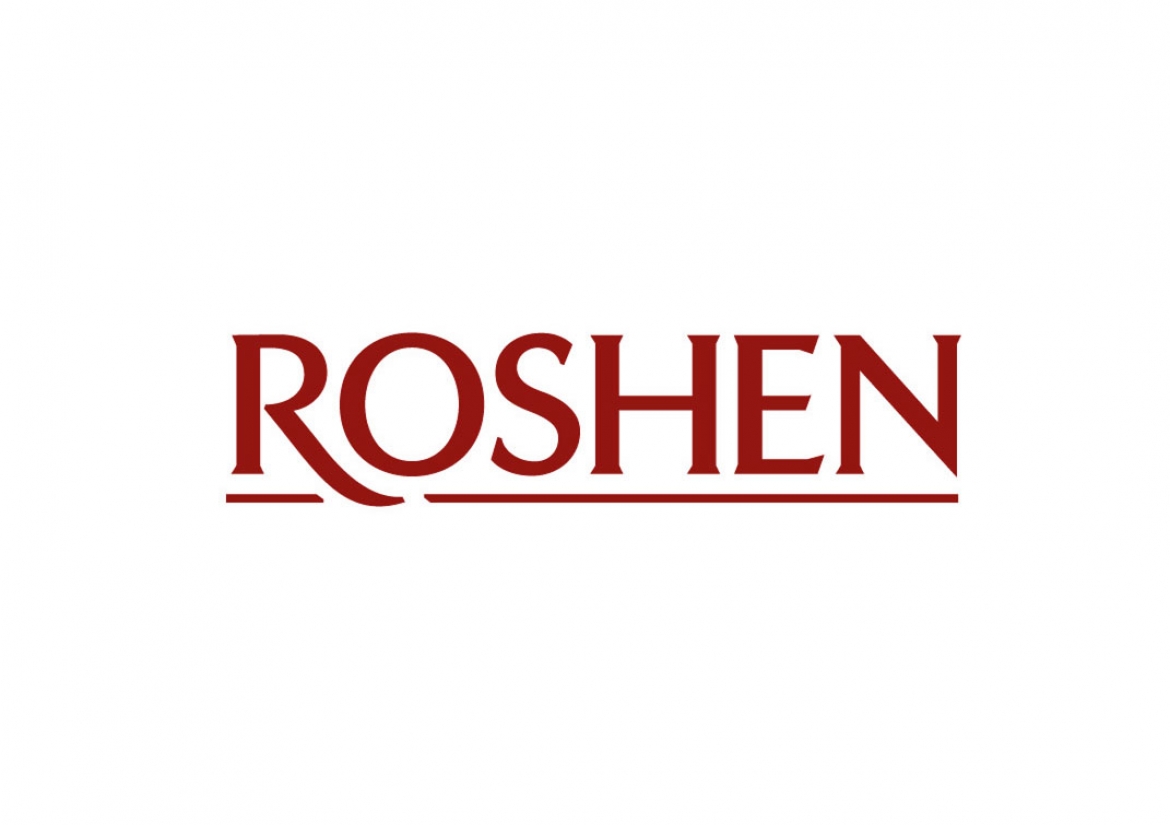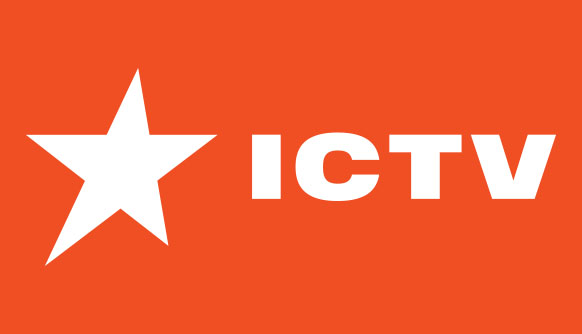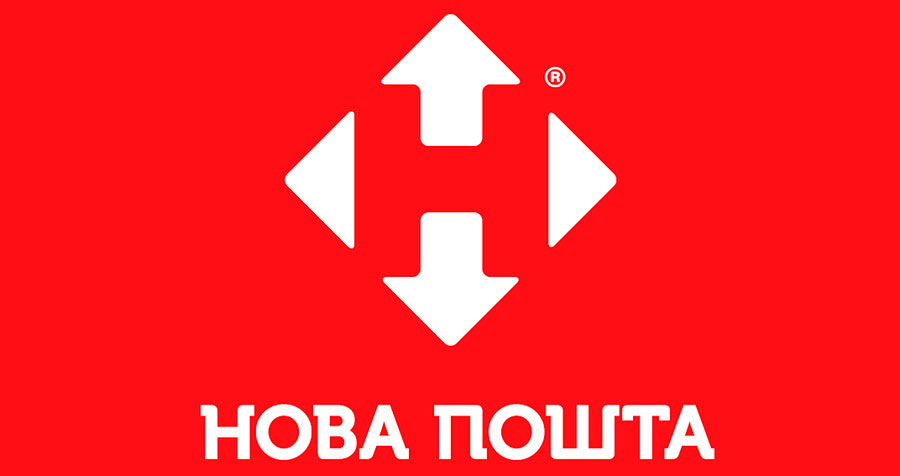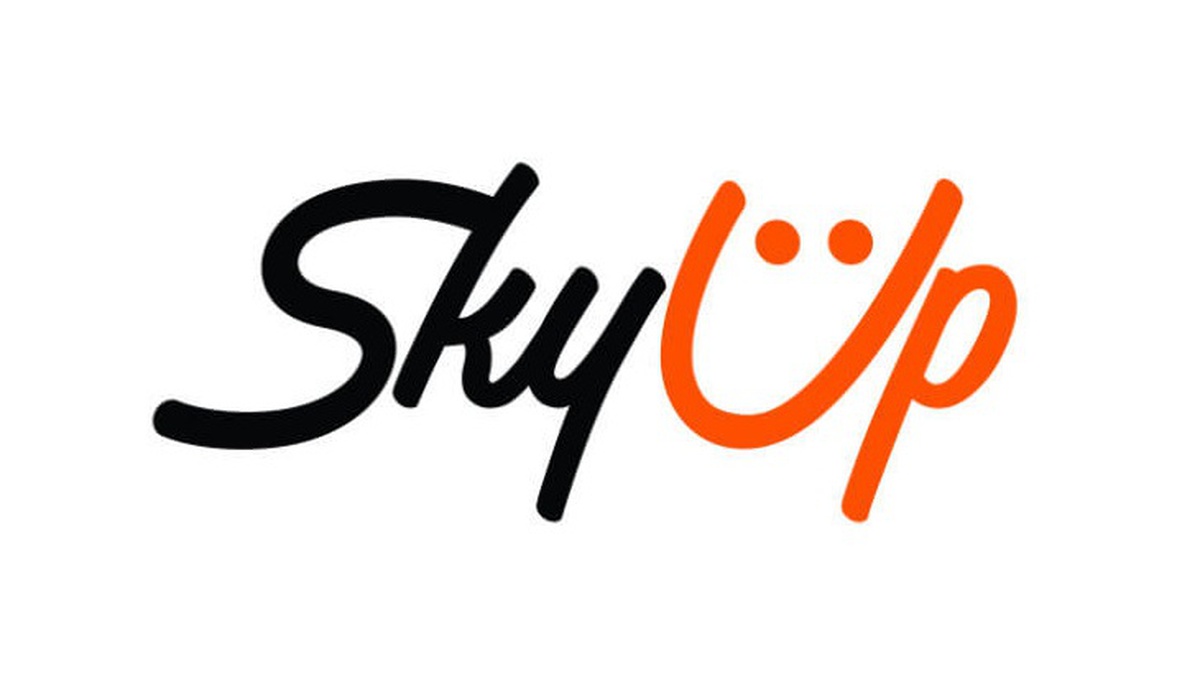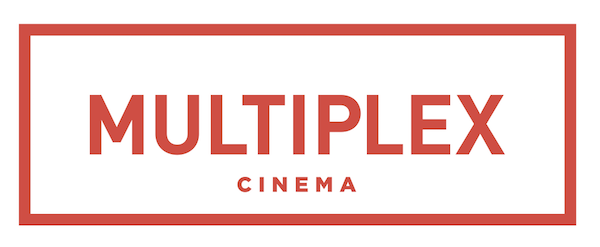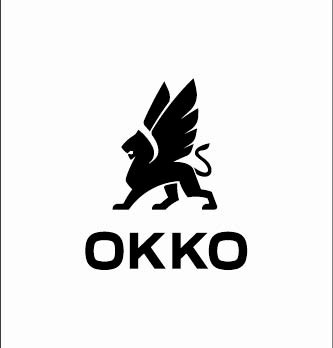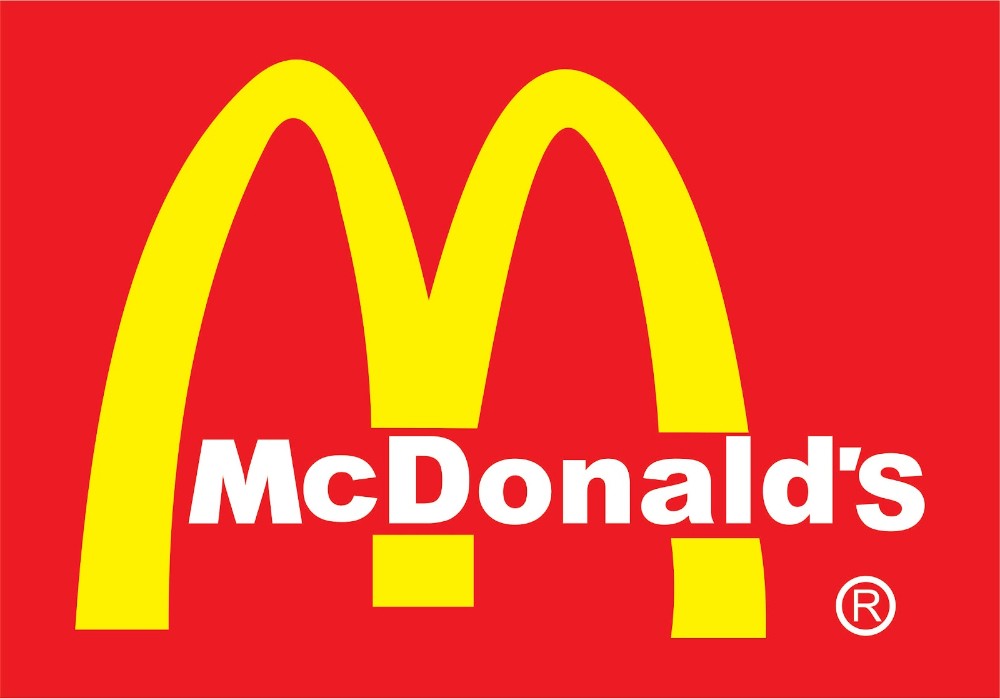 What do we offer?
cooperation viral banner development that our marketers and designers can make
targeted advertising in social networks (at our expense)
placement on our online platforms with a reach of more than 2 million users
up to 30% discount for your taxi customers
you will receive cashback from each trip of your clients in the amount of 1% of the amount indefinitely
Send application
How to start working with us?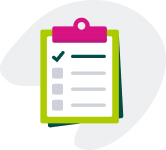 Step 1
Leave a request through the website or by phone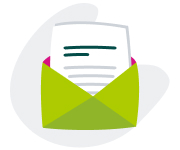 Step 2
Get a unique QR code that will provide you with bonuses and discounts for your customers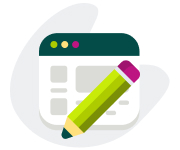 Step 3
Place our joint advertisement with QR-code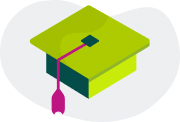 Step 4
Together we can develop additional promotions
What does such collaboration give?
engages a new audience
increases interest
improves reputation and builds loyalty
joint promotion increases reach and helps to find new points of sale
Send application
Examples of cooperation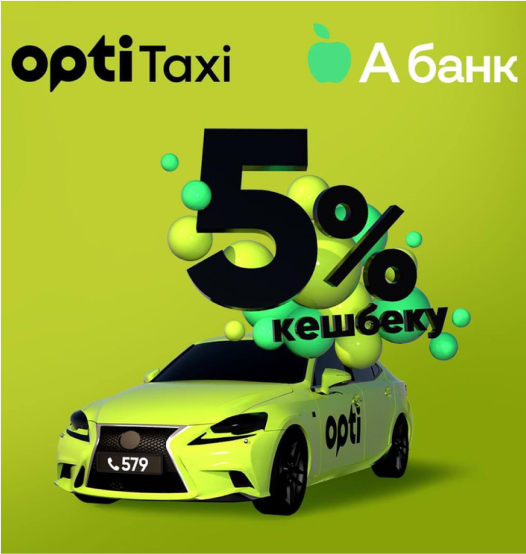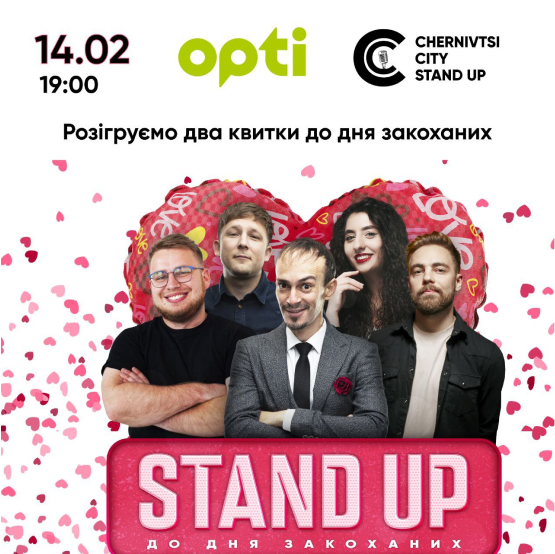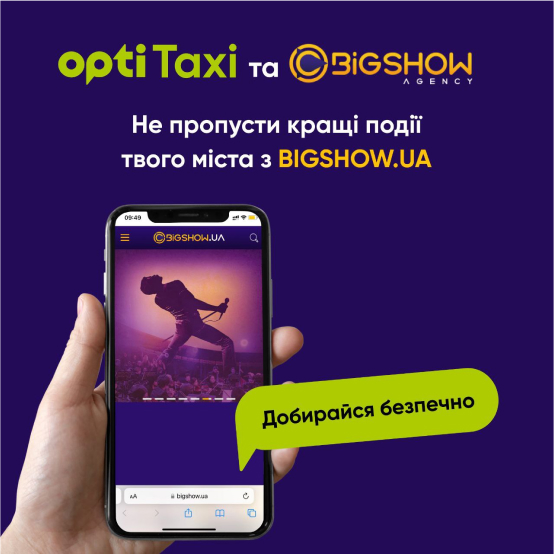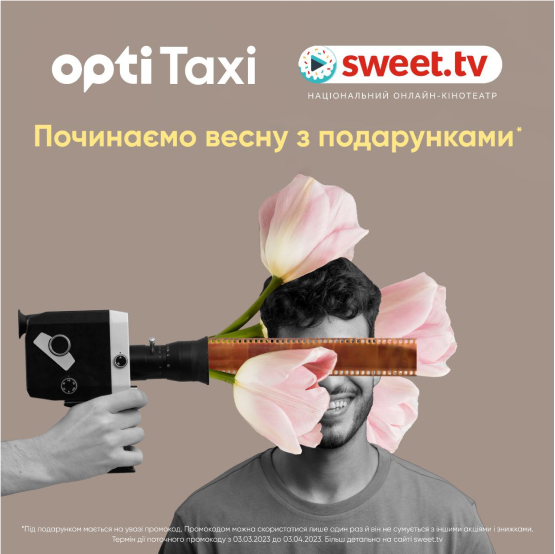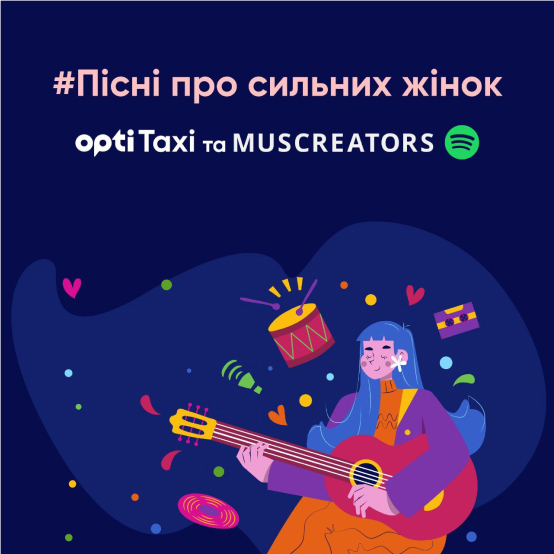 Contacts
Call by:
Or write to us in messenger: