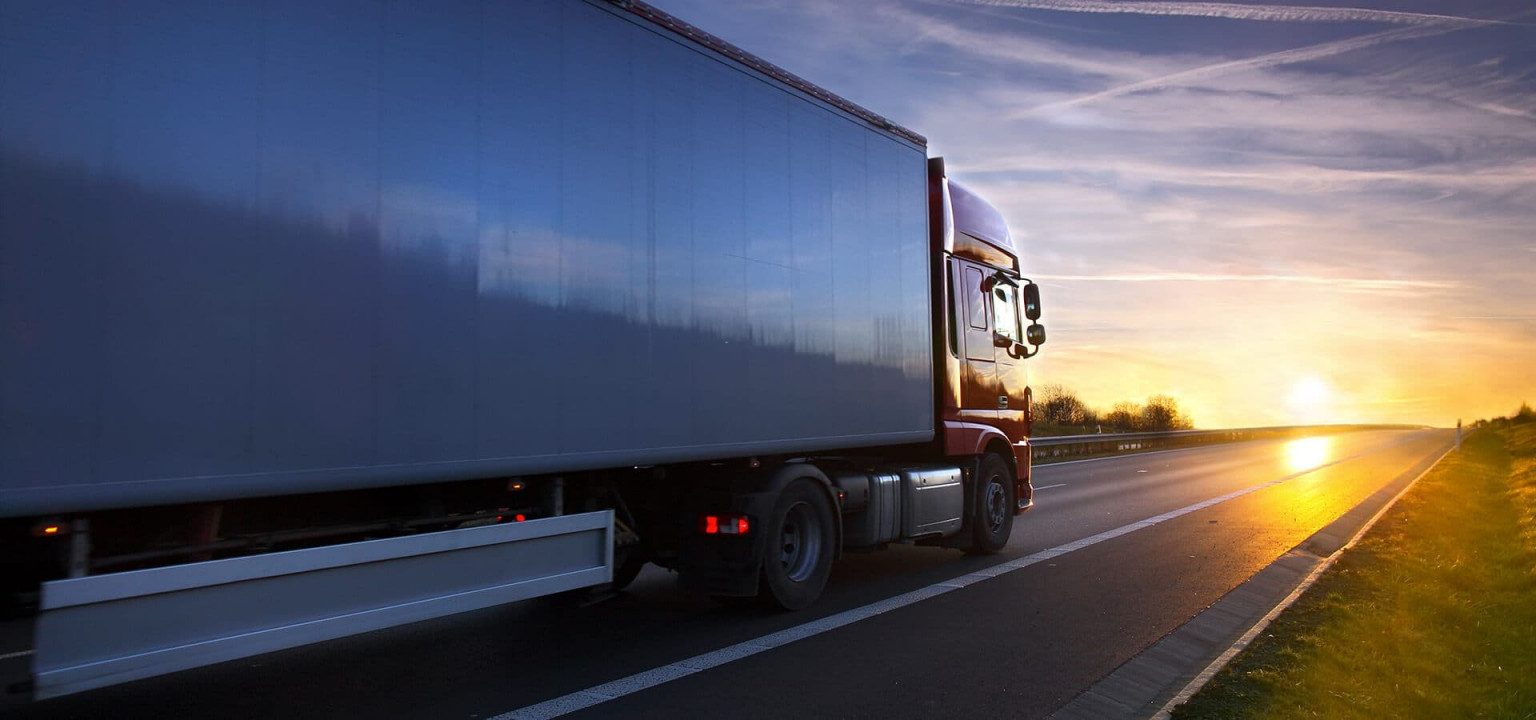 Opti TIR Freight transport in Europe Wroclaw
We offer quality services in the field of cargo transportation and ensure their reliability, cargo is always delivered on time and safely, and experienced drivers are one of the main priorities of the company. In case of questions and clarifications, a manager comes to the rescue, who coordinates further actions of the drivers.
The main 'engine' of logistics companies is professional truck drivers. Therefore, one of the most important goals of Opti is to take care of the professionalism of its drivers and improve their qualifications.
Why should I choose to work at Opti?
Because it is a large and reliable company
Our strengths:
Competitive and timely salary;
Theoretical and practical training;
Standardized work / rest schedule;
Traveling all over Europe;
The opportunity to move up the career ladder - to become a manager and continue your career in administration;
Various additional benefits for company employees.
Transparency and accountability to its customers, employees and the public is one of the company's priorities.
Work for drivers +48 883 990 058 Viber, Telegram, WhatsApp,
+380732656620, +380678031726 10.00-18.00 on weekdays, Polish time.