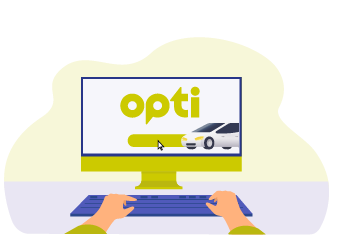 Online taxi order Opti in Lviv
The Opti taxi service can be characterized as follows: comfortable, inexpensive and safe. Striving for maximum accessibility, the carrier provides passengers with many additional options. This manifests itself in various aspects of the activity, including the ways of calling. There are several of them, they are all reliable, but each of them has its own 'features'. Online ordering is very popular in Lviv.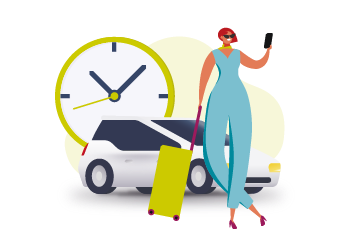 Key options
The advantages of online ordering on the company's website are obvious. For example, it excludes dialing by phone and communicating with an operator - this option is not suitable for everyone. At the same time, there is no need to download a mobile application. Calling online allows you to set the exact time of car delivery, select one or another service, and also indicate the desired class and type of car. The cost of the trip is determined automatically.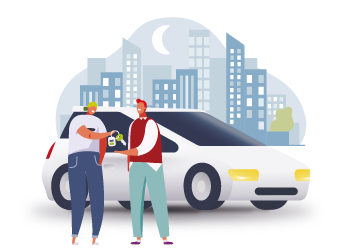 Choice of services and cars
Speaking about the car fleet and additional services offered by Opti taxis in Lviv, it is worth noting that their choice is quite large. In addition to 'economy', 'standard', 'comfort' and 'business' class, you can order a roomy minibus for a group trip. The carrier also carries out cargo transportation and provides the services of a professional car driver - this and much more is also available in the online order.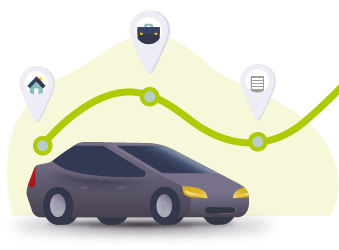 Benefits and Convenience
The convenience of online ordering a taxi Opti lies in the fact that it helps to 'navigate the terrain.' The service instantly determines the optimal route and marks it on the map, so that the passenger can familiarize himself with it in detail. The program also provides the ability to leave clarifying comments for the driver. Another nice and useful addition is the 'Add Address' function.