About us
Opti operates in more than 70 cities and towns of Ukraine, and every day we cover hundreds of thousands of kilometers. We provide a huge variety of services from transfer to the railway stations and airports, to transporting pets and courier delivery. We stand for innovation and apply cutting-edge technology in our work, becoming even more convenient and closer to you.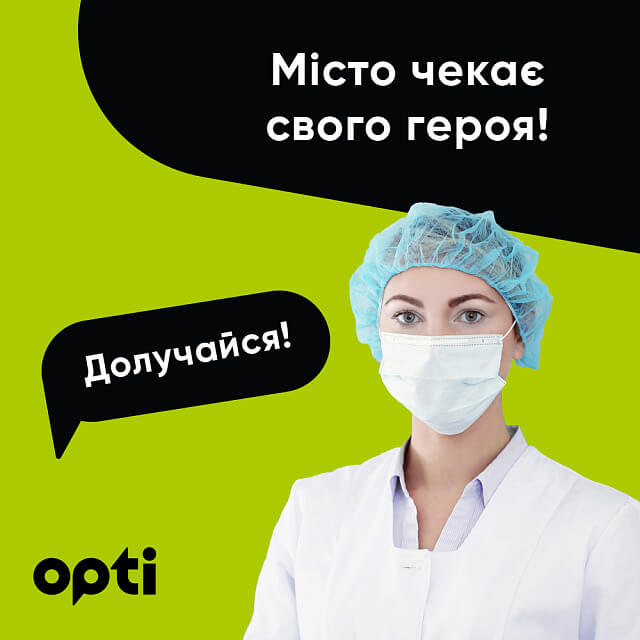 Covid-19
"City is Waiting for its Hero" is a charity project with multiple initiatives supporting our healthcare system. During the pandemic, we have implemented three of them. 1. Arranged free rides to doctors in 6 cities: Lviv, Lutsk, Ivano-Frankivsk, Ternopil, Chernivtsi, Rivne. 2. Provided free rides to the staff of the Center for Public Health. 3. Arranged transportation for the people who need hemodialysis treatment in Khmelnytskyi.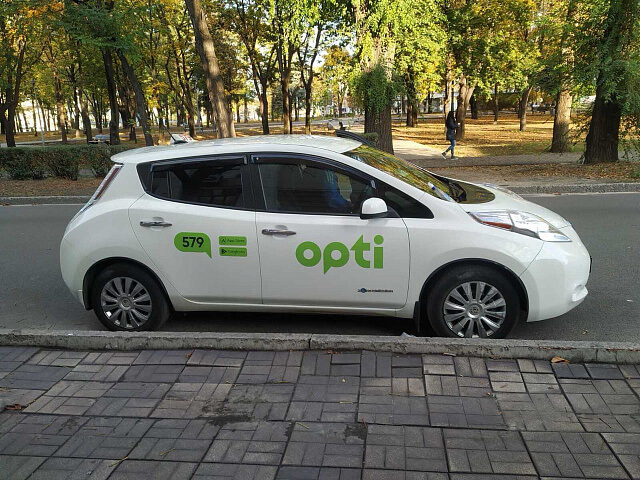 The Company is switching to the Green Office standards
Considering that we have 29 branches in Ukraine, a head office and representative branches in Poland and Lithuania, we feel responsible for climate change and the environmental situation in the world. Opti is a partner of the international environmental movement "Let's do It, Foundation", which unites 180 countries of the world and millions of volunteers. On 22 April, 2020 the world held the campaign of a Digital Cleanup. On this day, our staff cleared 1300 GB of unnecessary garbage.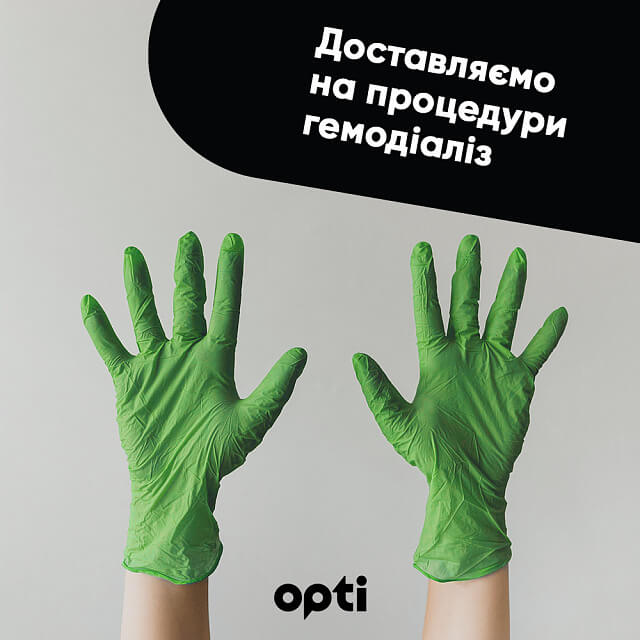 Supporting socially vulnerable groups of people
In cooperation with the local City Councils, Opti delivered 16000 care packages in Zhytomyr and 10000 care packages in Khmelnytskyi. The packages in Khmelnytskyi traveled to the World War II veterans free of charge.
Vacancies
Opti is one of the leaders in the passenger transportation market and we provide services in 29 cities of Ukraine and 3 countries of the world. Our team is already very large: we are all damn different, but we all equally love what we do. We are not afraid of competition, because we know what makes us unique! We are not afraid of new beginnings, because we are confident in our stability!
Search for vacancies
Partners