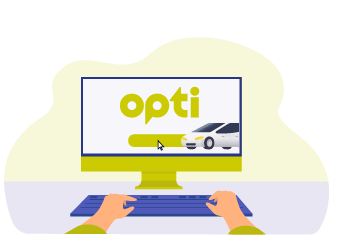 Online taxi order Opti in Dnipro
A taxi passenger should always be comfortable, including even at the stage of ordering a car. Choice is a must for a modern carrier. Opti has made sure that different communication options are available to its customers. Taxi in Dnipro can be called not only by phone 579 or through a convenient mobile application, but also by online ordering on the website.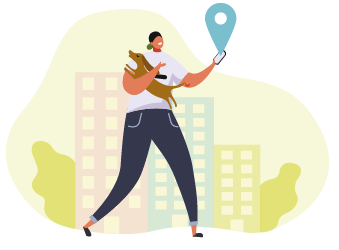 Vehicle fleet and services
Opti taxi in Dnipro has a large fleet of vehicles of different types and classes. The fare depends not only on the mileage, but also on the level of the car. The company also offers useful additional services: 'Courier delivery', 'Meeting with a sign', 'Transportation of an animal', 'Baby seat', 'Autodriver' and others. The online order form allows you to quickly call a taxi by specifying the car class and service.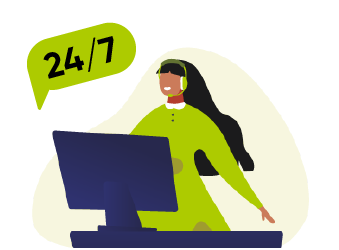 Instant tariff
With the help of online ordering on the Opti taxi website, you can immediately get up-to-date information on the cost of the trip. In addition, the company carries out transportation to several addresses. In this case, the tariff is calculated at the final address. Online ordering also allows you to leave a clarifying comment to the driver. Communication is an important aspect of passenger transportation, which is why Opti always provides feedback.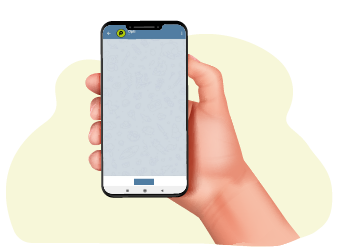 Simple authorization
Authorization on the Opti website takes place by entering a phone number. An SMS comes to your mobile with a code that must be entered in the appropriate line. The process takes less than a minute. The system remembers the user and saves his data, which will be automatically 'pulled up' if a mobile application is installed on the phone. Another way to call a taxi Opti in Dnipro is a chat bot in Messenger and Telegram.