Opti taxi jobs in Odessa
Opti is one of the leaders in the market of passenger transportation and provides services in 36 cities of Ukraine and 3 countries. Our team is already very large: we are all terribly different, but we all equally love the work we do. We are not afraid of competition, because we know what our uniqueness is! We are not afraid of new beginnings, because we are confident in our stability!
Driver with a personal car
Now we are in search of a driver with a personal car and we really have something to offer you, namely:
• Flexible hours;
• Large number of orders;
• Loyal % of completed orders.
Requirements:
• Knowledge of the city;
• 3+ years of driving experience;
• Personal well-maintained car, Lanos \ Sens or a higher car class;
• Availability of Android phone, version 4 or higher.
Responsibilities:
Acceptance and fulfillment of orders from people who want to order a taxi in the city and outside the city
What do we offer?
Work in an international large company that is developing dynamically.

Flexible hours – work when it's convenient to you.

Constant flow of orders.

Decent level of constant income.

Quality assistance from our dispatchers.

Fast and easy registration, with which our managers will help you.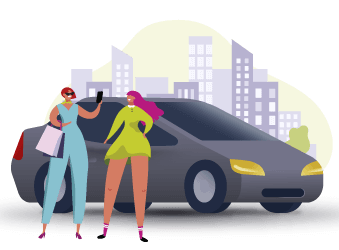 Opportunities to work in a taxi in Odessa
Odessa is a bustling city with a high demand for taxis. Working as a driver offers flexibility, the opportunity to meet different people and an attractive income. Are you looking for an interesting job with a flexible schedule? Taxi Odessa is waiting for you!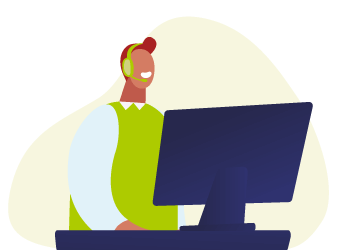 Requirements for taxi drivers in Odessa
Would you like to become part of the Odessa taxi team? Driving experience, knowledge of the city, good communication skills and a desire to work are required. Test your readiness for new opportunities in one of the city's most dynamic industries!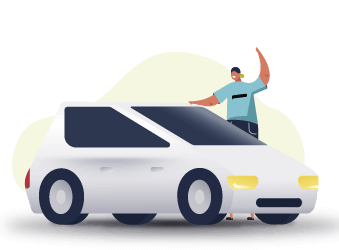 Advantages of working in a taxi in Odessa
Working in a taxi in Odessa opens the door to a world of independence and unique opportunities. Enjoy the freedom to choose your schedule, the opportunity to increase your income through tips and additional bonuses. Your driving career is waiting for you!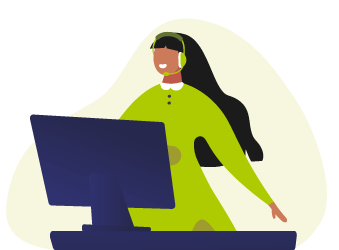 How to start working in a taxi?
Do you want to start working in a taxi in Odessa? The process is simple: check your eligibility, apply to the company of your choice, complete training if needed, and you're ready to go! Your taxi in Odessa is waiting for you!