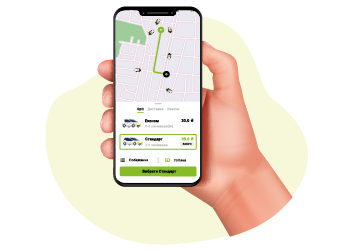 Online taxi order Opti in Kharkov
There are several ways to call a taxi Opti in Kharkov. One of them is a single phone number 579. The mobile application available on the App Store and Google Play is very popular. Passengers who prefer to avoid 'live communication' and do not want to download the application are advised to use the online order on the Opti website. Let us dwell on the advantages of this option in more detail.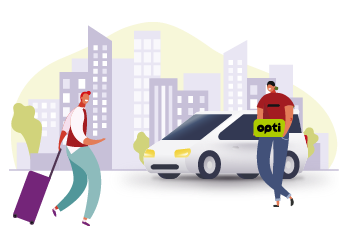 Tariff determination
The online order form allows you to instantly calculate the cost of a trip, even to multiple addresses. Also, the passenger has the opportunity to order this or that additional service. For example, you can call a car with air conditioning or a child seat, as well as use the "Meeting with a sign" service. The cost of the service is automatically added to the general fare, and the passenger will immediately know the exact amount.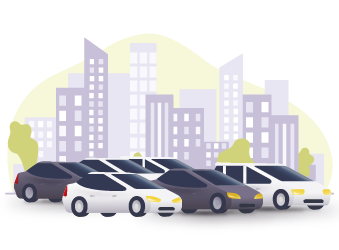 Opti car park
Taxi Opti in Kharkov offers a large fleet of vehicles - cars for every taste and budget. You can order a taxi 'economy', 'standard', 'comfort' classes. If you are in a hurry, then call Flash - it's very fast. Roomy and comfortable minibuses are provided for group trips. The cost of the trip depends on the type of car. This information will also be indicated during the online ordering process.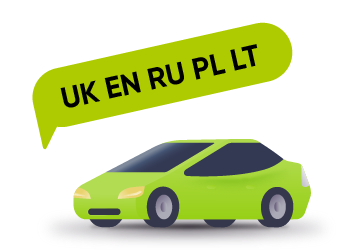 To help foreigners
Opti is a successful international company with the largest coverage in Ukraine and large branches in Lithuania and Poland. The official website of the carrier is available in five languages: Ukrainian, Russian, Lithuanian, Polish and English. You can safely recommend Opti services to your foreign friends who came to Kharkov. The ability to order a taxi online will save them a lot of difficulties.