Win a contest and drive around the city: participate in the promotion from Opti Taxi and FC Opti Kyiv
30.09.2022

The largest taxi company in Ukraine continues to support socially significant projects in this difficult time. Now it is especially important not to stop and continue to be active in all areas of our lives in order to lay the foundations for our better future, which will surely be ahead after the victory.
By applying these principles, Opti Global continues to support domestic sports. Thus, for the eighth year in a row, the transport leader of Ukraine has been supporting amateur football players playing in the Opti team of the same name.
During this time, our guys have come a long way and have become one of the best amateur football teams. In the list of achievements, FC Opti won intermediate matches and became a full member of the FAS Premier League, in which it took 6th place.
After a short break in 2020, Opti successfully returned to the game and took 2nd place in the KSL league (Winter Cup 5/5). Already in 2021, the team took second place in the KSL league (Winter Cup 5/5), and in the spring of the same year they won the KSL Spring Cup 5/5.
According to the results of the 2021-2022 season, the players of FC Opti have confidently established themselves in the top five best amateur teams in the capital.
In the extremely difficult 2022, FC Opti, like its parent brand, not only did not stop, but also won new victories. FC OPTI became a two-time champion of Kyiv in 8x8 format, having set a record and lost only one match of this year's draw! The best player of the tournament was also the player of the team Vladislav Tkachenko, and the best goalkeeper - Roman Kulikov.
As a sign of support for our football players, fans and customers of Opti Taxi, we have prepared a surprise for you! Yes, each of you has a chance to win a travel certificate for 1000 hryvnia! What is needed for this?
subscribe to the Opti Global and FC Opti pages;
tag us on social networks;
wait for the draw
ride in your city.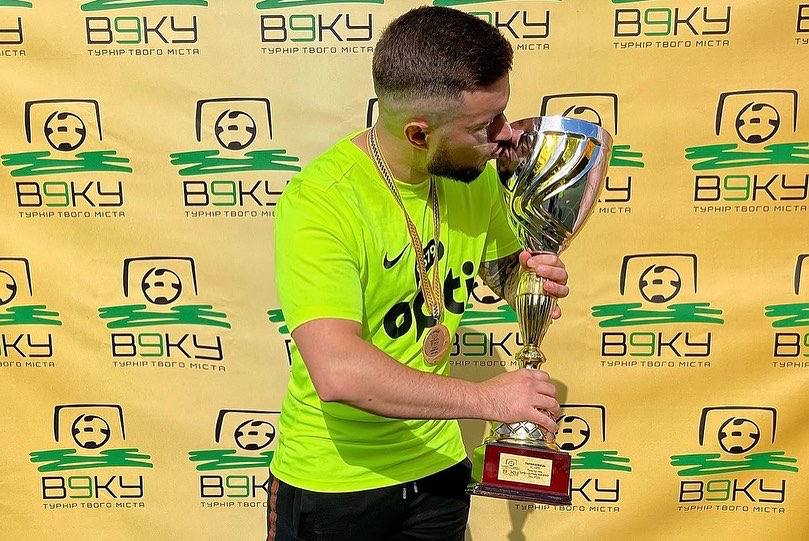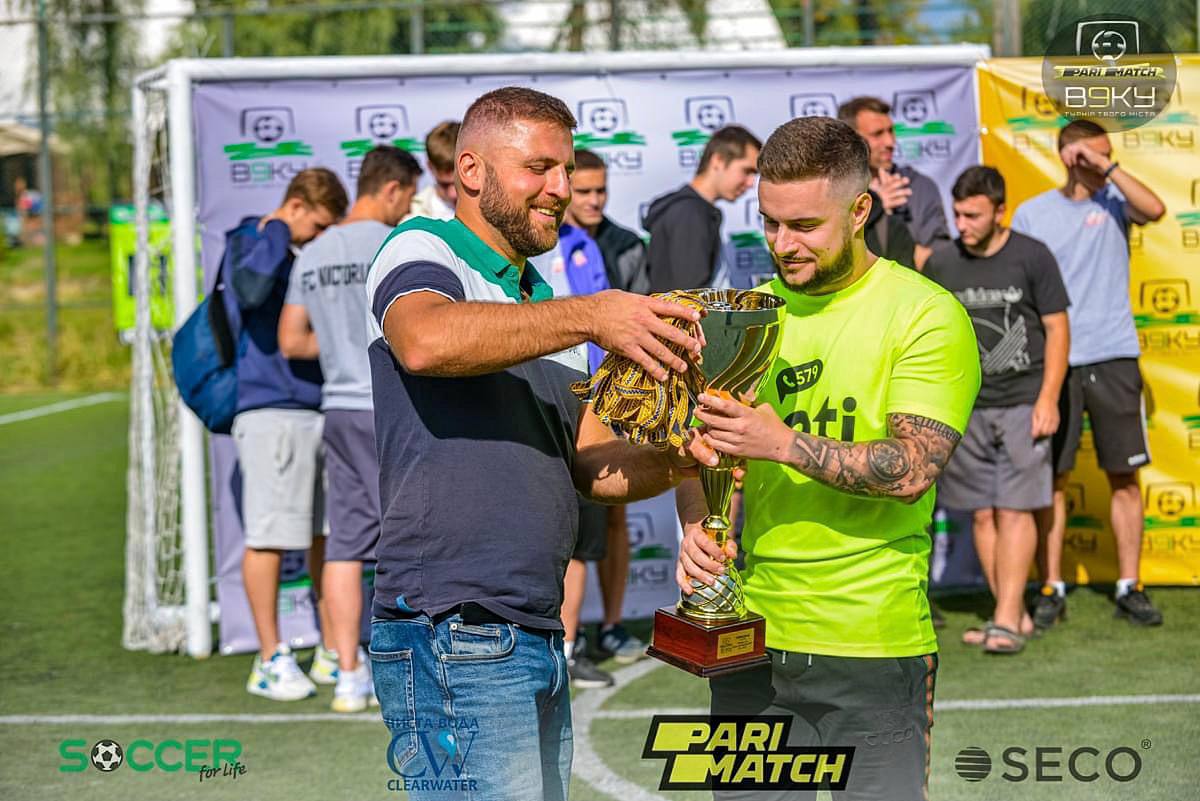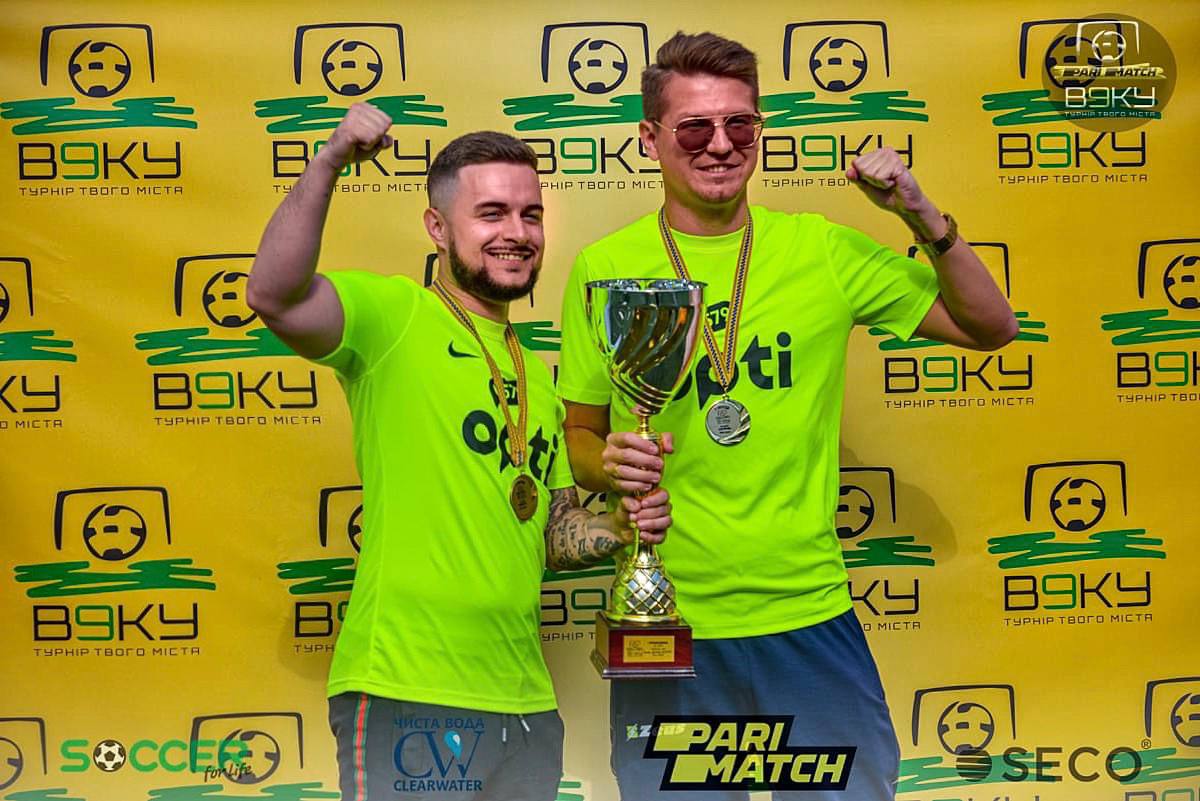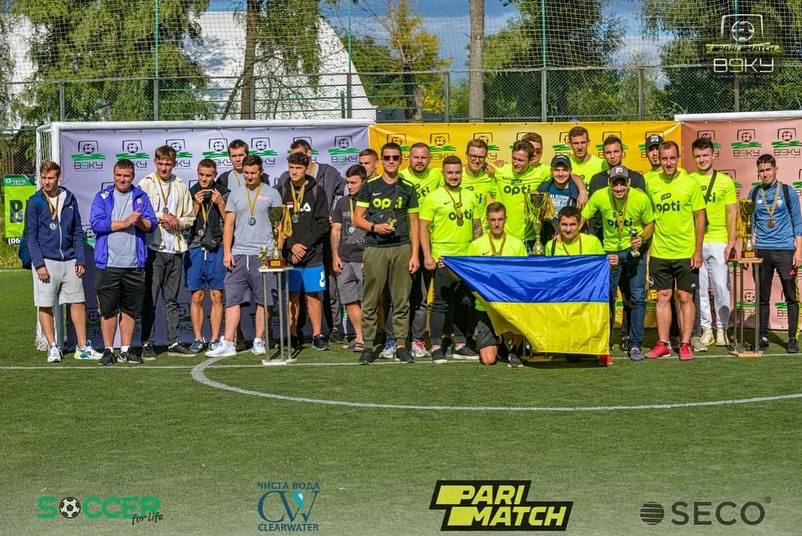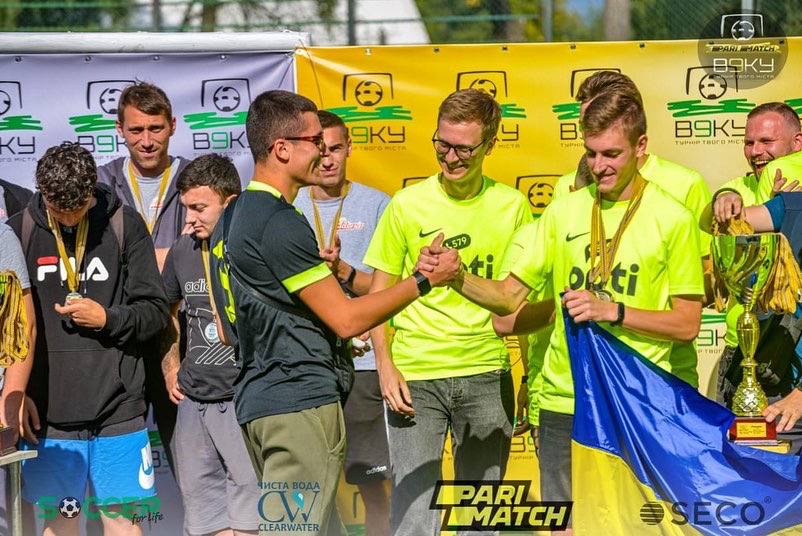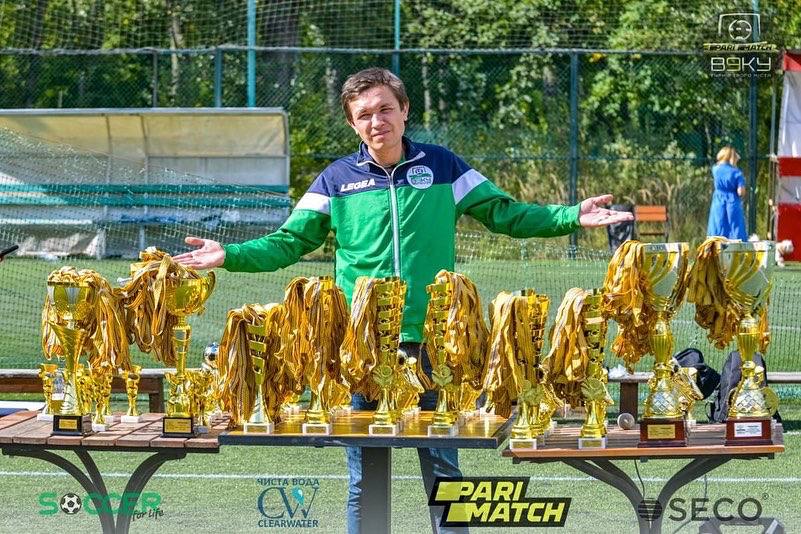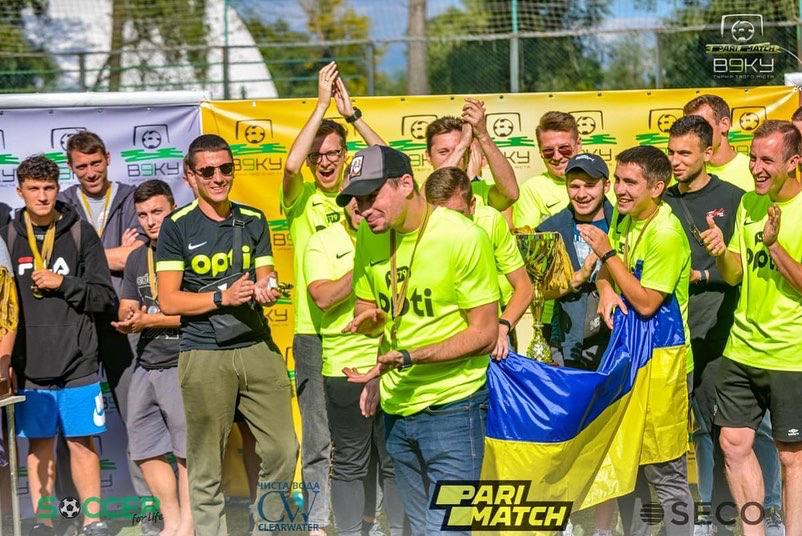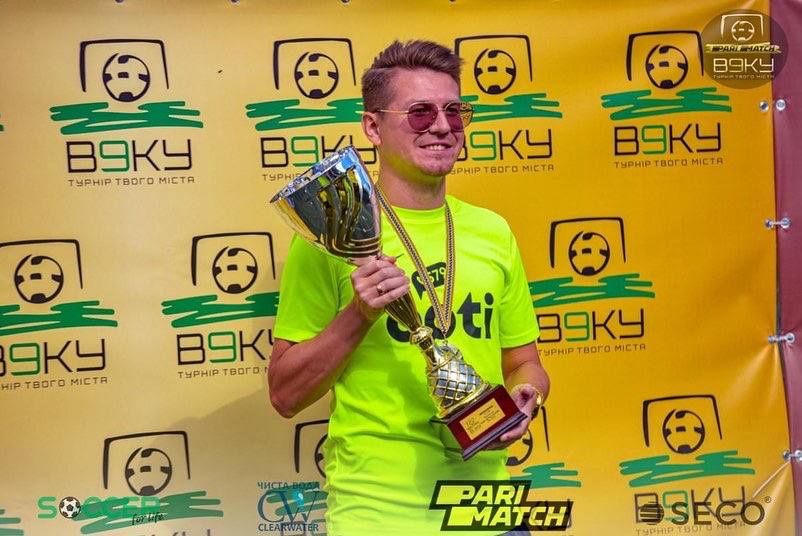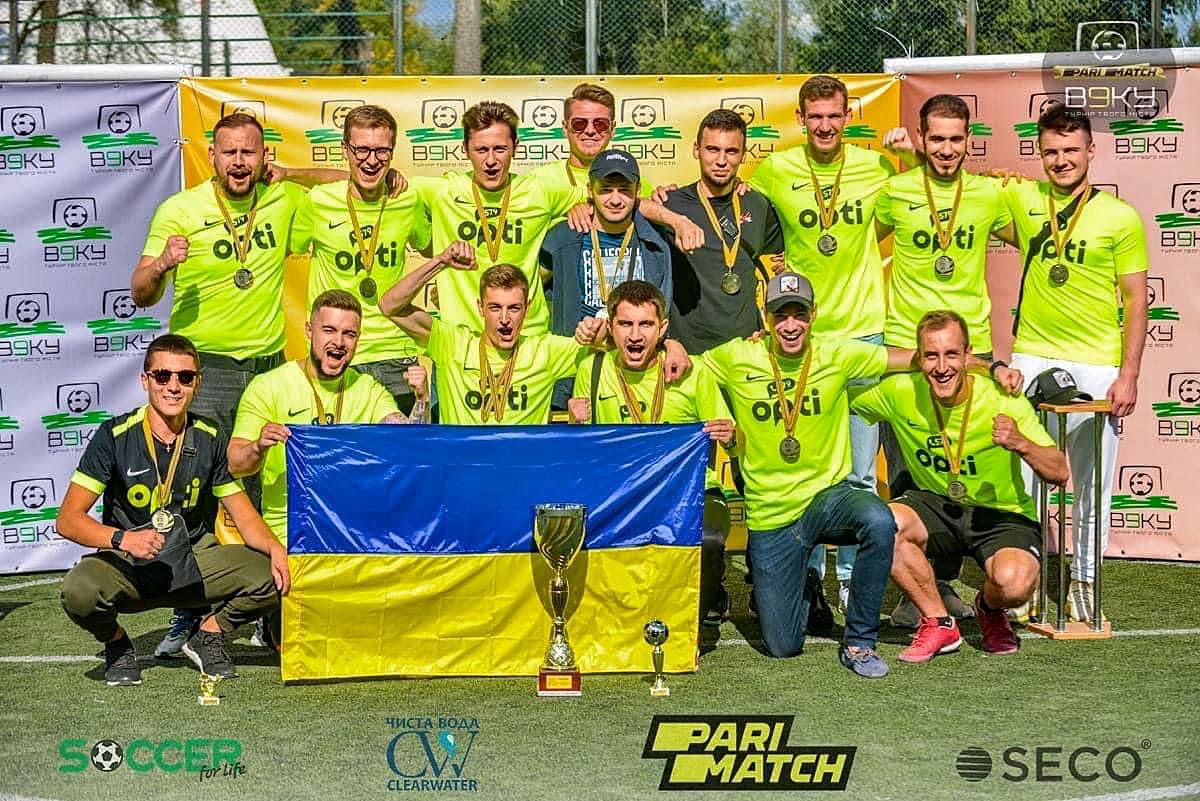 Opti Global: movement inspires
Stay tuned for
our news
Subscribe to our newsletter.