Vehicle recognition signal Kyiv
24.05.2020

Since the beginning of quarantine in Ukraine, Opti has been engaged in corporate social responsibility, implementing several initiatives as part of the nationwide project "The City is Waiting for its Hero":
Thanks to the support of the Ministry of Health of Ukraine, the company transported doctors free of charge to 6 regions of Ukraine (Lviv, Chernivtsi, Ivano-Frankivsk, Lutsk, Ternopil, Rivne).

Together with the local governments of Khmelnitsky and Zhytomyr, the company helped provide free food packages to the communities.

Free transportation for employees of the national headquarters of the Public Health Center of Ukraine.

Due to communication problems, the OPTI service transports people to Khmelnitsky for hemodialysis for free and plans to launch such a service in other cities.
In connection with the easing of quarantine in Ukraine, the company organized a social campaign "Thank you to the doctors" on May 21, 2020 at 19:00, during which service drivers went to the central hospitals of 24 regions of Ukraine.
At the same time, at 19.00, a car signal of gratitude sounded throughout Ukraine.
"We called on all drivers to join this flash mob! To support doctors in this difficult time for the entire country and show the whole world the openness and gratitude of our citizens." — General Director of Opti LLC Petr Kovtun .
In many countries in Europe and the world, similar initiatives are carried out by ordinary people who at certain times go out onto their balconies and applaud doctors. There is no such activity in Ukraine yet. We plan to show the whole world the gratitude of Ukrainians to medical personnel and doctors for their invaluable work.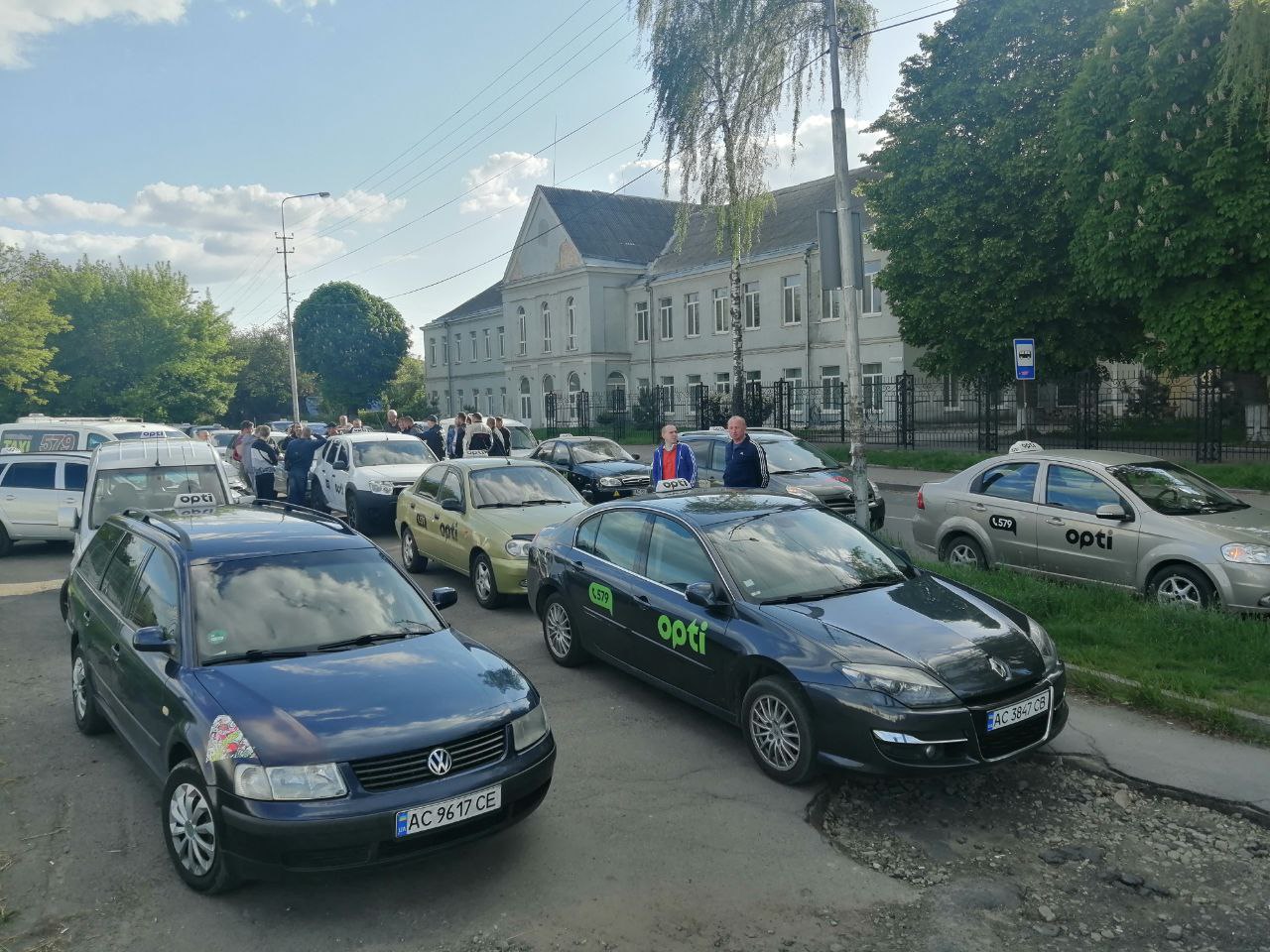 Stay tuned for
our news
Subscribe to our newsletter.