For drivers Zhytomyr
We ruin stereotypes and offer a new approach to communication and cooperation with our drivers. We see them as partners. Successful, happy, and professional. Opti drivers have multiple incentives: discounts on goods, personal bonuses, team-building events, birthday greetings and free professional trainings. Nothing is impossible for Opti drivers!
Partners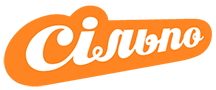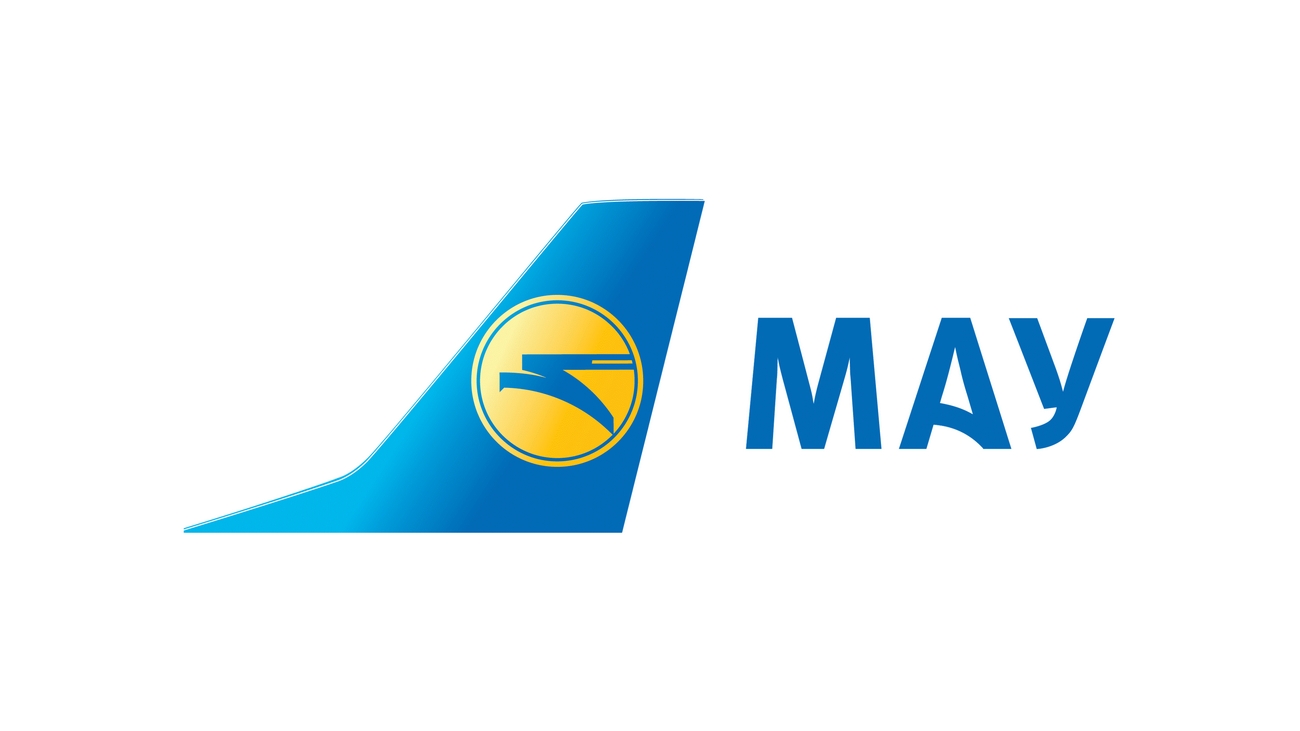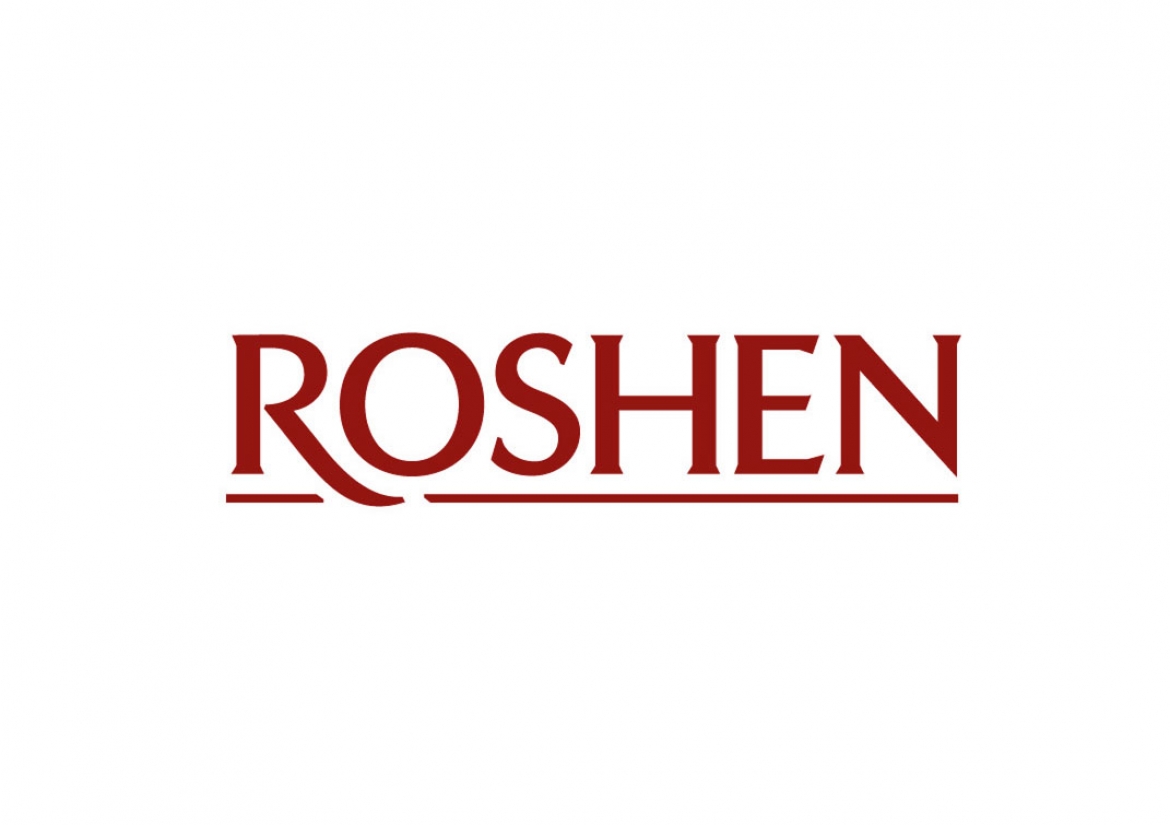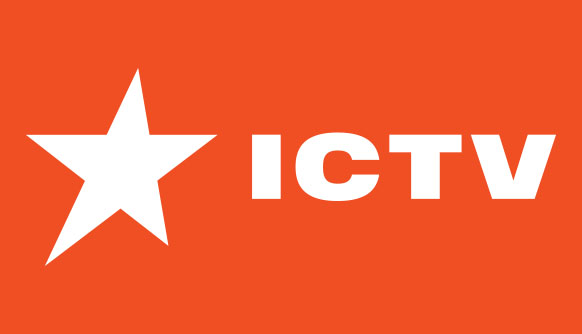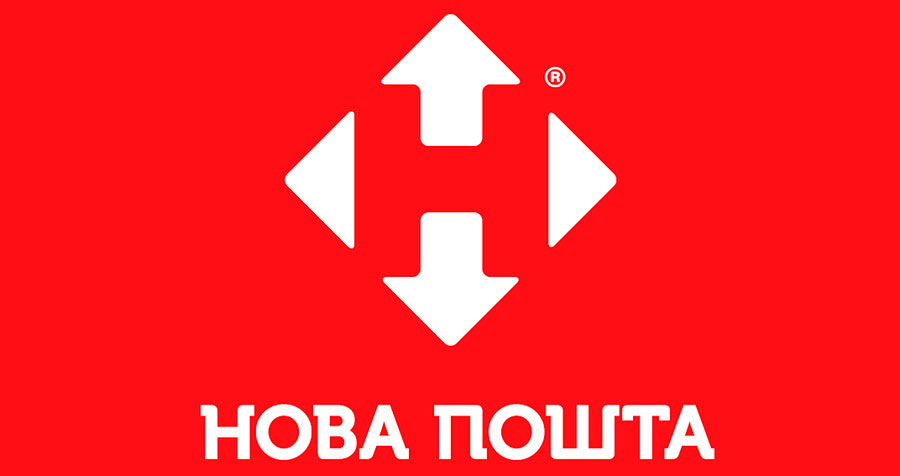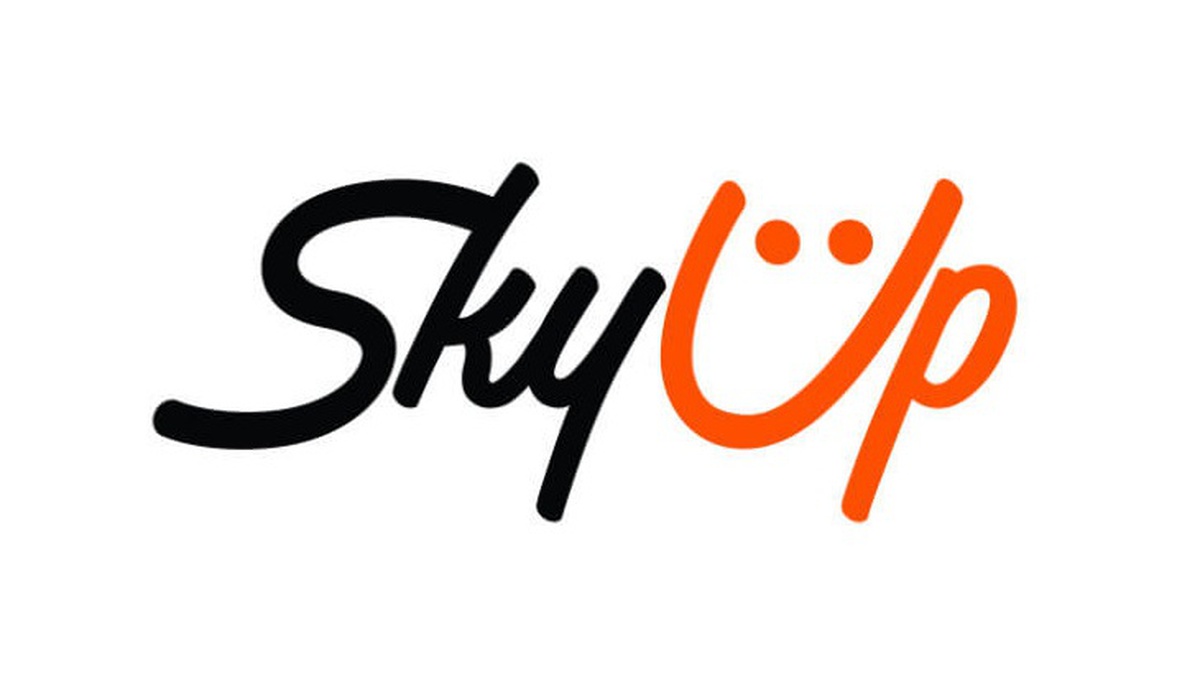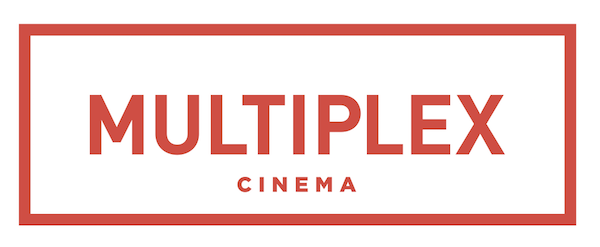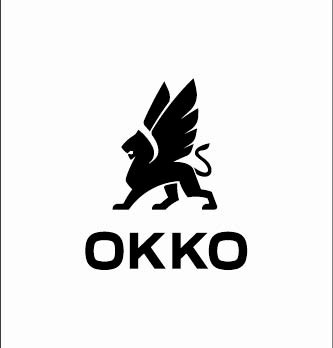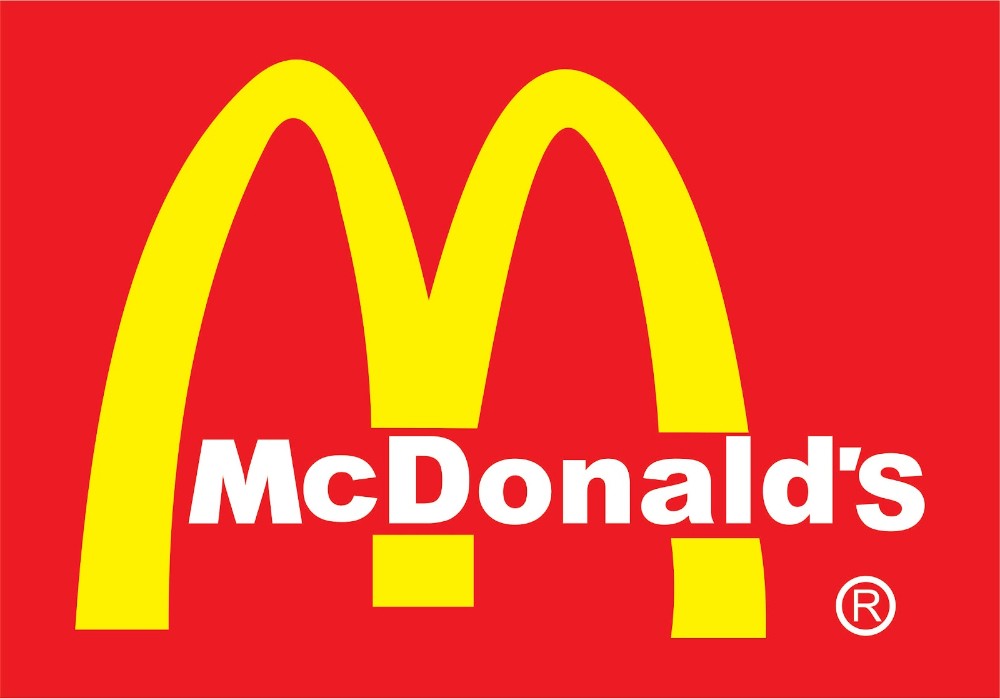 How to start working with us?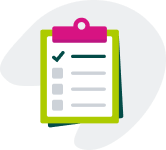 Step 1
Register through the website, application or by the number in the region where the driver is located.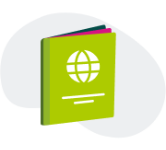 Step 2
Confirm that you have the necessary documents: passport, driver's license with a category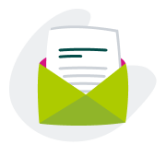 Step 3
Receive an invitation for an interview and provide original documents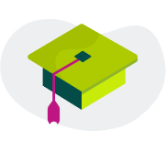 Step 4
Get trained, get set up and get started
Answers to frequently asked questions
Can I arrange a delivery service with you?
Yes, we can arrange delivery from your facility to the customer. It can be much more profitable than the delivery of foreign companies.
Why connect a corporate account?
You will have a full report on expenses, you will be able to enter these expenses in accounting, and you will receive priority in the delivery of cars.
After the order is fulfilled, funds are debited from the balance.
What information can I get in the report?
The report contains a list of trips with date, time, route, vehicle number and model, as well as waiting time and distance.
The report is provided once a month.
How to order a taxi through Opti 579?
You can order a taxi online on our website, through a mobile application or by calling us on the phone.