Vacancies in taxi Opti in the city Khmelnytskyi
Opti is one of the leaders in the passenger transportation market and we provide services in 32 cities of Ukraine and 3 countries of the world. Our team is already very large: we are all damn different, but we all equally love what we do. We are not afraid of competition, because we know what makes us unique! We are not afraid of new beginnings, because we are confident in our stability!
Now we are in search of a driver for our car and we really have something to offer you, namely:
Free work schedule;
Large number of orders;
Loyal% of the completed order.
Requirements:
Knowledge of the city;
3+ years of driving experience;
Personal well maintained car from Lanos \ Sens;
Availability of an Android phone above version 4.
Responsibilities:
Acceptance and fulfillment of orders from people who want to order a taxi in the city and outside the city
What do we offer?
Work in an international large company that is developing dynamically.

Free schedule - work when it suits you.

Constant flow of orders.

Decent level of constant income.

Quality assistance from our dispatchers.

Fast and easy registration, with which our managers will help you.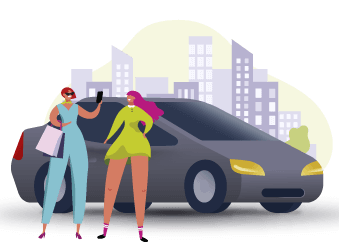 Opti is a symbol of moving forward!
Working at Opti with your car is, first of all, an entrepreneurial spirit and a free schedule. You decide how much time you spend behind the wheel and how much you earn. In our company, you get a loyal% of completed orders, constant support and work in a team of professionals.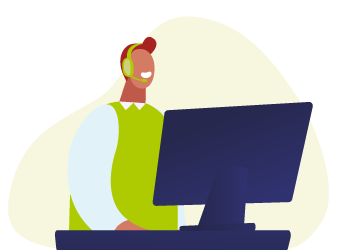 The driver's best friend is the dispatcher!
This is the one who controls the entire process of working with drivers and distributes orders between them. The taxi dispatcher takes into account the interests of drivers and customers, and also quickly finds a way out of unforeseen situations. High efficiency, activity and good mood are the key to success in this interesting and dynamic work.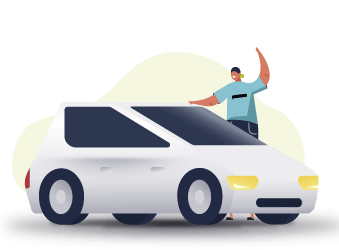 The driver in his car is our partner!
This position is ideal for those who want to make good money without owning a personal car. In our work, we adhere to the principles of mutually beneficial partnership, as a result of which both parties benefit. We provide all the necessary software and ongoing support in solving business issues.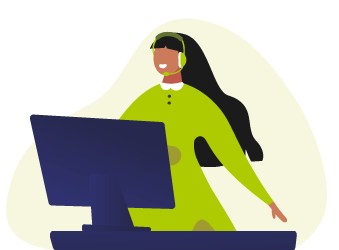 The operator is the one, everyone is always in touch!
The operator at Opti is the one whose voice you hear when ordering a taxi by phone number 579. He is the one who maintains a dialogue with all customers and helps them order a car. If you are sociable, positive and like to communicate with people, then you will definitely like this job.