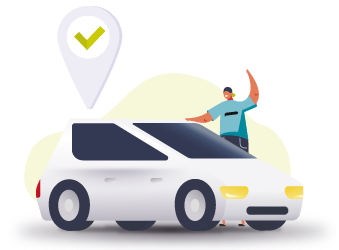 Online taxi order Opti in Chernivtsi
Many residents of Chernivtsi actively use taxi services, not only for trips around the city, but also for out-of-town trips. The unique architecture, unique atmosphere, rich cultural heritage and proximity to the border attract a huge number of tourists, who also prefer private carriers. One of the ways to call an Opti taxi in Chernivtsi and the suburbs is online order.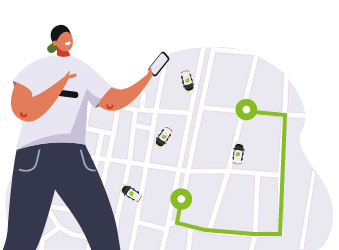 How to use the service
The online service works 'directly'. It does not provide for communication by phone (579), a conversation with an operator and downloading a mobile application. It is enough to go to the company's website, go to the corresponding section, which is located in the upper left corner, indicate the necessary addresses, and the program will quickly find the car. The cost of the trip will be indicated at the stage of ordering, and the route is indicated on the map.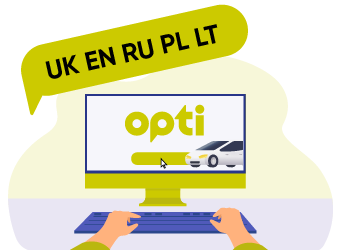 International access
The Opti taxi website has five language versions: Ukrainian, English, Russian, Lithuanian and Polish. This makes the carrier's services absolutely accessible to foreign tourists. Thanks to the convenient menu, foreign guests can easily place even a preliminary order, as well as independently choose the appropriate class of car (economy, standard, comfort) and leave a clarifying comment for the driver.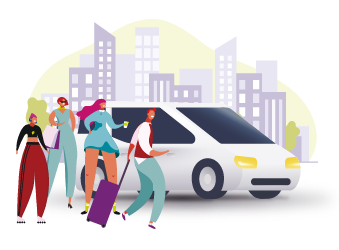 Useful services
In addition to comfortable and safe transportation, Opti taxi offers a number of additional services that are very helpful in solving everyday and everyday tasks. In Chernivtsi, for example, using the online service, you can order the following services: 'Meeting with a sign', 'Luggage', 'Baby seat', 'Driver', 'Air conditioning', 'Transportation of an animal' and others. The company also provides group transportation.